Your challenge this weekend is to practice a classic lighting pattern.
Yesterday we published a post here on dPS highlighting 6 Portrait Lighting Patterns which got a lot of positive feedback. So today I thought it might be good to challenge readers to choose one and to go away and practice it. Theory is good – but unless you USE that theory it won't have any lasting impact upon your photography.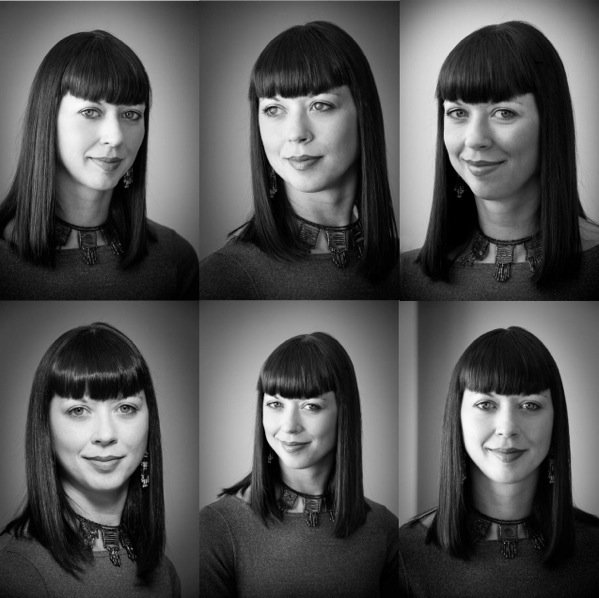 So choose either split lighting, loop lighting, rembrandt lighting, butterfly lighting, short lighting or broad lighting and have a go for yourself (explanations of each are here).
Keep in mind that you don't need artificial light for these lighting patterns if you don't have it (in fact all of the shots in the images above were shot with natural light).
If you'd like more teaching on any of the lighting patterns also check out:
5 Classic Lighting Positions for Portrait Photography
Using Popular Television to Boost your Knowledge of Classic Lighting
Once you've selected the 'Lighting Pattern' image that you'd like to share – upload it to your favourite photo sharing site or blog and either share a link to it or – embed them in the comments using the our new tool to do so.
If you tag your photos on Flickr, Instagram, Twitter or other sites with Tagging tag them as #DPSCLASSICLIGHTING to help others find them. Linking back to this page might also help others know what you're doing so that they can share in the fun.
Also – don't forget to check out some of the great shots posted in last weeks challenge – Mothers challenge where there were some great shots submitted.
Post originally from: Digital Photography Tips.
Check out our more Photography Tips at Photography Tips for Beginners, Portrait Photography Tips and Wedding Photography Tips.
Classic Lighting: Weekly Photography Challenge