Words by Alycia Choroszucha
Cannonsburg and Monster Energy have partnered up to create the urban-influenced "Monster City Park at Cannonsburg."
Cannonsburg earned a spot on Transworld Snowboarding's "Best Terrain Parks in the Midwest" list and continue to keep up a reputation for progressive park design. The two year Monster City Park build out will host a dozen street-themed features during the 2012-13 season and several more elements during the 2013-14 season. Features will include stair sets, replica rails, concrete ledges, barriers and many others.
After seeing Cannonsburg's urban terrain park efforts, Monster Energy wanted to increase their involvement from the previous season. An approximate $50,000 investment into the Monster City Park over the next two seasons from both Cannonsburg and Monster will create the Midwest's premier urban-influenced terrain park.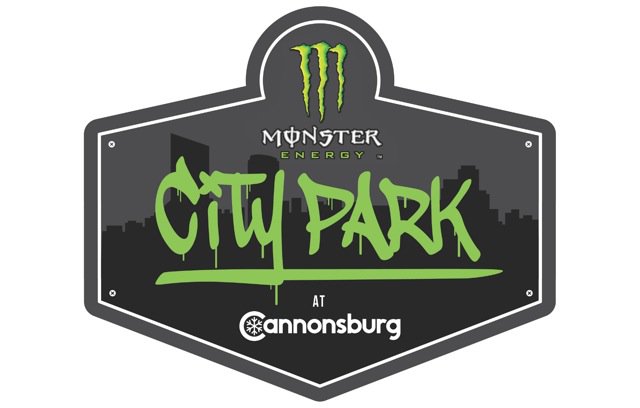 Cannonsburg terrain park designer, Marc Moline, hopes the park will give riders more creative options and an understanding of urban riding.
"For as long as I can remember, I've pictured what it would be like to create a rideable urban environment on the slopes of Cannonsburg," said Moline. "Now, through the support of Monster Energy, that vision is quickly becoming a reality. I look forward to the park's opening day and seeing the rider's response to having something like this in West Michigan."
The Monster City Park will be serviced by two rope tows and is expected to open mid-January. Monster will be throwing an opening-party. The date is to be determined.