Yesterday's Stockholm King of Style closed the city big-air season. It has been more than a successful season start for our team!
Here's a quick recap of what's been going on the last few months:
Freestyle.ch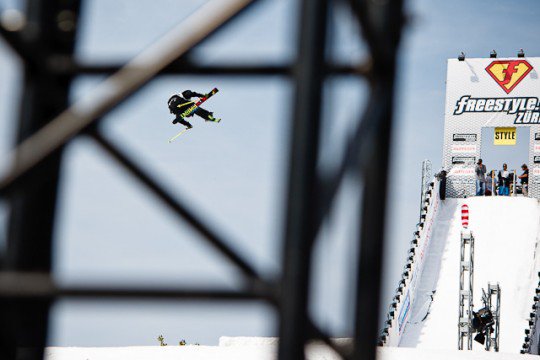 Kai Mahler
The podium
Elias Ambuhl finally got what he wanted and won in front of the unexpected Kai Mahler, an epic win for the Swiss Freeski Team
Budapest Fridge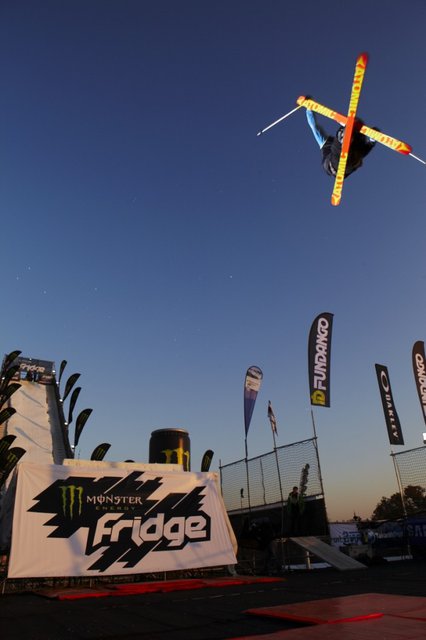 Elias Ambuhl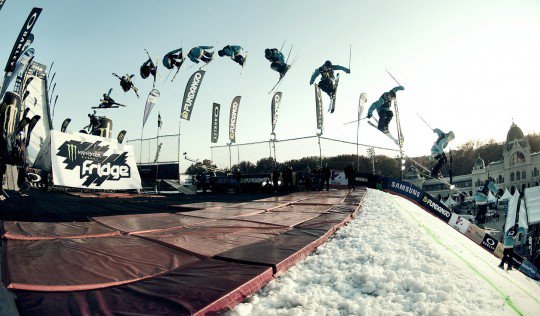 Nico Vuignier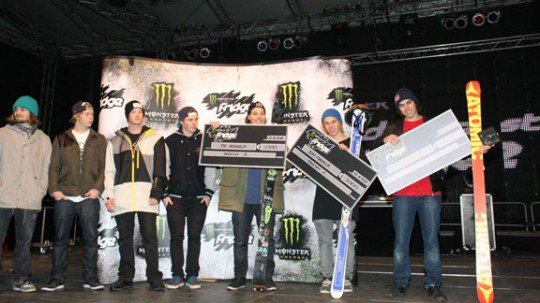 The Podium
Elias wins the Fridge for the second time, Kai is second, again! swoop! Jonas Hunziker got sixth, not bad!
King of Style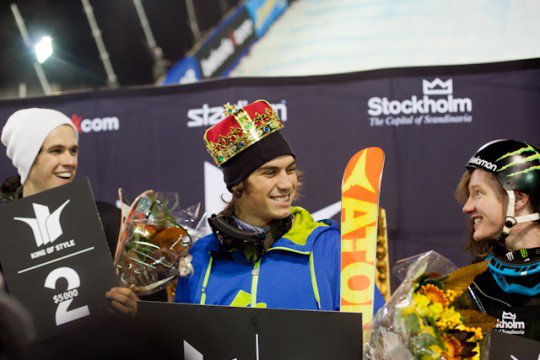 #Winning
Elias Ambuhl dominates once again! and Kai gets in the top 10.
The Swiss Freeski Team showed its skills not only on the big-air but also in the halfpipe. Virginie Faivre won the first halfpipe Euro cup in Saas-Fee in the ladies category, on the men's side the team could even celebrate a triple victory: Nils Lauper won, Jonas Hunziker was the first runner-up and Dave Ortlieb got 3rd. My oh my!
We sure hope the season will continue like this! The team will leave for an intensive training camp in Breckenridge Colorado on the 28th november! Be sure to check back in to see what is going on. And don't forget to check the team's tumblr for an inside view on the team!
photo credits:
Pierre Morel
Louis Garnier
Guillaume Lahure
Daniel Králik
skipass.com | Downdays.eu