Wow… its already the last month of the year. Its been flying once again…
In case you're looking for a cool gift for your family, friends or yourself, why not getting a fine quality print from our Portfolios pictures ? Its Christmas soon, and we're happy to give you a special limited reduction coupon of 20%.
To use it when you're in the portfolios, click on one of the picture, on the buy print button, and at step 2 (Check Out) just enter the code 2274A6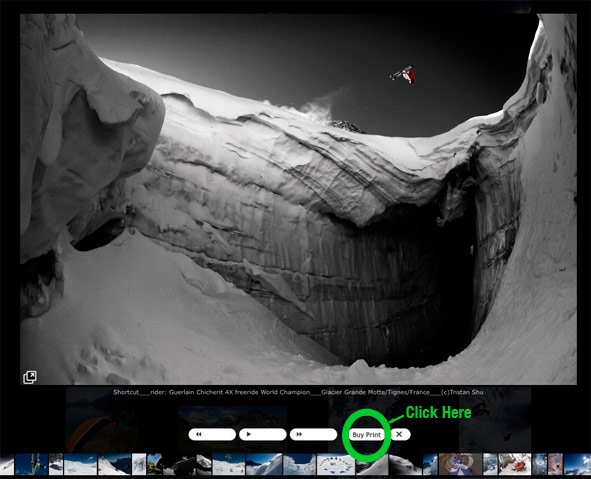 Prints are of very good quality, well wrapped & protected and sent worldwide.
The reduction coupon will expire on December 31th…