It's time for another installment of Choices, a member-inclusive series here in the news comprised of gear reviews by you, the Newschoolers community.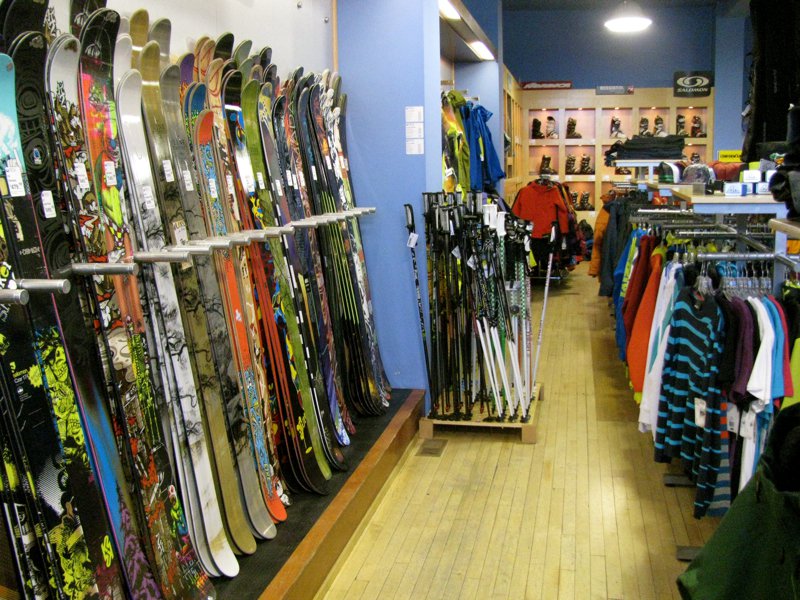 In case you missed the first one, we wanted to take the time to remind you that in addition to the fact that doing reviews greatly increases your Karma rating here on the site, we also send free sticker packs to each member who's reviews we end up using in Choices. So now that the season has all but come to a close for many of us, head on over to the Review section to tell your fellow Newschoolers how your gear held up this year, and you may score some free goodies in return.

Armada AR7, reviewed by mmckechnie
Rating: 10 out of 10
This is probably my favorite ski I've owned to date. It literally does everything I want it to do and more. Perhaps it could be slightly wider and perhaps the tip could be slightly stiffer, although at that point I'd have an ARV with AR50 sidewall construction. I'd also maybe like to see a little early rise in the tip and tail. Very low profile so when on edge you get all the effective edge needed. This ski is amazing and I'd highly recommend it to anyone. I constantly find myself surprised at how well it does everywhere and in all conditions, and it can be as playful or as aggressive as you want it to be. You won't be disappointed with it.
To see the rest of mmckechnie's review, click here.

Nordica Radict, reviewed by Soul_Rider
Rating: 9 out of 10
The Radict is a powder ski that will give back for everything you put into it and more. It skis fast and can play around when you want to. The only warning is that you can't get lazy with it, otherwise IT will ski YOU. You have to stay on it and let it know that you're in charge. I'd recommend it for stronger, bigger skiers because of this. I've skied many powder skis, from the EP Pro, to the Hellbent, to the JJ, and countless others. The truth is, they are all great skis. We just need to find the one that matches our style and approach. For me, it's the Radict and its ability to rip the face off of the mountain.
To see the rest of Soul_Rider's review, click here.

Line Prophet 115, reviewed by lowedaddy
Rating: 9 out of 10
I have Freerides on these skis, but want another pair for the resort now, as they're too versatile to only ride in the BC and I don't like Freerides unless I'm touring. The Prophet 115's float through pow AND rip through crud. I wanted a fatter ski for the deep stuff, but nothing floppy like most fatties tend to be. The skis' width and stiffness are great for touring AND if sketchy conditions come about on the descent, which they always do. Handles changing conditions like a charm... Hell of a ski, congrats Line, as always well done.
To see the rest of lowedaddy's review, click here.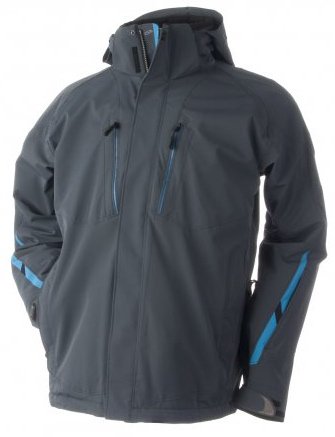 Obermeyer Raven Jacket, reviewed by nopoles
Rating: 9 out of 10
This is honestly a jacket I would recomment to anybody looking for a good quality ski jacket. It's warm and feels durable, and you can expect it to last a long time. The only reason this jacket gets a 9 instead of a 10 is the MSRP of $450 and the limited colour options. Of course, in a shop you would likely not pay full MSRP, but some different colours or patterns wouldn't hurt. The 20,000 mm fabric along with the sealed seams and waterproof zippers make this jacket very warm. It cuts down on cool winds to your core, even here in the East on -25 C (-13 F) days. It also has a snow skirt on the inside (which is removable), to further cut down on cool winds to your upper body, and on warmer days you can open the underarm vents to cool you down if needed. Plus the vents are protected with mesh so you won't get snow flying down your jacket.
To see the rest of nopoles' review, click here.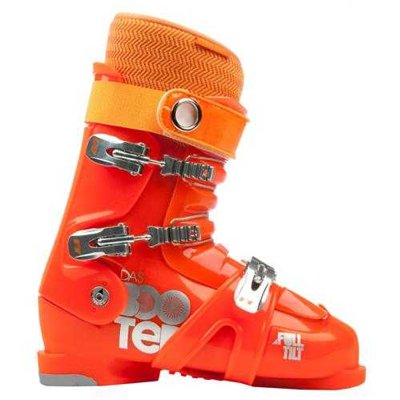 Full Tilt Booter, reviewed by connor_jay
Rating: 10 out of 10
The Booter is an awesome light boot that is durable enough to take you everywhere you're going on the mountain. Best boot I think I've ever used, extremely fun and comfortable and a must have I would say. It's primarily designed for park and rails, but I've skied with it for everything and they still hold up very well. Because they are so light, they are a lot more enjoyable and controllable. It's pretty flexy, which keeps everything comfy, but still rigid enough to kick tons of ass all the time.
To see the rest of connor_jay's review, click here.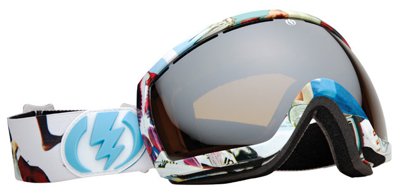 Electric EG2.5, reviewed by piffopotamus
Rating: 10 out of 10
A great goggle. I had a pair of Spy's before but the field of view doesn't even compare. I have a silver chrome lense, which is great during the day and decent at night (a few shadows though). At around $125 they're a bit pricey, but it's worth every penny. The field of view isn't comparable to anything else on the market other than the POC Lobes or Spy Apollo, and I've used them for one season so far and they look basically brand new.
To see the rest of piffopotamus' review, click here.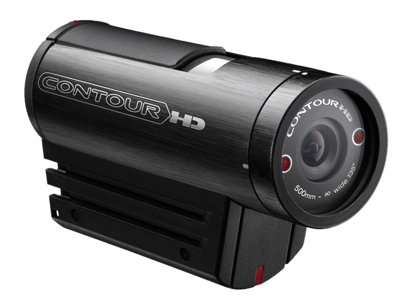 Contour HD 1080p, reviewed by Malcolm
Rating: 9 out of 10
I love this camera. It's perfect for viewing yourself POV style after skiing, or just filming little edits. Also, the batteries last super long. The Contour comes with two batteries but I haven't had to use the second one yet. The greatest thing about it is how easy it is to use. All I have to do is slide the button back to film. I never have to take off my helmet to make sure it's filming or anything. I didn't even have to take the camera off my head to make sure it was pointing in the right direction, as the lasers that appear when you press the back button do that for me. So far the quality is really good too. It doesn't look cheap or anything when you take it out of the packaging, and the quality of video it produces is also awesome. Who wouldn't want a tiny HD camera that you can fit in your pocket?
To see the rest of Malcolm's review, click here.
Dakine Split Roller Large, reviewed by lgbskier
Rating: 9 out of 10
The strength of the material on this bag is amazing. I have pulled this thing across rocks, bashed it about and not a single tear or rip, and the wheels are big, chunky and smooth. The patterns as you can see in the picture are great, making it different from the normal and typical black bags out there. I also love how it splits, as you can quickly acess stuff. The size of the bag is great too. I fit all of my outerwear, streetwear and boots in this bag, so it is big. I think that overall it is a great performing bag and big enough for most people's needs.
To see the rest of lgbskier's review, click here.