In the spirit of our feature in the first issue of the Digital Magazine, we're excited to announce a new and member-inclusive series here in the news on Newschoolers...Choices.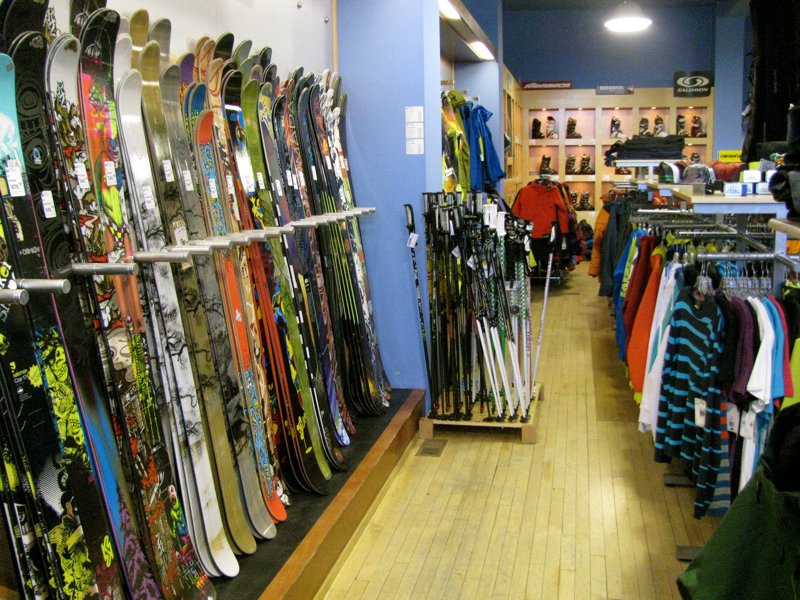 Choices will be comprised of product reviews from you, our loyal members (along with a few from our staff), and in addition to the fact that reviewing products greatly increases your Karma here on the site, we're going to be sending free sticker packs to the members who's reviews we choose for each installment of this feature.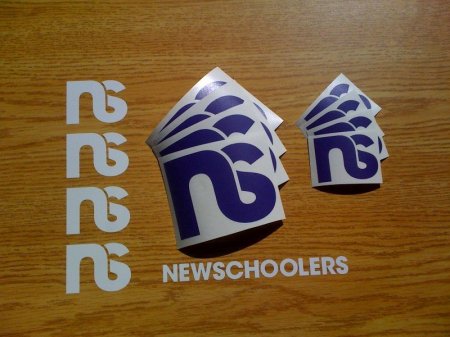 Review Gear, Win Stickers!
So now that you've had the winter to beat up on your gear, head on over to our Review section and tell your fellow Newschoolers how it held up...and you may end up being rewarded for your efforts.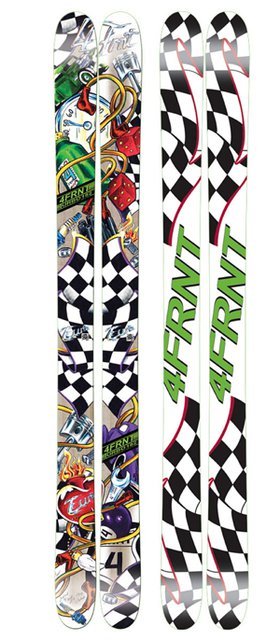 4FRNT Turbo, reviewed by CDdesign
Rating: 9 out of 10
Seeing what Wiley Miller did with these in Eye Trip really put my mind at ease when making my purchase. I would say it is a great ski for the money no doubt. I got these for their all mountain versitility. They really do make a great all mountain ski. I am a South East skier, and they still work for me. What I like most about them though, is if I go way up North (Canada) or out West, I can use these no matter what the conditions! A great every day ski for a mountain that gets a moderate to a lot of snow. Just think about where you want to mount them, as factory mounting position is about 9cm back from center, which is great for pow and all mountain, but if you wanna spin these, mount a little forward, I'm glad i did!
To see the rest of CDesign's review, click here.

Faction Royale, reviewed by MacMahoooon
Rating: 9 out of 10
I put these through their paces and they took everything I threw them into with ease. In deep light snow these are a dream to ski, riding up out of even the most bottomless I could find. Tip dive was never a concern. In less than perfect conditions these do a great job cutting through skied up crud thanks to the stiffness underfoot. Even on groomers I found they could really be opened up and you could make use of the 25m radius to really cruise. For something so fat they are surprisingly quick edge-to-edge as well and have great torsional strength. These start to complain a little when things get super bumped up, as they start to buck you around a little, but that's to be expected from a ski of this style.
To see the rest of MacMahoooon's review, click here.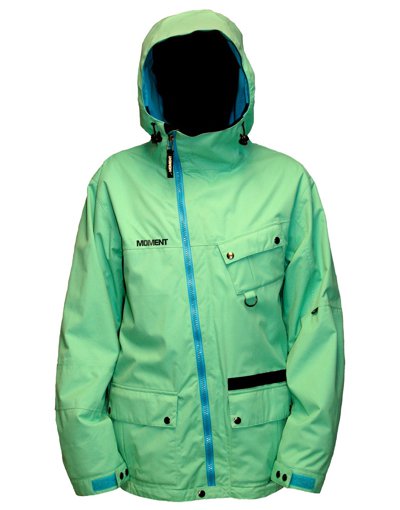 Moment Arlington Jacket, reviewed by Switch_pow
Rating: 8 out of 10
This is the first year of the Moment Outerwear so I'm just telling you not to be afraid of trying next year's outerwear because they will probably improve everything and it is already sick. If you want to buy a tall jacket or a not so technical jacket but you don't want to look like everybody else, Moment its the way to go. I have been skiing with this jacket with temperatures from -20°C to 3°C. It is a 15k/15k jacket but I thought it was going to hold up worse than it really does, as I'm quite happy with the perfomance of this jacket. The other thing that I'm happy with is the powder skirt, as it is really tight and it's my first powder skirt that actually works.
To see the rest of Switch_pow's review, click here.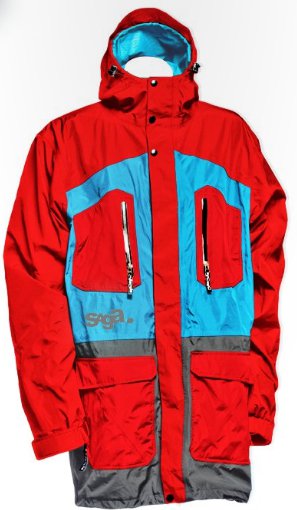 Saga King Cobra, reviewed by Peacock
Rating: 9 out of 10
The King Cobra is quickly becoming my favorite coat for everything, from walking to class or enjoying the deepest day of the year, because of its unique look and impressive quality. Over the course of this season I have skied a 50cm blower pow day, numerous 15cm days and an unfortunate selection of -15 celsius dry days. With the King Cobra, I was careful to dress accordingly underneath, because it is more of a shell than a puffy jacket. That said, it was still well insulated and kept my temperature stable. When dealing with deep snow and even pounding rain, it became clear that Saga stepped up their game this year with their Anomie design. With 20K waterproofing and 3L taped seams, getting wet is not a problem. Well done, Saga, well done.
To see the rest of Peacock's review, click here.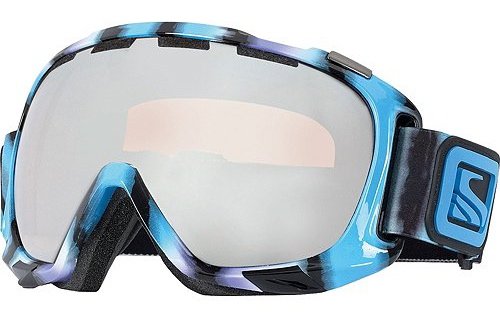 Scott Fix - Jungle Love, reviewed by TotesMagotes
Rating: 10 out of 10
I love the Scott Fixes. They are amazing in every aspect you could name. They may not fit the largest head, but anyone without a massive noggin should consider them. For the amount I paid, I couldn't have asked for more. My next goggles will without a doubt be Fixes or another model of Scotts. I've got about 30 days of use with the Fixes and they show absolutely no sign of wear 'n tear. The foam is in great shape and there are NO scratches on my lens...however, I haven't experienced any yard sales due my helmet...faceplants, yes. The strap is also holding up nicely and believe it or not, there is no fraying.
To see the rest of TotesMagotes's review, click here.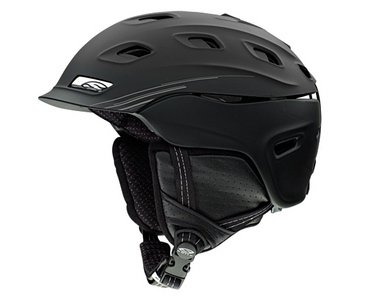 Smith Vantage, reviewed by anto
Rating: 9 out of 10
I love this helmet. I'd definitely buy one again and would obviously recommend it to others. My only real complaint against it is the large gap between the visor and the supposedly perfect fit goggles designed for it. If the two vent holes on the visor itself (for the goggles) had an open/close mode, I think that would help a little towards a warmer face, but honestly, the cold days require extra gear all around to stay warm and the face is no exception regardless of the helmet.
To see the rest of anto's review, click here.