Birthdays seem to roll around on a pretty quick basis and mine has come upon me today. After two nights of drunken debauchery over in Bratislava for a friends stag do and then a last minute entry into a half marathon yesterday, i'm officially toast. For this reason my birthday this year has turned into one of the most chilled events.
Here's a couple of shots i've managed to dig out from previous years. The first one from Australia as our car decided to break down on my 19th birthday. After a while of trying to fix it and realising we knew nothing about fixing cars we decided just to get naked……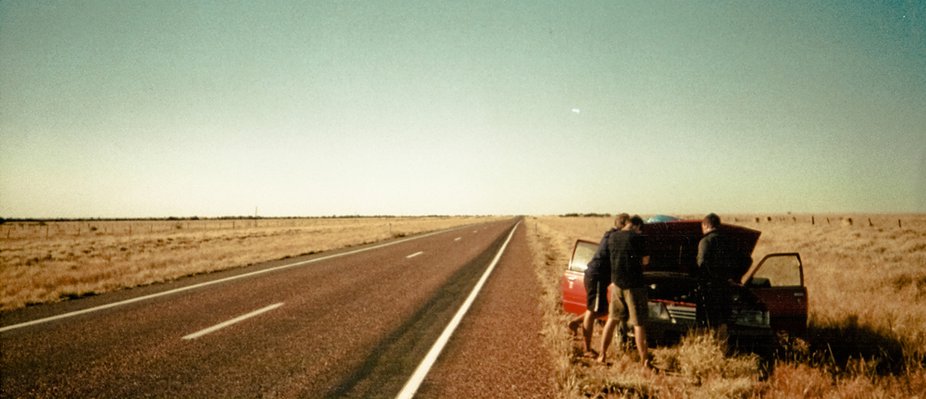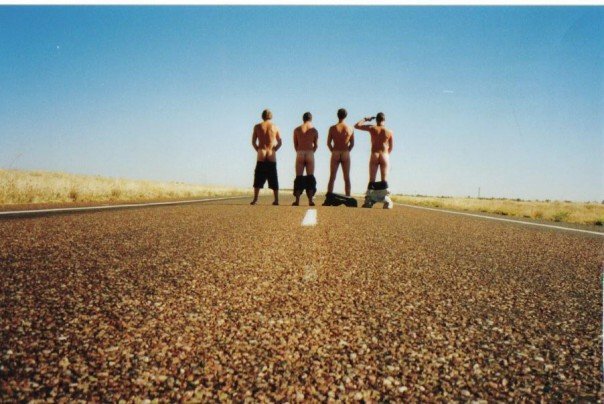 2 years ago was one of the most action packed days as i awoke for a sunrise hot air balloon ride and went to bed on a boat 850kms away later in the day. In between included breakfast in a cave, a trip to an underground city, a flight, a 3 hour traffic jam and a horse showjumping event. Action packed indeed.