Everest Arnold definitely has what it takes to back up his name. This strong and mighty Utah native is the Assistant Head Digger here at Windells, working to bring you guys the best park around. In the winter, Everest heads back to Salt Lake to man the dig crew at Brighton Resort. So basically, Everest snowboards a lot which explains all of his constant smiling and great attitudes. We tapped into Everest's Instagram to check out his recent adventures on the road and right here in Oregon.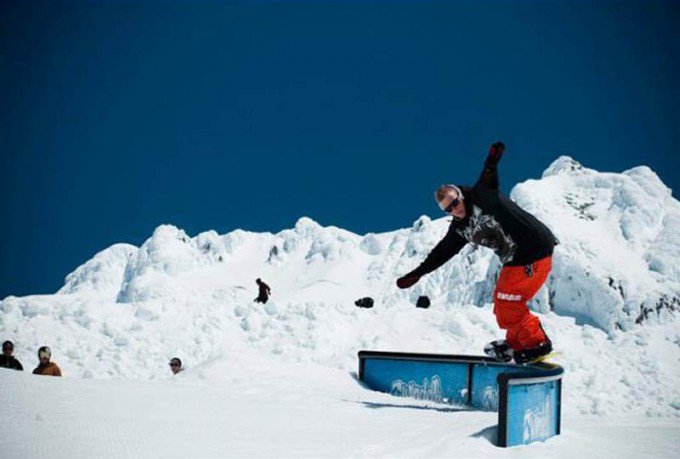 Make sure to follow Everest on Instagram as he enjoys another summer in Mount Hood! @sneetsneet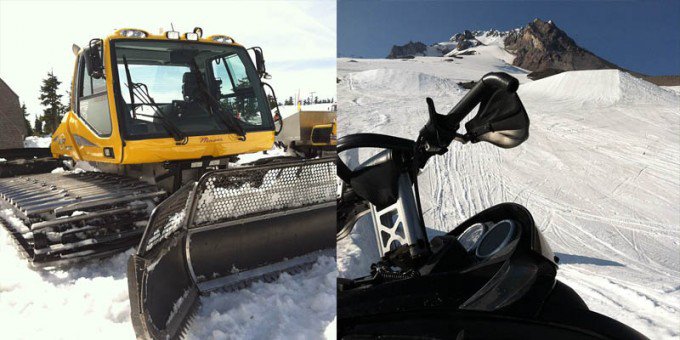 1)Just learned how to drive this beast! #firsttime #cutterscamp #prinoth @kyengineering
2) Sled towing for poor boys, 100ft jump with Will Dennis himself. #diggers12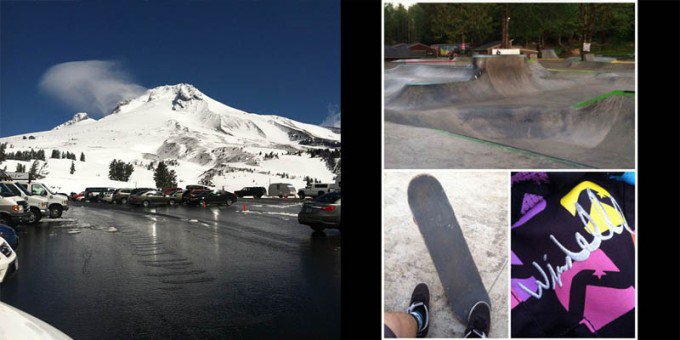 1) First dig in, summer 2012 @theburrrprint @chubbs536 @baby_g101 @justinfronius @kyengineering
2) I'm on a skateboard greasing my first lines, after learning at 4 sevens on the mountain today. Really productive afternoon. #windellsskatepark #funnestplaceonearth #productivity @nichesnowboards With @chubbs536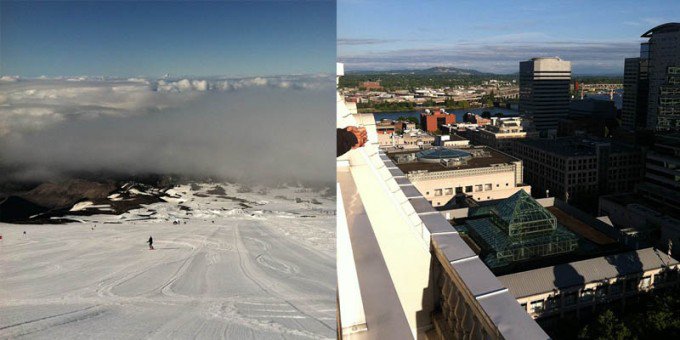 1) July 1st #diggers12
2)Portlandia #diggers12 BAM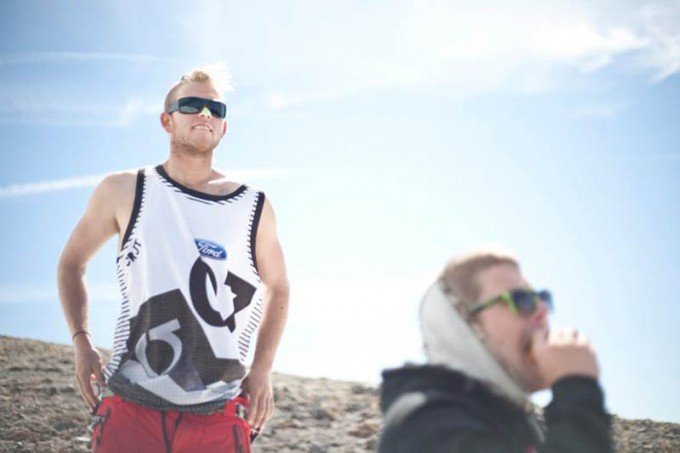 Thanks for checking in with Everest and don't forget to give him a big hello and a solid high five the next time you see him in the park. Enjoy your weekend everyone and we hope to see you up here with us in Mount Hood before the summer runs out!
 
The post Checking in with Everest Arnold appeared first on Windells.