He's our head honcho on campus, the big cheese, el numero uno, and he's back for another amazing summer as Head Counselor. Everyone, meet Cody Lee. He crushes the park by day, and provides the home base for all of our campers at night. This Idaho local made the trek back from his new stomping grounds of Utah this summer to keep the campers stoked and the park laps plentiful. Let's catch up with the man himself, Cody Lee.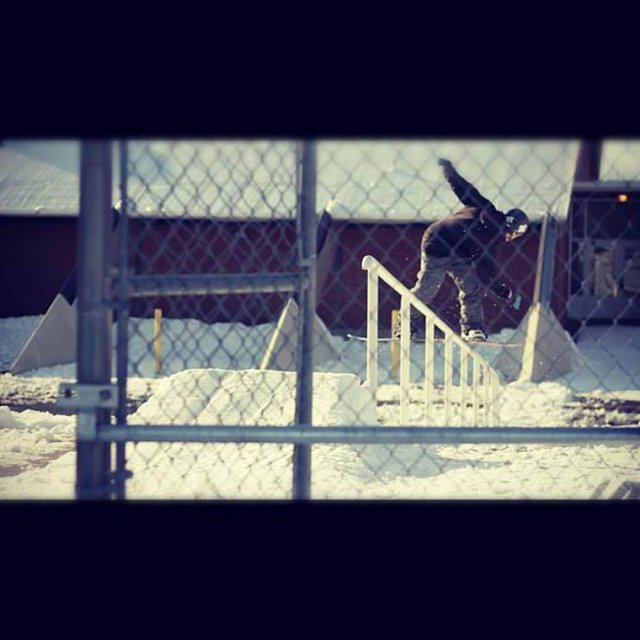 Ok, so here's a quick update of what I've been up to for the last year according to my Facebook Timeline (and a little input from my own brain as well).
After camp finished up in 2011, I headed back to my hometown of Idaho Falls before making my way down to Ogden, Utah where I've been going to school for the past three years. Utah is awesome because it has a perfect mix of great people, great snowboarding, and you can get your education on at a few different Universities (I'm currently at Weber State).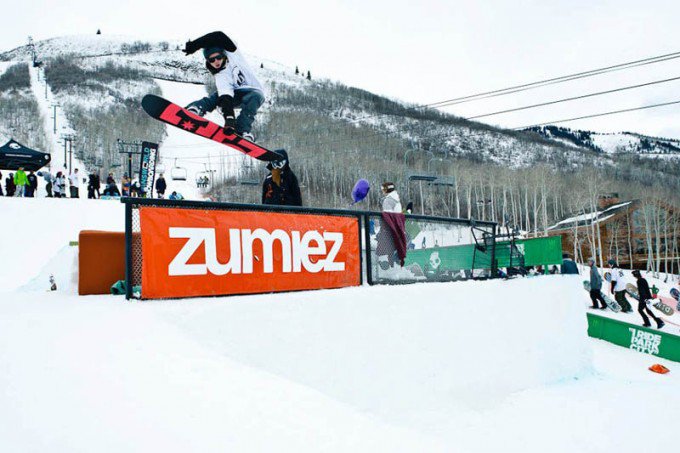 I shortened my season into a highlight reel. Here are my top three memories from this winter:
1) Riding at Park City almost every day with a huge group of friends. There are a ton of Windells staff in Utah and almost all of them are Park City regulars.
2)Filming in Ogden, Salt Lake, and Cedar City, Utah. We didn't have a great snow year so each time it snowed we made the most of it and managed to get enough shots to make another WhatCoast movie that will be released this fall. Fellow counselor Tristan Sadler is the brains behind it all and will be editing throughout the summer.
3)Winning the Trans-Am and competing in Quebec at the Ride Shakedown. This was kind of a surprise because I like hitting rails but I wouldn't say I'm all that good at them. I was really stoked to get 2nd at both the Park City stop and the Bear Mtn final stop to become the tour champion of Transworld's Trans Am series. As a part of my winning, I was shipped off to Quebec and got to compete among some heavy hitters Seb Toots and Antoine Truchon. The whole experience was insane and making it out alive was another bonus because that setup was SKETCHY.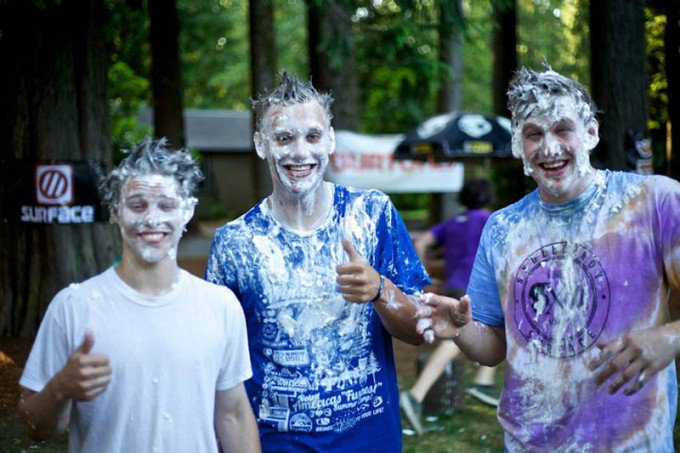 Being back at Windells for another summer is awesome. There's so much to look forward to, so I narrowed it down to a couple winners:
1)Rope tow laps and laying out backflips on the mini jump line until I can't stand up anymore. The other day I got on the rope tow for the first time in a while and was completely exhausted by the end of the day.
2)Exploring Oregon in between sessions and doing something new on each in-between.
3)High fiving every kid at camp and make sure they're having a blast. Oh and watching campers eat disgusting food for free product never gets old either.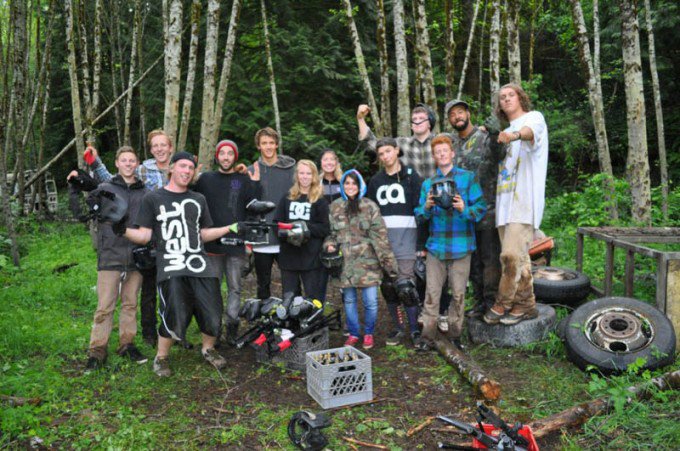 I can't believe we are already in our Session 2! This summer is going to fly by before we know it. I'm lucky to have a great crew by my side for the season. Follow my adventures with Windells this summer on Instagram @codylee360. See you guys on the mountain!