Rate This Persons Entry Here
Home Mountain: Cataloochee, NC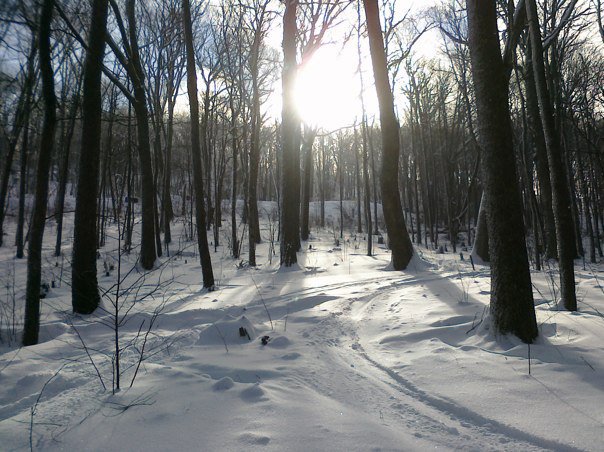 Going on a trip to the Deep South doesn't usually conjure up images of great winter sports, but in the case of the mountains of Western North Carolina, it probably should. Here, six ski areas are sprinkled amongst the highest elevations of the Blue Ridge. AMong these great resorts, one stands above the rest-Cataloochee. I learned to ski here as it is mostly a beginner's mountain. They have wide open green slope with a beginner's chairlift and it was a great place to get started with the sport. Over the years, my technique and confidence have improved drastically, but each year I find myself coming back to The Cat.
Yes, it is the closest ski area to my house, but it is the management that really stands out here. Though they may not have the steepest slopes or the most challenging runs, they recognize that people who love skiing are the kinds of people that will bring their friends to learn to love skiing. When other ski areas in the area are pandering to the beginner crowd, Cataloochee allows some of their trails to bump up, and last year they even cut a small glade area. Up until a few years ago, they had the only open bowl skiing on the east coast, a high altitude meadow that opened up after big dumps, but the lawyers ended that one.
All of this is to say that my home mountain Cataloochee is like no other. Whether you are a rank novice or can schuss like no other, the folks at Cataloochee will make you feel welcomed and like you belong at their mountain.


Rating: 0.0/10 (0 votes cast)

Tweet