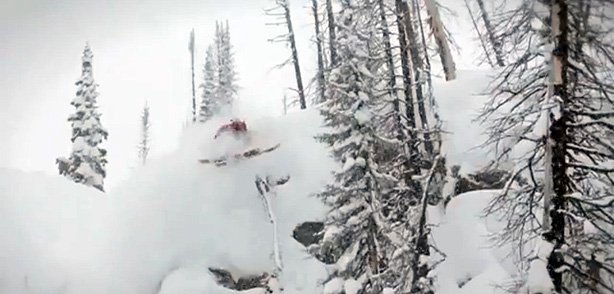 A new series called 'Postcards From Poor Boyz' features Charley Ager, Riley Leboe and Joe Schuster taking in some snow time at the Monashee Powder Cats in BC. This is so ridiculous that you simply have to watch it to believe how good it is.
Related posts:Riley Leboe POV from Mustang Powder POV footage from a trip to mustang powder cats with...
Armada: ARtrip Retallack feat. Riley Leboe, Ian Provo, Dania Assaly The Armada team takes a trip to Retallack every year...
Ride Guide Season 12: Powder Highway – Island Lake/Powder Cowboy Part 2 of Episode 1 takes us to Island Lake...