Fotball was the name of the game earlier this afternoon. Unfortunately, the footballfield was packed here in Hommelvik. Obviously Football is pretty pop here…
Me and Ida turned the car around and went cliffdiving, if you could call two jumps a session of cliffdiving. I think it was worth it, since the spot is pretty epic! I´ll try to remember taking a photo next time I am there. The plan of tomorrow is waterramping at Levanger and gym-session in the evening.
Therefore I think I would just enjoy my first night of vacation with a classic movie, together with my better half; The James Bond movie – Goldeneye is what´s on, I love that movie!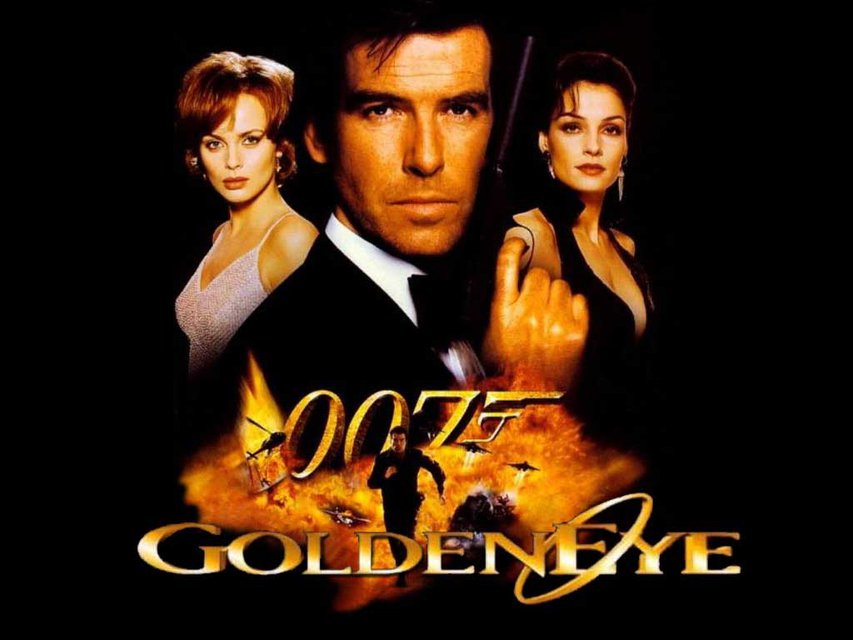 I´m out for the night. check back in for some waterramp action tomorrow afternoon!