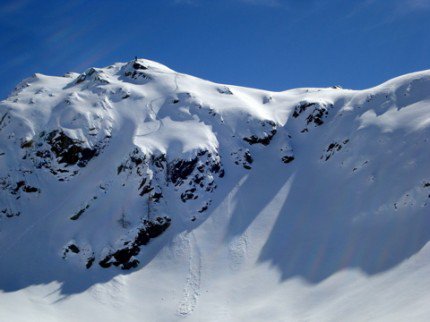 Fun little zone...Clouds rising from valley floorSure why not have a lift here.
I am lucky enough to be in one of the most well known ski areas in the world, CHAMONIX. This is not my first trip over to France, but is my first to Chamonix. Everything about this place is mind blowing. I arrived at night and woke up to the massive peaks above covered in a fresh 20-30cm of powder, not bad for a first day. It seems they put the lifts in the craziest spots you could imagine, most if not all of them you are getting off at the very peaks of the mountains on top of thousand foot cliffs. Since you get off right at the very top, you can hike the ridgelines for as long as you want finding any type of terrian you could think of. My first day of skiing was amazing, just riding in bounds and taking advantage of the fresh snow. As I sit here now it is starting to snow again, tomorrow is going to be a good day :)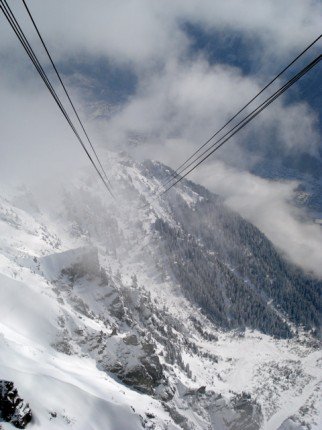 Looking down from top of Le Brevent tram
Natural Jump
Mt Blanc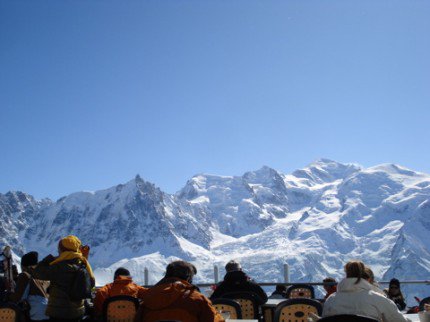 Lunch with a view
!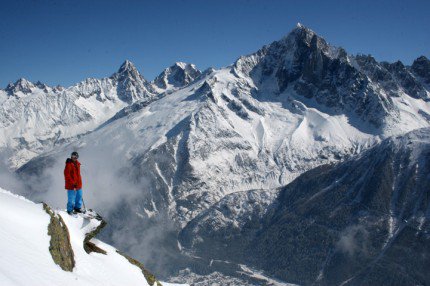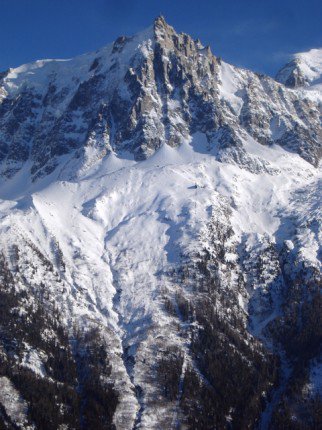 Yes there is a tram to the peak.