Each year the snow falls, celebrities flock to high end ski areas such as Aspen, Deer Valley, etc. Take a look at this list of celebrities that made it on snow this year.
Tom Brady
The GOAT himself. Looking like he's ready to drop a shoulder on Pioneer Gully.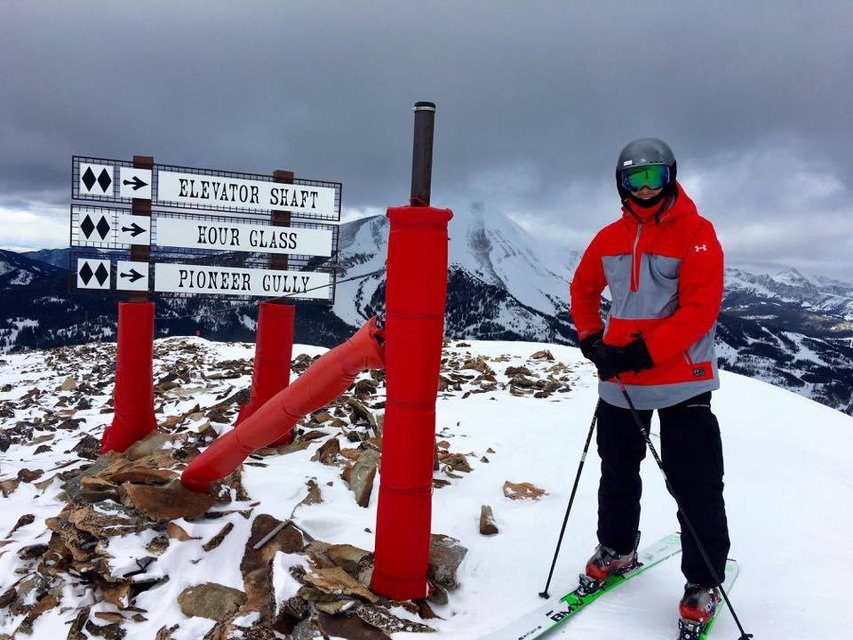 Lance Bass
This is fun.
Maria Shriver
Knees together, moguls only.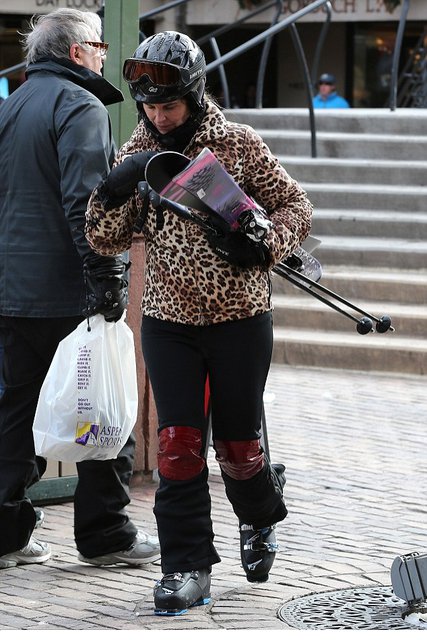 Maybe she could use a lesson from her husband Ze Arnold, who shared the podium with an alpine racer for some odd reason.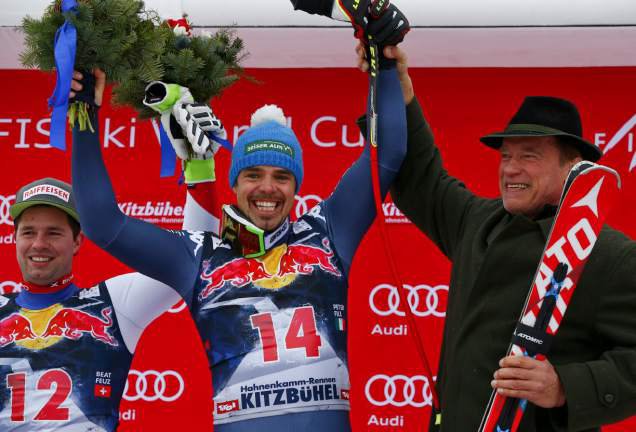 Paris Hilton
Classic.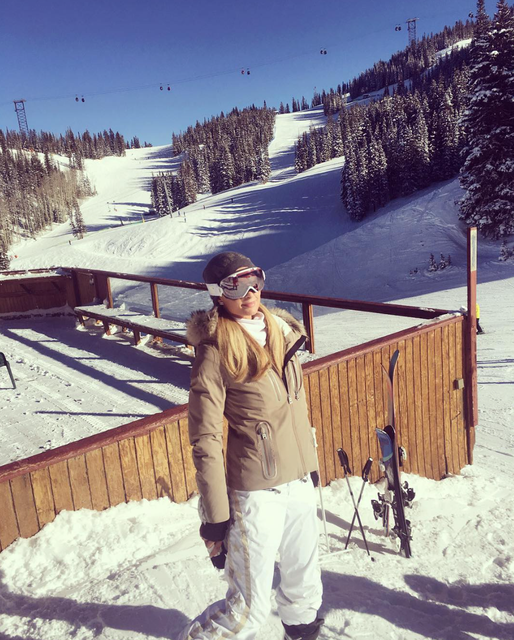 Julie Bowen
Out for a rip eh bud.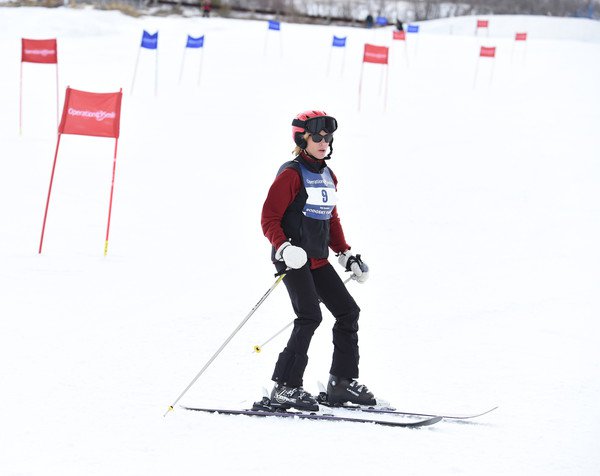 Kevin Hart
No, nooo! He wasn't ready!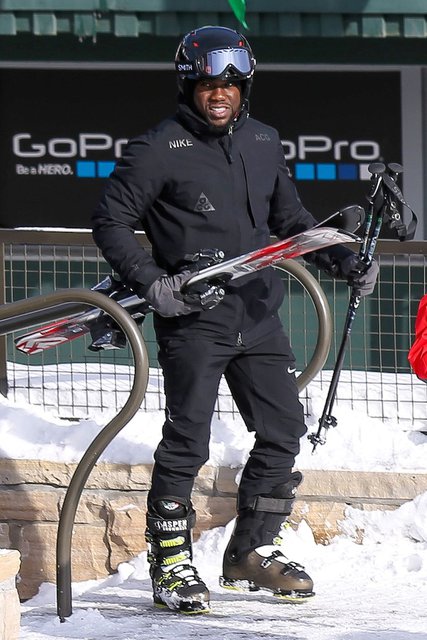 Justin Bieber
"I just love Neff beanies man."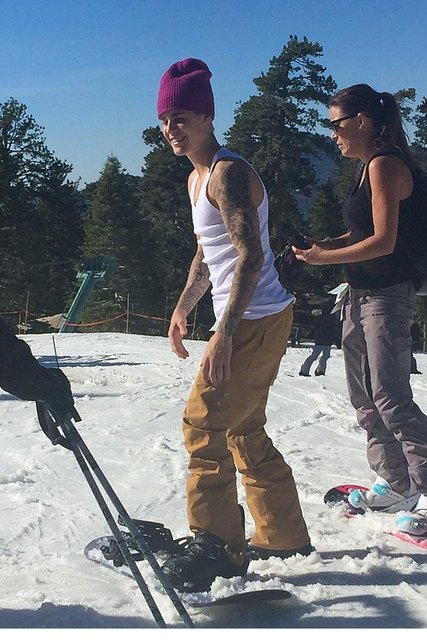 Elton John
Oozing steeze.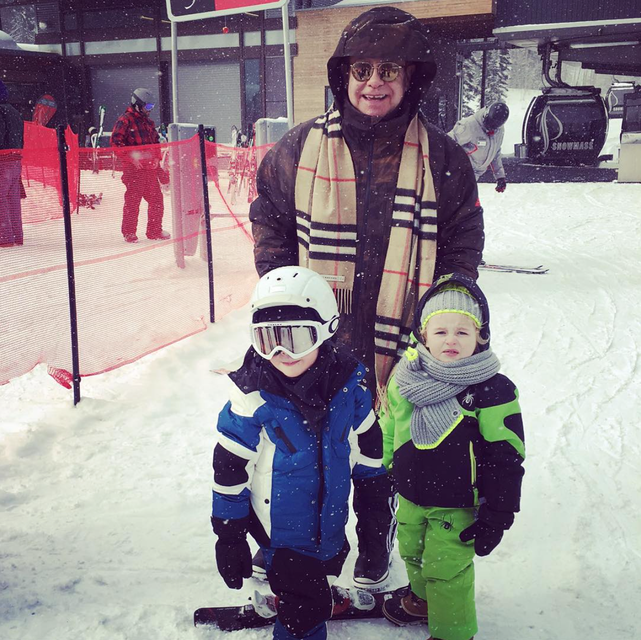 Kim and Kanye
YZY Season Edit 15/16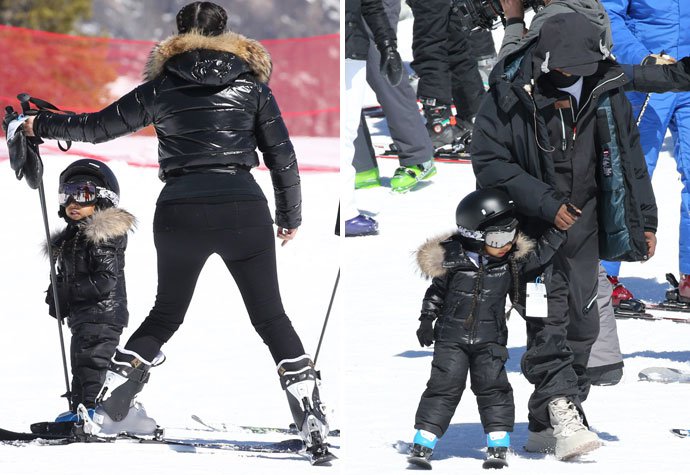 Low key Kim is not bad though.
https://www.instagram.com/p/BD6kDr9F1-Q/?taken-by=kimmysnapchats
Julianne Hough
Not even mad she snowboards.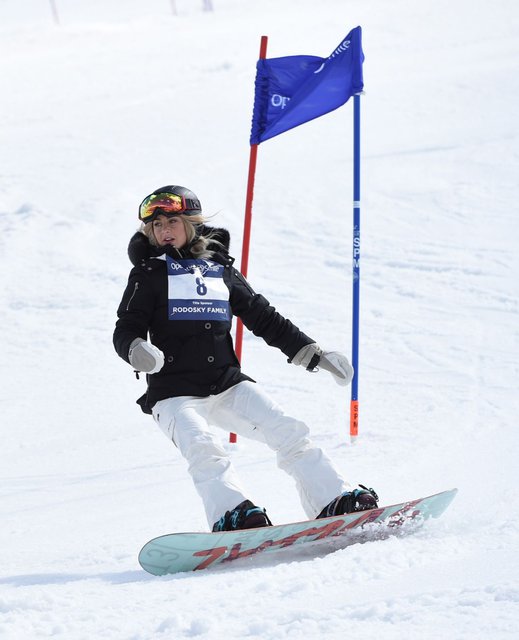 The DONALD
This was clearly not from this season, but it's too good not to toss in.