Photos: Adam Clark
Eric Pollard, a man that needs no prelude, has expanded well beyond the image of a professional athlete as a filmmaker, editor, ski designer and artist.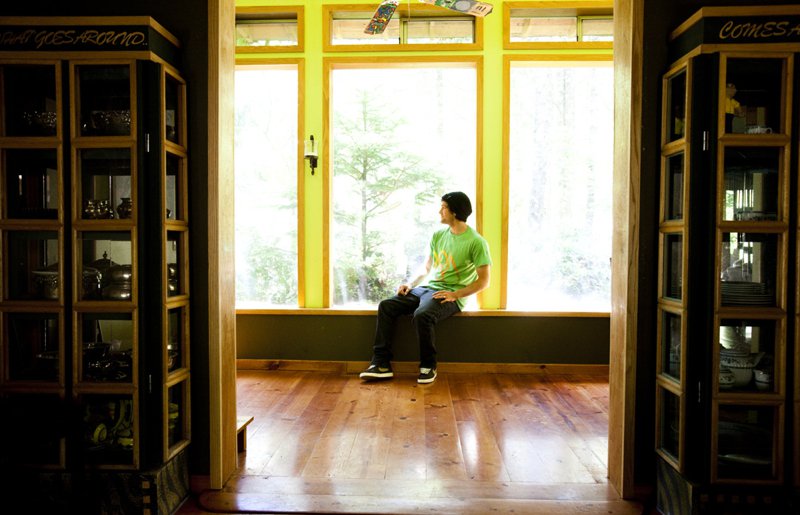 Throughout his prolific career, Eric has taken a unique approach to skiing and allows his creativity to transcend his paintbrush and apply his talents to multiple facets of the industry.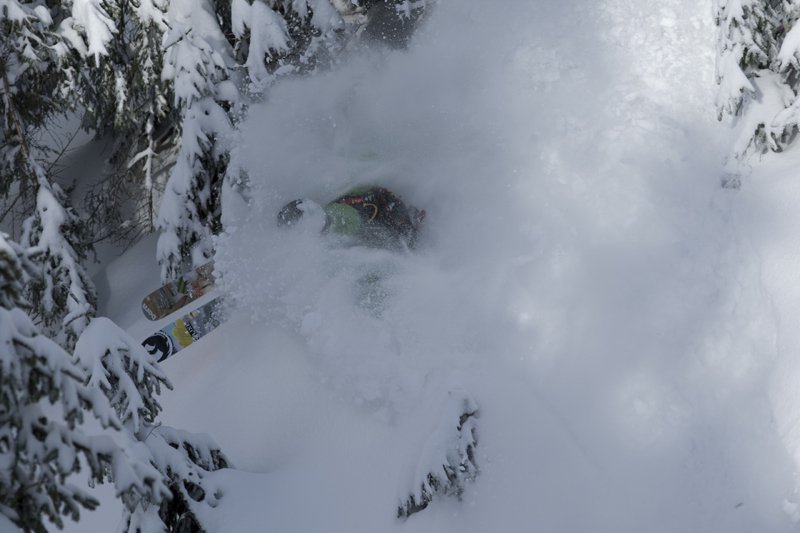 The summation of hundreds of published photos, timeless film segments, unique paintings, ski graphics, and groundbreaking product development will create the foundation for a line of outerwear just as innovative as its creator.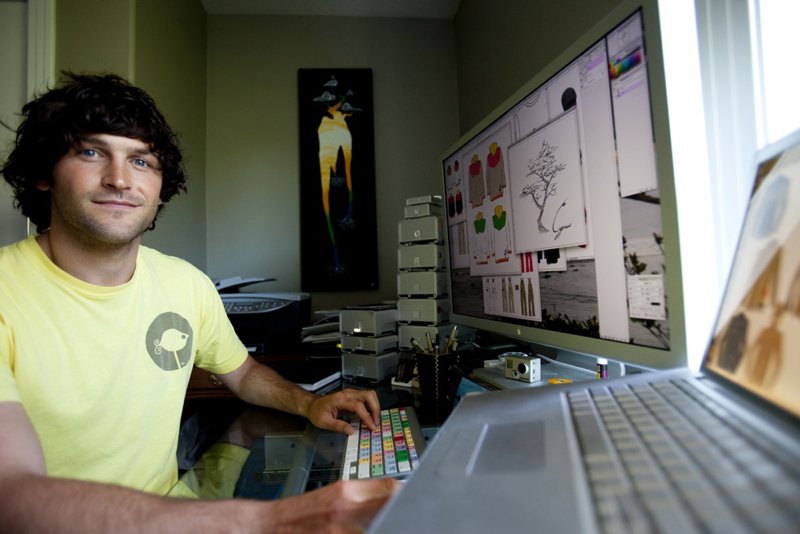 For his signature series, we're giving EP full control as an artist and a product designer to create something skiers can take pride in wearing. Rather than provide a few color swatches and have him select his favorite, Pollard will craft every detail, select every material, and apply years of experience to a series of technical products and softgoods that will inspire the best in all who wear it. At Causwell, we merely provide the canvas for yet another work of art.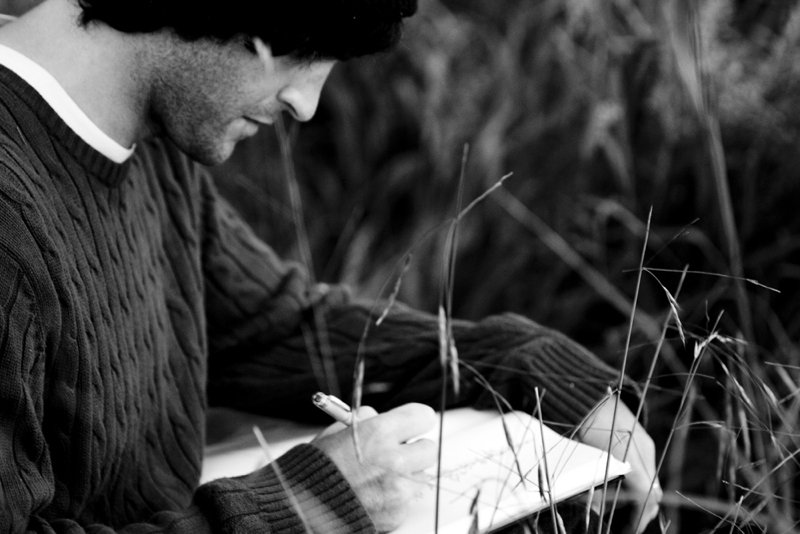 Welcome to a new age in athlete-brand relations. Welcome to Causwell 2010. 
For more info on Causwell and Eric Pollard please visit causwell.com.