I have alot of fans on Facebook, and working at Windell's I have tons of campers who want to add me and bug me throughout the season.  My camper Darrin was online so I decided to ask him how his summer trip to China went that he left for the day after summer Camp.  Here is the Chat, Word for word, this kid cracks me up, and I have a feeling I will see him at summer camp Next year.
Darrin
hey
12:16pmTim
hi
hows china
12:16pmDarrin
not bad i almost got laid
no im just messing around
12:16pmTim
sweet!
12:16pmDarrin
im back now though
that a life time ago tim
i started school dude
and im getting more ass than a porta potty at a county fair
12:17pmTim
good gravy
Darrin
are you still at windells or is that finished now
12:18pmTim
im not
did you see the edit?
12:18pmDarrin
yea it was sick
the cork 7 were rick ross
12:18pmTim
halaa
12:19pmDarrin
what do you do now that the sessions are over
and dont tell me just playing with yourself
12:25pmDarrin
hey i ordered everyday is a saturday
12:26pmDarrin
its gonna be sick i got the special beanie with it and when i go to windells next year im gonna where it around naked and everyone gonna see how jacked and tan i am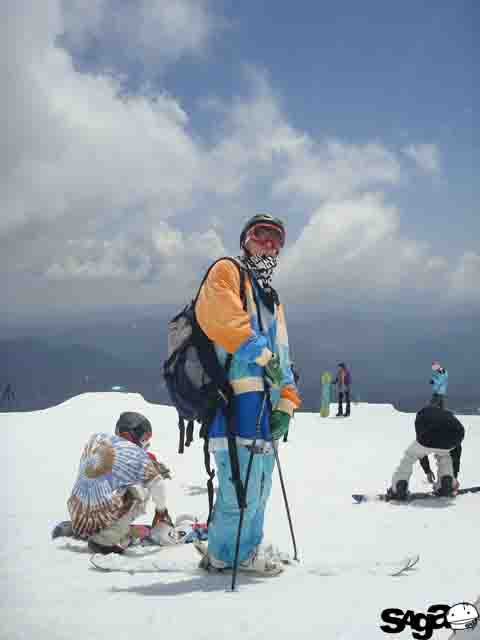 See you next year man!