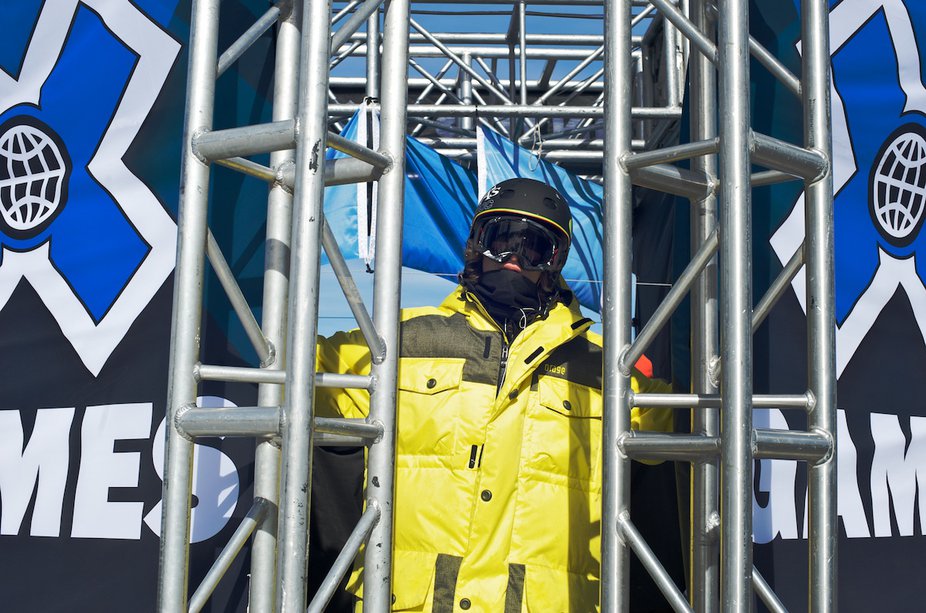 Four was the magic number for B-Dog and Bert at today's Winter X Slope Finals and Superpipe elimination round.  Phil entered the slope finals in 6th place and was ready to show the world of dub flippers what was up. With eight riders in the finals Phil had three chances to prove that style is king and you don't need to double flip your way to crack top five.   He struggled a bit with his first two runs taking too much speed into the hitching post but in true B Dog style he put his game face on for his third and final run.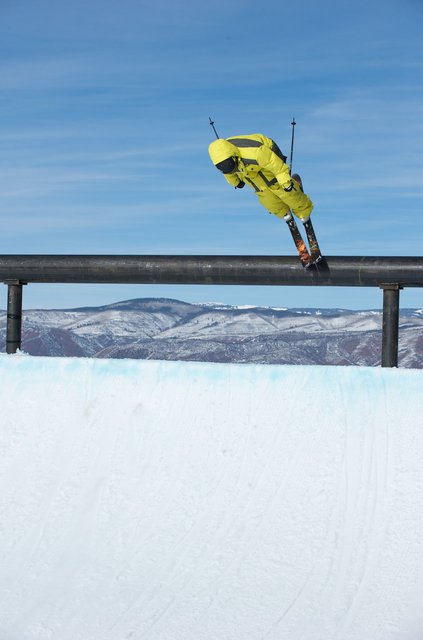 1st and 2nd place had been locked down by the man of the weekend, Mr. Perfect 100 aka, Mr. Bobby  Brown followed by Andreas Hatveit who both threw baller runs in the final round.  As the sun was setting and the course was getting faster Phil made the necessary adjustments to lay down a 3rd place run.  Slaying the top rail garden and finally nailing his nose tap cork 7, B Dog wrapped up his final run by taking the three last tables deep to the bottom to put him in podium position... for the time being.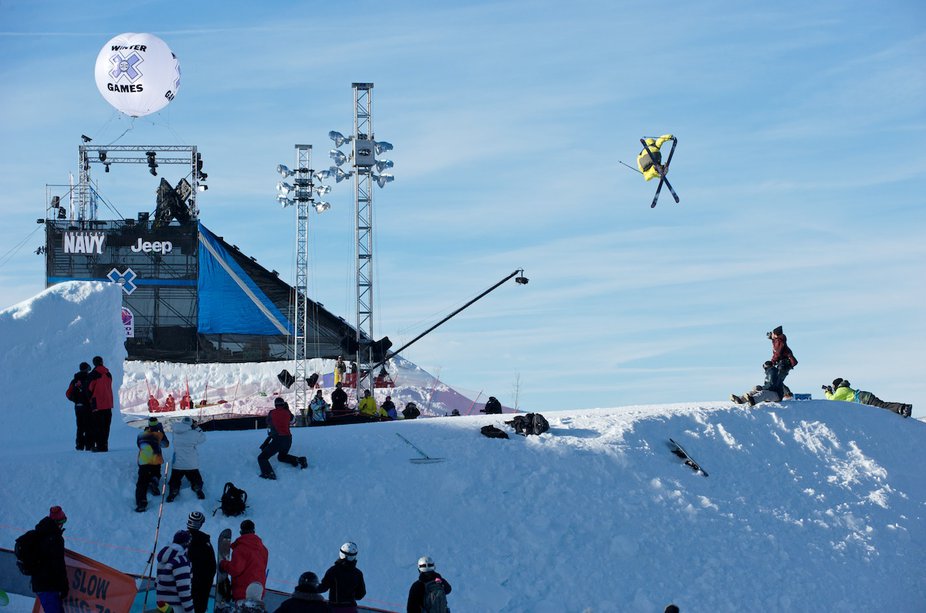 Phil's spot on the podium was short lived as Sammy C narrowly beat out the steeze king by a half a point knocking Phil down to a controversial 4th place finish.  No matter where Phil placed, he has once again proved that you don't need to follow the pack to be on top.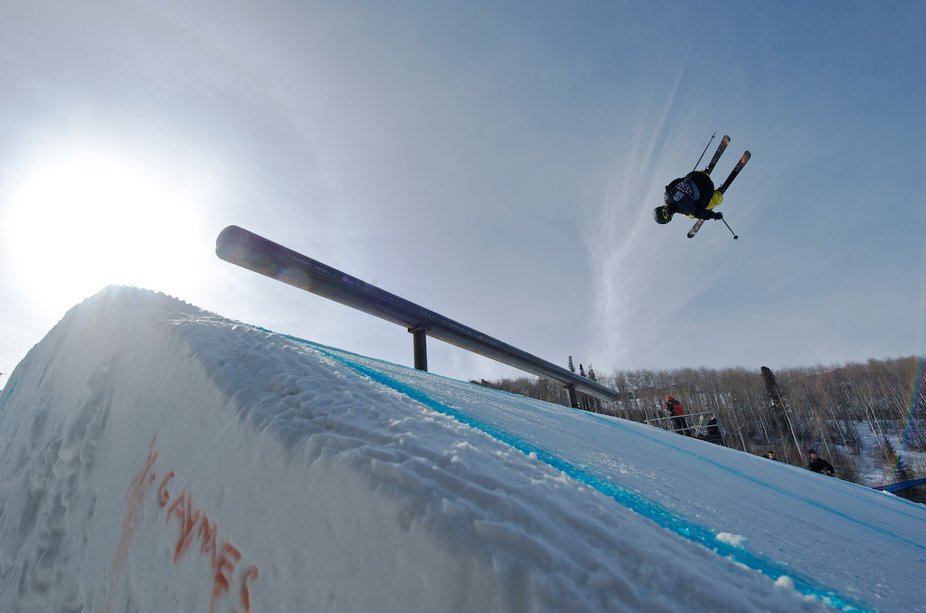 Photos: Felix Rioux