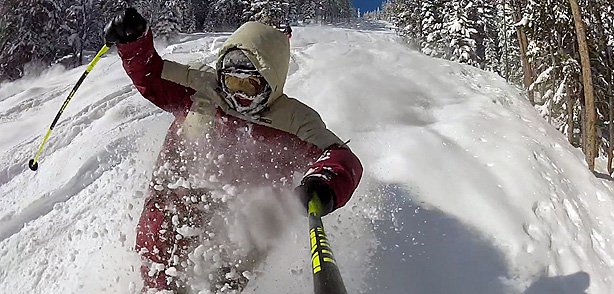 "Here's a recap of the month of March.I've been travelling around BC with Camp of Champions and Oakley, end up riding some pow and street in Kimberley and I had one morning off in Whistler Park filming with Ryan Kenny.
Stay tuned for my next edit by the end of April."
MPORA Action Sports
Related posts:JP Auclair Street Segment (from All.I.Can.) One of the incredible riders from the Sherpas Cinema's recent...
Google Street View hits the slopes Since the Winter Olympics in 2010, Google have been hard...
Rossignol – SAS S2 Park This is a decent offering from Rossignol for park riders...