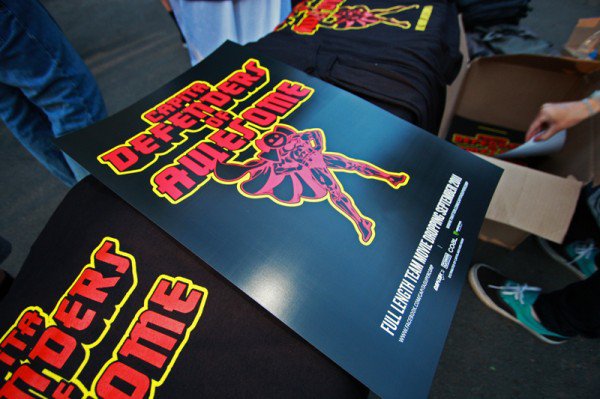 The Capita team stopped by Windells today to announce their full length video dropping this fall called Defenders of Awesome. The kids were hyped, not only to get free posters but autographs from their favorite pros. Pros that were in attendance include, Dan Brisse, Scott Stevens, Laura Hadar, Andrew Burns, Cale Zima, Brandon Cocard, Phil Jacques and Jess Kimura.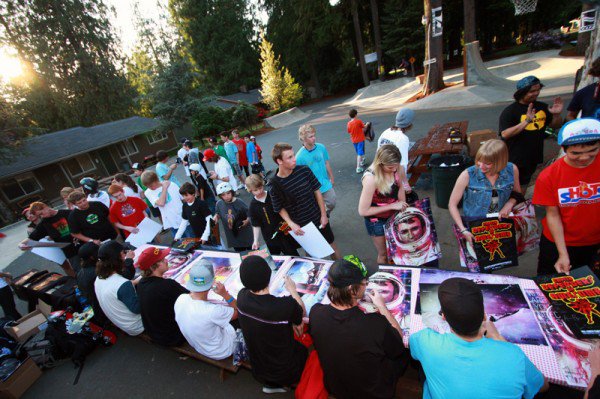 The line finally started to die down… The campers were stoked!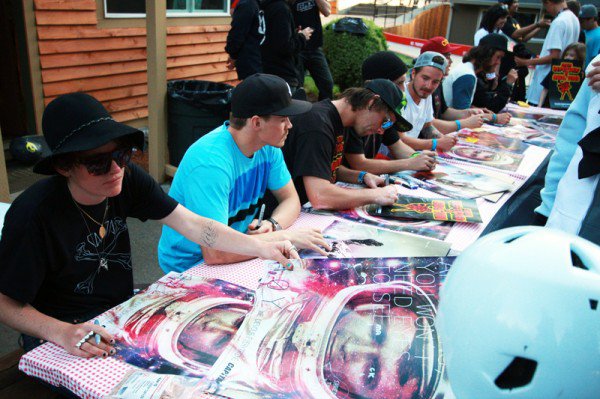 (left to right) Laura Hadar, Dan Brisse, Andrew Burns, Scott Stevens, Cale Zima, Brandon Cocard, Phil Jacquez, Jessica Kimura.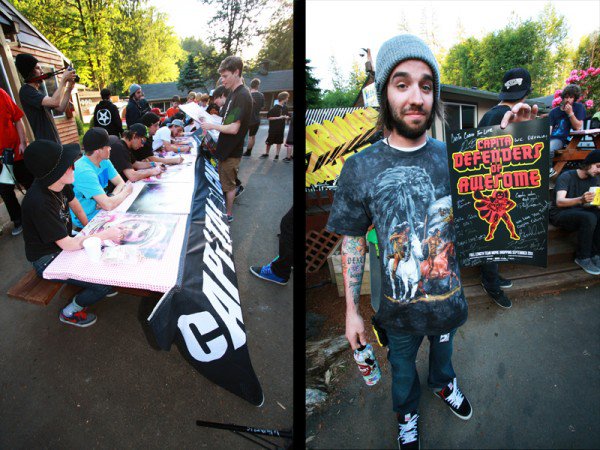 Capita cabin counselor Tristan Sadler with a stocked up autographed poster for the walls!
Windells - BMX. Skiing. Skateboarding. Snowboarding.