My first glimpse of this unit was just prior to Christmas. Obviously Canon was mighty proud of it and, despite the Yuletide pressures, was keen to show it off, guarded by a raft of non-disclosure tie-ups.
For some years now the G series has been the company's compact camera tour de force, beginning with the G1 in the year 2000 and running all the way to the G12 in 2010.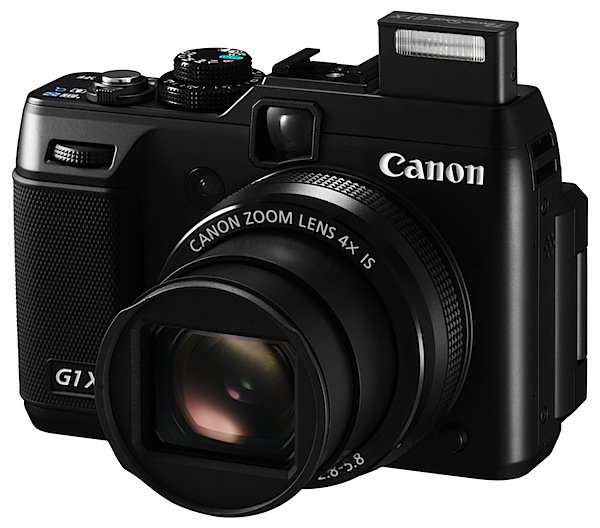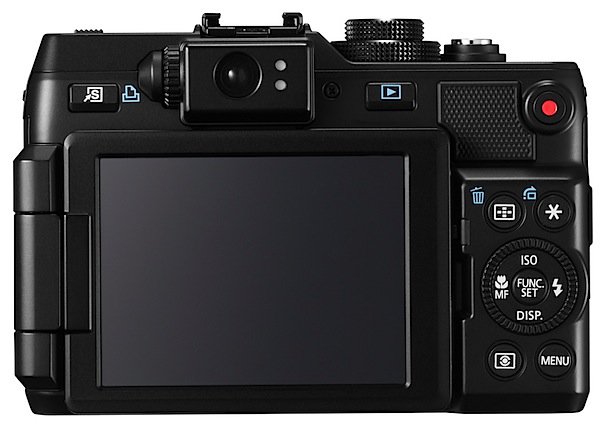 However, in recent years it has faced a barrage of criticism from users mainly regarding its noise performance. Canon answered this criticism by reducing the sensor resolution whilst increasing the pixel pitch. More howls of protest, mainly from people who believe more pixels equals more picture (quality)!
This time the company figures it must have got it right (at last) in the G1X by by using a 38mm sensor (15mm in the G12) and an effective pixel population of 14.3 megapixels, tucked away in a compact body that is easily pocketed.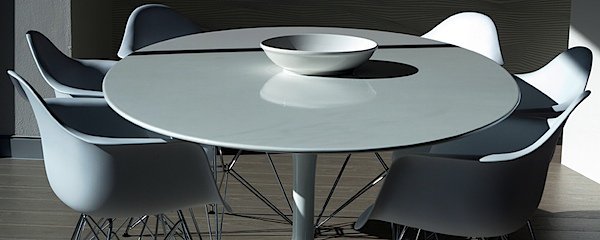 Canon Powershot G1X Features
My first impression of the working face of the camera is that of a serious workhorse: the camera feels solid, while the few controls are black with text IDs in white. Top deck has the power button, mode dial and, concentric with it, the exposure correction (+/- two f stops) dial plus the shutter button, surrounded by the zoom lever ? and the DR (Dynamic Range) correction wheel; to the left is the flash pop up trigger. Round the back we see the swinging vari-angle LCD screen plus the usual buttons for menu access, the function button, movie record, image replay, jog wheel, metering and AF options plus an assignable S (for shortcut) button, found way over to the left of the camera, next to the optical finder.
This array of external controls is a very powerful feature of the G1X and a collection you would be very wise to fully acquaint yourself with ? the alternative would be a lot of pecking and picking in the menu.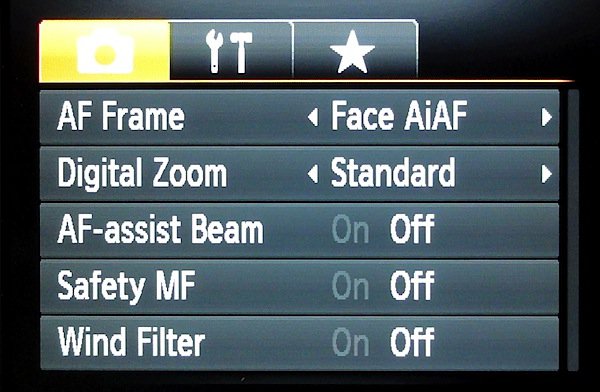 For me, there was only one foible with the system: I continually found myself rolling the exposure correction wheel while turning the mode dial. Practise boy! Practise!
As an alternative to the LCD screen the optical finder is a serious let-down, pokey and dim, with a big slice of the bottom quarter of the frame obscured by the lens barrel when set to full wide.
The maximum image size is 4352×3264 pixels, which would lead to a final print size of 37x28cm. Movies can be shot at 1920×1080 pixel resolution and 24fps.
Movies
For a still camera that also shoots Full HD movies the G1X is the 'full bottle' ? in an odd way, the limited zoom range helps capture shake free movies very easily. Focus and exposure work smoothly, while the stabiliser handles average bumps very well.
Macro
It was only when I came to shooting the ISO tests that I found a serious shortcoming in the G1X: macro!
To fill the frame with the test orange, twine reel, can and bottle I was obliged to zoom fully wide, select macro and push into a spot just 12cm from the subject. With full tele on the zoom and macro I could approach only 75cm from the subject. Area: 26x19cm.
If you're into shooting big, screen-filling shots of coins, stamps and the like ? forget it!
Not a good look as they say.
Canon Powershot G1X ISO Performance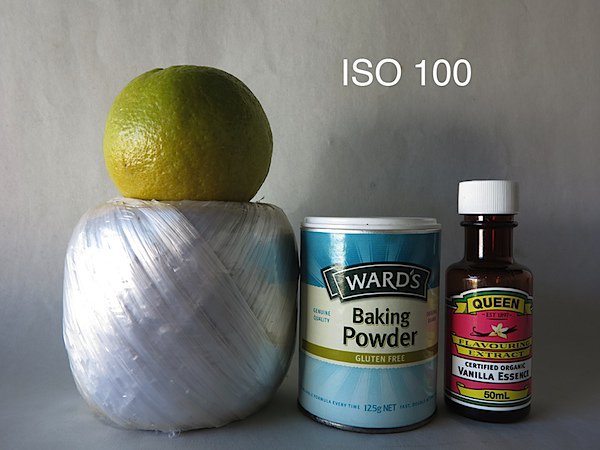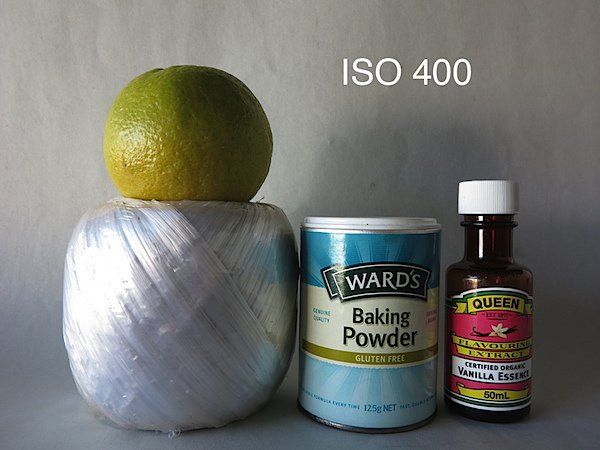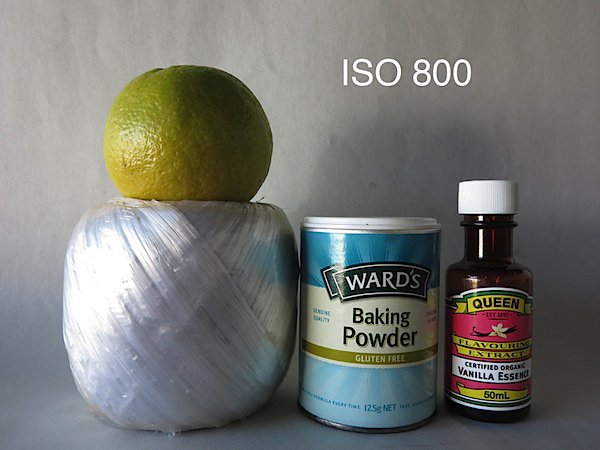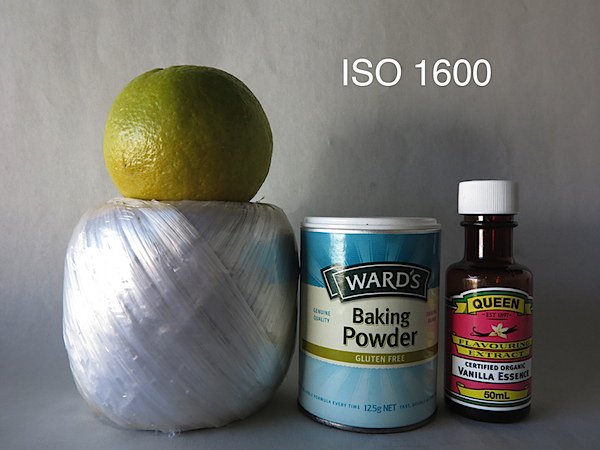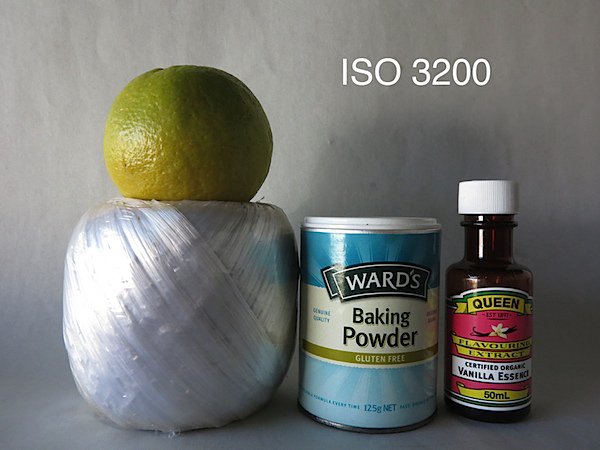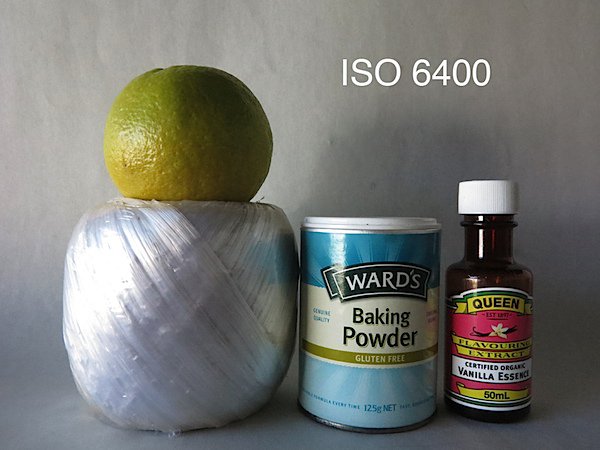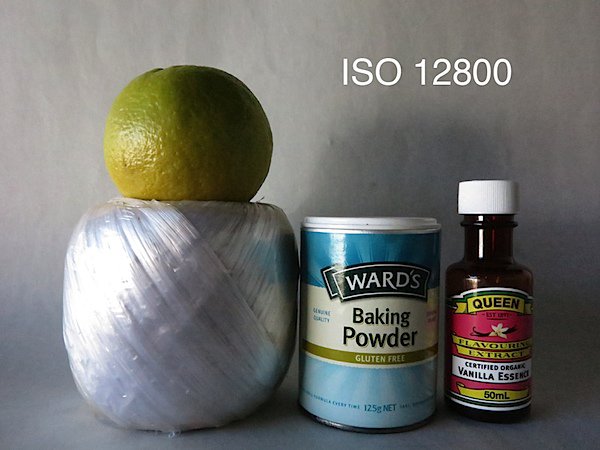 Quite a startling performance: all the way from ISO 100 to 6400 the image quality, in terms of noise, was flawless. Only when ISO 12800 was reached did noise become evident, but the colour was still accurate while definition still more than acceptable. One of those few cameras where the high ISO performance means you could (IMHO) use any setting for nearly every subject. Breathtaking!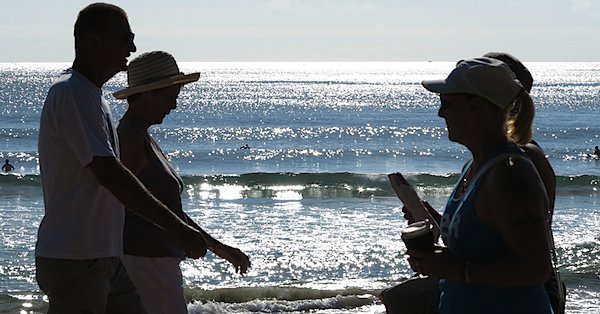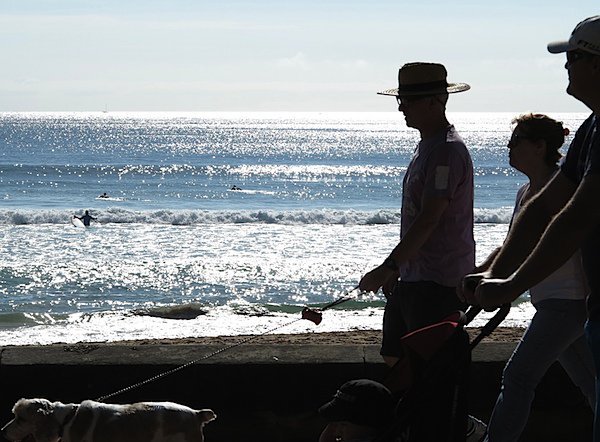 Canon Powershot G1X Verdict
Quality: very, very good. The auto exposure system works well in dealing with wide ranges of brightness, as can be seen in the above beachside shots. Note: there is detail even in the foreground figures, while still delivering information in the surf background.
Why you would buy it: big sensor for a compact digicam; great ISO performance.
Why you wouldn?t: a little too complex for your personal skill set; limited macro performance.
There are plenty of people out there who would relish the burst speed of 4.5 fps ? at full resolution. But, on the other hand, there will be those who hanker for a longer zoom range.
Canon Powershot G1X Specifications
Image Sensor: 14.3 million effective pixels.
Sensor Size: 38mm (18.7×14.0mm) CMOS.
Lens: f2.8-5.6/15-60.4mm (28-112mm as 35 SLR equivalent).
Metering: Evaluative, centre-weighted averaging, spot.
Exposure Modes: Program AE, shutter and aperture priority, manual.
Shutter Speed: 1 to 1/4000 second.
Continuous Shooting: up to 4.5 fps
Memory: SD/SDHC/SDXC cards.
Image Sizes (pixels): Stills: 4352×3264 to 640×480.
Movies: 1920×1080 at 24fps, 1280×720 and 640×480 at 30fps.
Viewfinder: Optical plus 7.6cm LCD screen (922,000 pixels).
File Formats: JPEG, RAW (14-bit), JPEG+RAW, MPEG4.
Colour Space: sRGB.
ISO Sensitivity: Auto, 100 to 12800.
Interface: USB 2.0, HDMI mini, Motion JPEG, AV, ext micxxxx.
Power: Rechargeable lithium ion battery, DC input.
Dimensions: 116.7×80.5×64.7 WHDmm.
Weight: 534 g (card and battery).
Price: get a price on the Canon Powershot G1X at Amazon .
Post originally from: Digital Photography Tips.
Check out our more Photography Tips at Photography Tips for Beginners, Portrait Photography Tips and Wedding Photography Tips.
Canon Powershot G1X Reivew