Canon are finally making the jump into the mirrorless market and the first images of the first camera, expected to be officially launched on Sunday night, have leaked onto the internet via DigicameInfo and Canon Rumors. Details are relatively thin on the ground at the moment but what is clear is that this camera has a pretty big sensor (probably APS-C) and the camera itself is TINY. We're talking the size of a G1 X here. It will also ship with a 22mm f2.0 lens which would be close to a 35mm equivalent if the sensor is indeed APS-C. What an intriguing prospect such a camera would be! How would Canon protect sale of their Rebel line of cameras if they both have the same sensor size the the EF-M camera is physically smaller ?
Should Micro 4/3 manufacturers be concerned ? I would think so yes! This camera appears to be as small, if not smaller than the smallest of M 4/3 cameras, yet it probably packs a much bigger sensor and gives people access to the enormous range of Canon EF lenses (using an EF-M to EF adapter).
Did I say this thing was small ?!!?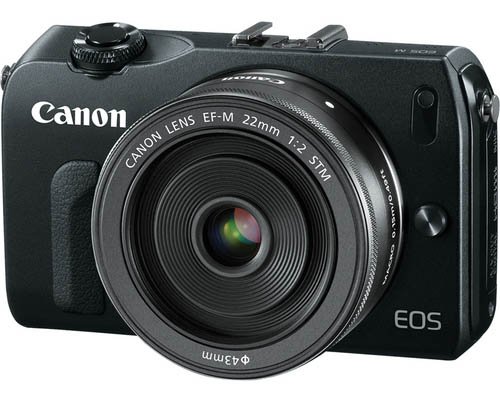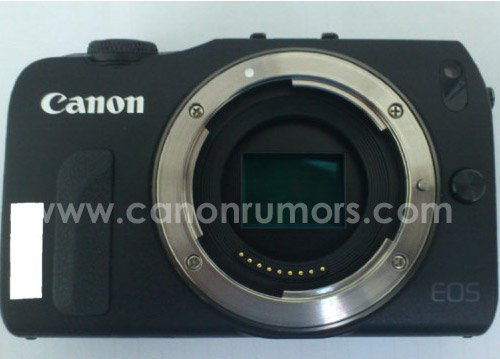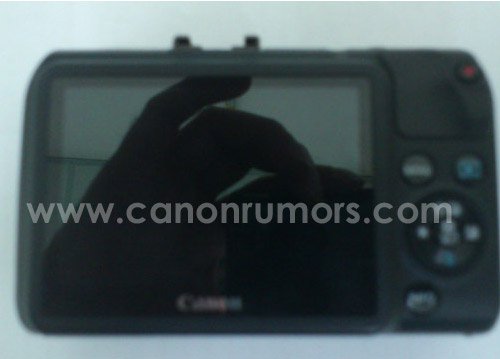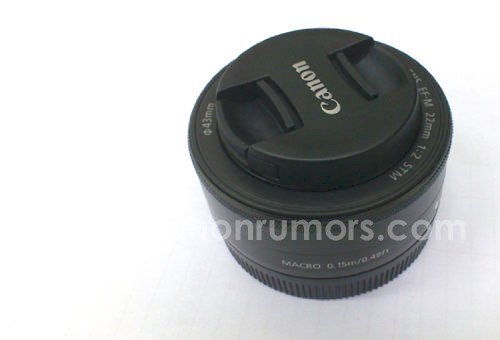 Support the site
If you enjoyed reading this post and found it helpful, please consider supporting the site by making your next photography purchase by clicking through one of the links below.
B&H Photo
Amazon.com

Adorama
Zacuto
Outdoor Photo Gear
ebay
Think Tank Photo -As a friend of this site, clicking through to the Think Tank site and spending more than $50 will earn you a FREE bag when you reach the checkout. Choose from several different accessory or modular bags for FREE!
Borrowlenses.com
DROBO Enter coupon code DANCARRPHOTO for up to $150 off on certain models.
Clicking through these links doesn't cost you a penny more but helps me to bring you new, fresh content.Thanks for your support !