Canon today announced its long awaited debut into the Mirrorless Interchangeable lens market with their Canon EOS-M camera.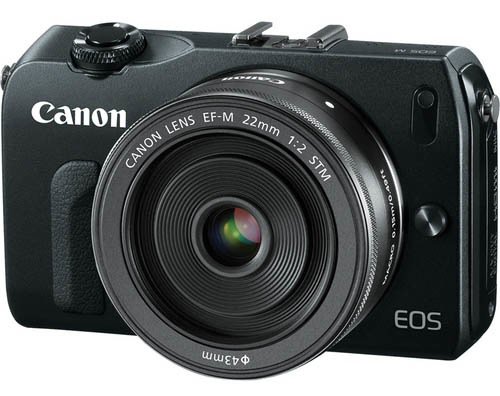 We've seen all the other major players in this market for some time with manufacturers like Fujifilm, Olympus, Panasonic and Sony not only having released numerous camera bodies but also growing numbers of lenses (see the best selling cameras in this class among our readers).
The Canon EOS-M is built around an 18 megapixel APS-C sensor (the same one that is in the T4i/650D) and a new lens mount (EF-M is the mount name). They also announced two EF-M lenses today – a f2.0 20mm pancake lens and a F3.5-5.6 18-55mm IS lens. In addition to these two lenses they'll release an adapter that will allow those buying the EOS-M to use any of their EF and EF-S lenses.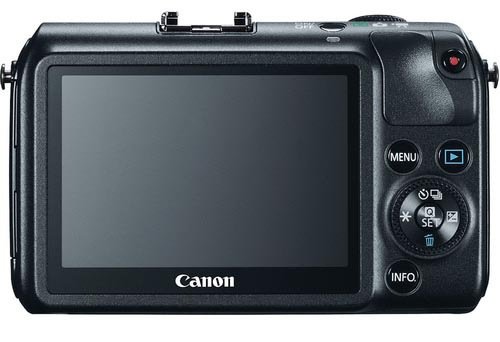 The EOS-M also features a touch screen LCD, hybrid Autofocus, full HD video and ISO of up to 25,600. Also announced today is a new compact EX Speedlite flash – the 90EX.
The Canon EOS-M will retail for $799.99 USD when bundled with the 22mm lens or $849 when bundled with the 18-55m lens, $1049 when bundled with both lenses or $979 with the 22mm lens plus the EF adapter.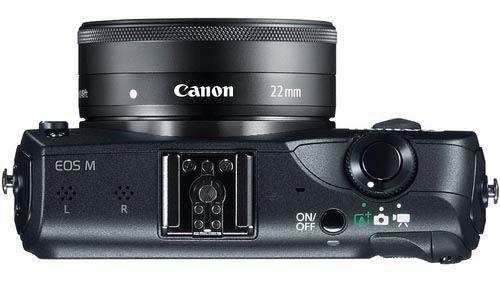 It comes in Black, White, Silver or Red.
We'll get a first impression review and fuller review of the Canon EOS-M if and when Canon return our calls
Post originally from: Digital Photography Tips.
Check out our more Photography Tips at Photography Tips for Beginners, Portrait Photography Tips and Wedding Photography Tips.
Canon EOS-M Announced