There was a lot of excitement recently as Canon launched its EOS 5D Mark III, which answered many 'wants' that arose from the previous Mark II model and, while not replacing the earlier camera, the newcomer still kept the excitement going.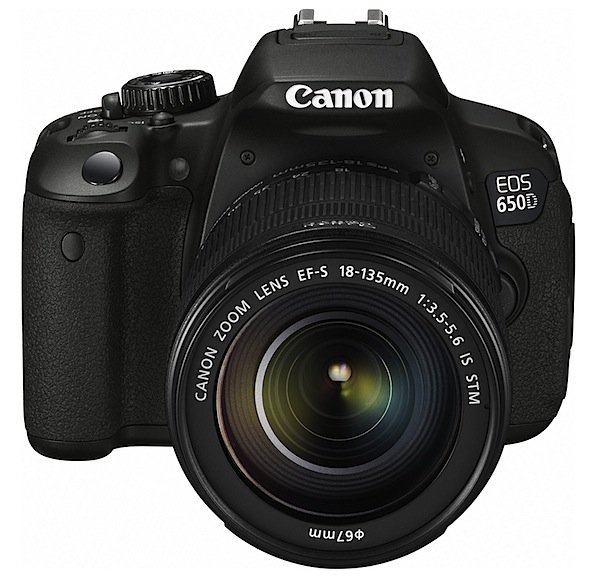 Similarly, I feel, with the Canon EOS 650D/Rebel T4i: evolution not revolution!
The review camera appeared to be spanking new and not grubbed up by a previous reviewer's greasy mitts. Sorry fellers! But thanks!
The camera was dressed to kill with the f3.5/18-135mm IS STM lens: a useful zoom range.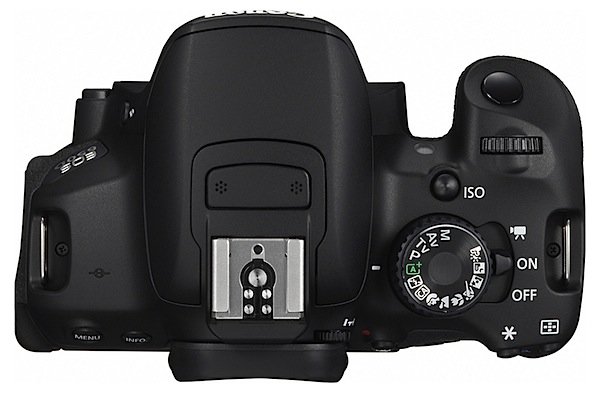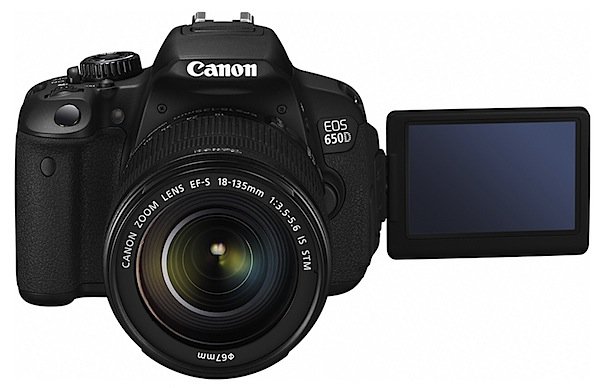 Canon EOS 650D/Rebel T4i Features
Having had a slew of point and shoot digicams through my hands recently, I was at first surprised at how immediately user-friendly the 650D appeared.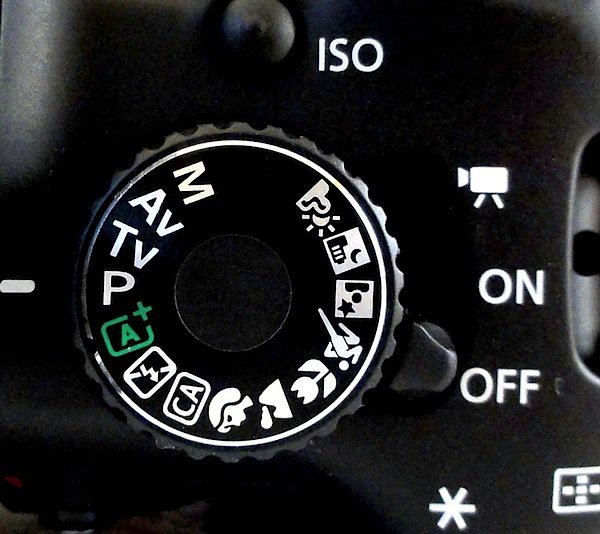 The mode dial carried all the usual settings ? auto, Program AE, shutter and aperture priority plus manual; then there are positions for intelligent and creative auto actions as well as direct commands for landscape, close up, sports etc on the same dial ?plus handheld HDR shooting. As you can see, the camera is operable for many situations without any need to access the finder menu.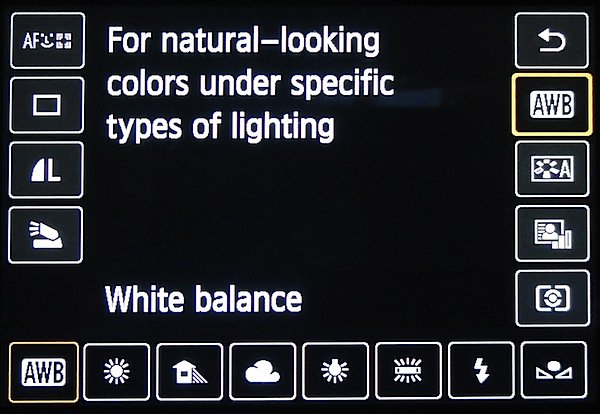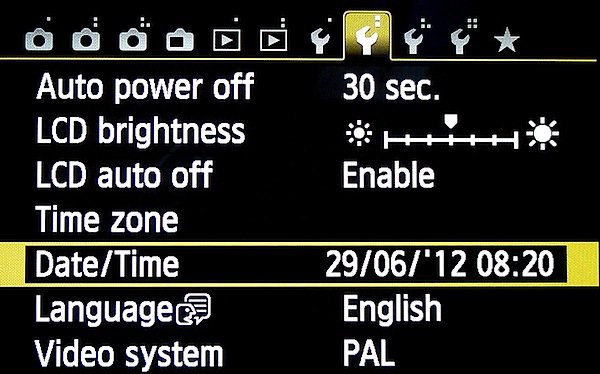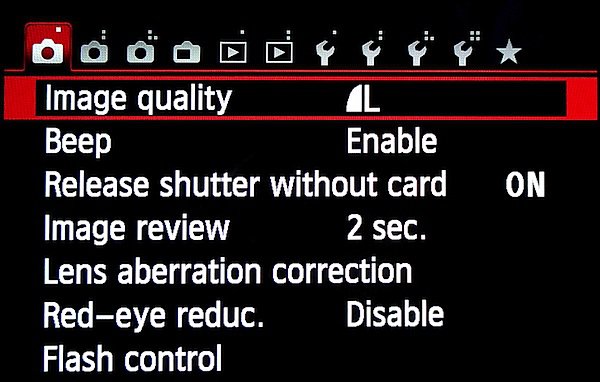 The rear of the camera has a few more buttons, taking you to AF settings, aperture compensation, replay, live view etc. There's not a forest of controls to bewilder the newcomer so the camera could be quickly grabbed and deployed without a lot of fuss or preparation. There is of course an extensive menu system to open the doors to more sophisticated picture making.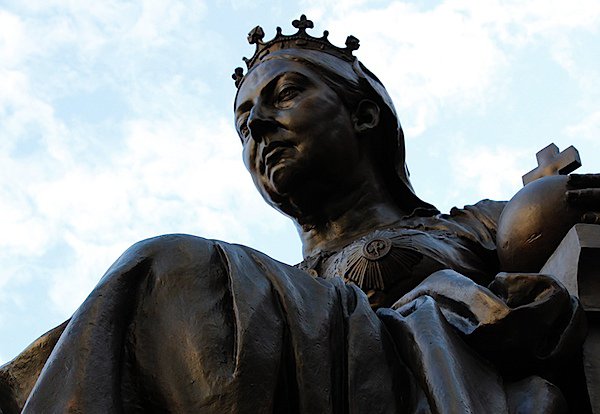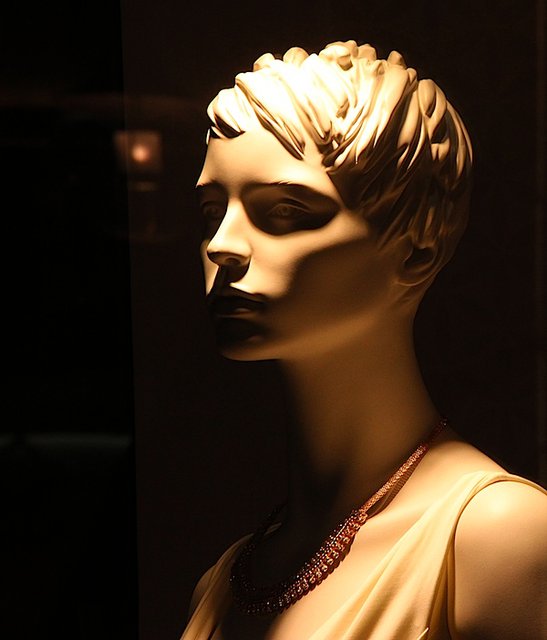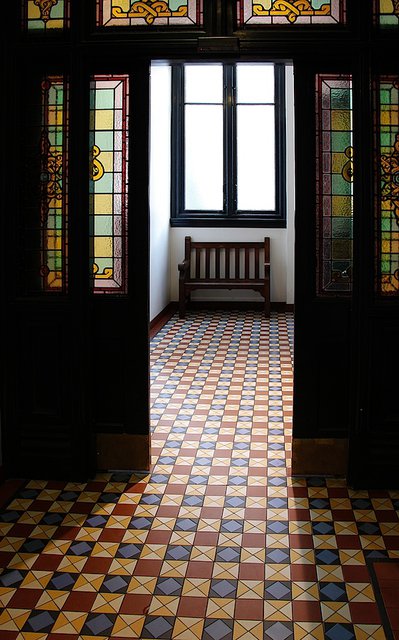 Handling? The camera sits well in the hand and is not a bulky monster. A comparison: the EOS 5D Mark III is roughly one fifths larger overall and weighs more than 50 per cent more. Quite a difference!
It's only when you know that the body construction employs stainless steel and polycarbonate resin with glass fibre in its makeup that you realise how the weight saving was achieved. Having said that, when the 18-135mm lens was strapped on, the camera became quite noticeably forward-heavy.
The camera can pull 18 megapixels of still image, so that means the maximum image size of 5184×3456 pixels can lead to a 41x29cm print ? or a mess of image cropping! Don't knock it!
Movies? 1920×1080 Full HD is on board, captured in MPEG4 and written to an SD card of at least Class 6 rating. A 4GB card will hold 11 minutes of full res video; the camera can record a video sequence of 29 minutes and 59 seconds maximum length at a lower res.
In movie mode you can adjust AF by a gentle squeeze on the shutter button or the camera's system will do it for you; in reality, it is possibly better to leave focus as it is. No, you can't shoot stills while shooting video.
I normally shoot video with a DSLR by holding the camera at waist level, tilting the vari-angle finder upwards to view. You may notice some shots in my test are off level. Why? To tilt the LCD upwards it has to be swung off to the side; this was enough to give me a mistaken impression of level. Watch out for the same effect!
The touch screen vari-angle LCD screen will please many as it swings 175 degrees laterally and rotates 180 degrees in a vertical arc. With the touch screen, you can touch the face of a person and the camera will remain focused on them while they remain in the picture. Touch focus can also be used in video mode, however the effects of continuous AF will only be achieved with the use of an STM lens. The STM lenses offer another benefit in video shooting with reduced noise when AF is operating.
The AF system uses a nine point cross-type array for focusing, along with a dual-cross point in the centre allows for faster, precise focusing when using f/2.8 lenses. Two different focusing systems ? phase detection and contrast detection ? have been used to to deliver rapid focusing performance, a big help in stills shooting and, even more noticeably, in movie capture.
If you need continuous shooting the maximum rate is a useful 5fps.
Canon EOS 650D/Rebel T4i ISO Tests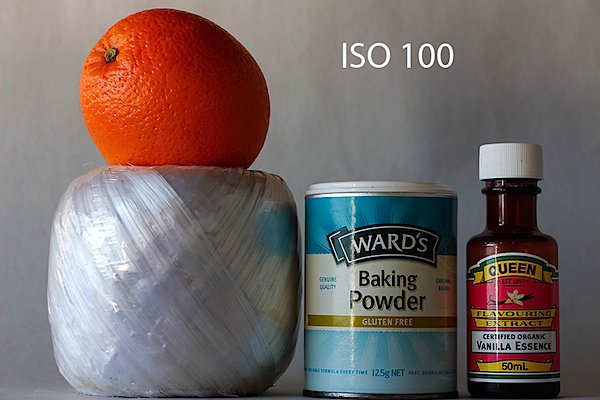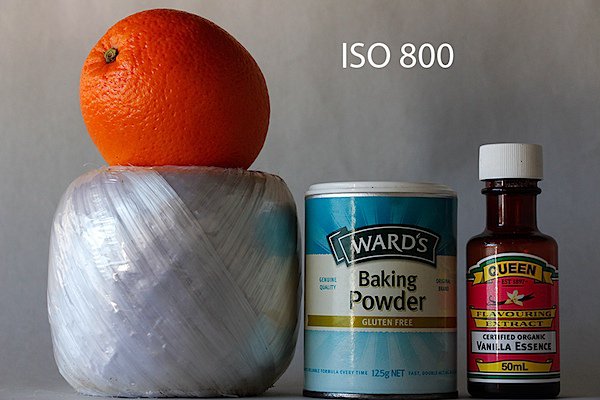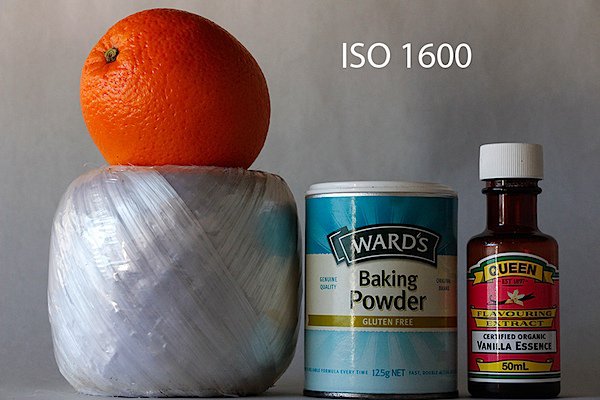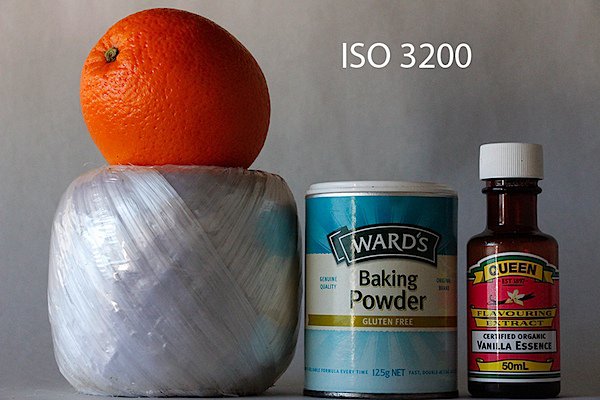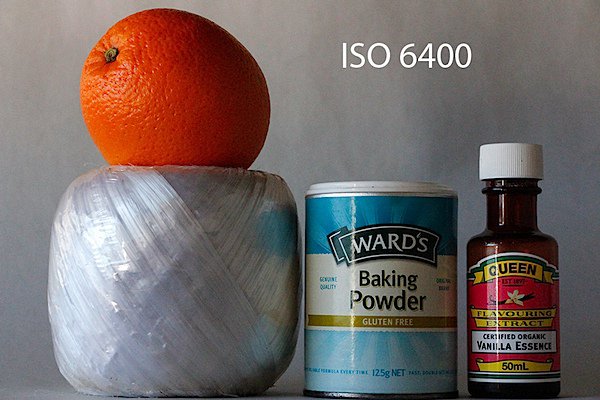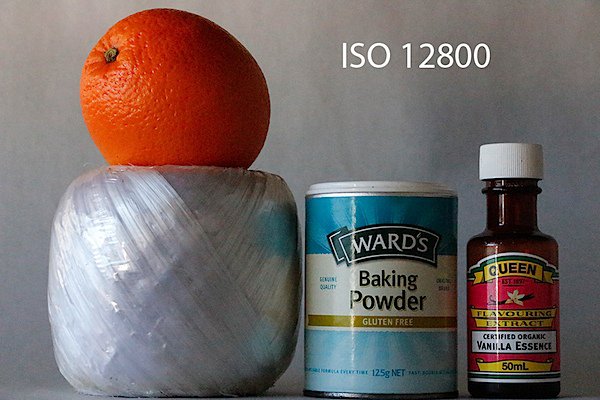 Only when the ISO figure reaches 6400 do you see some deterioration in the image in the form of increased noise but no loss of sharpness. At ISO 12800 the setting could suit some subjects but not all.
Canon EOS 650D/Rebel T4i Verdict
Quality: top level, accurate colour, excellent sharpness.
Why you?d buy the 650D/T4i: easy to use; reasonable price; powerful camera with excellent video capture (but see below).
Why you wouldn?t: stabiliser not very effective in video shooting with similar bumps to those found while walking with the EOS 5D Mark III.
A very price effective camera. Well set up, easy to use.
Canon EOS 650D Specifications
Image Sensor: 18 million effective pixels.
Metering: multi zone, centre-weighted, spot, partial.
Lens Mount: Canon EF/EF-S.
Exposure Modes: Program AE, shutter and aperture priority, manual.
Effective Sensor Size: 22.3×14.9mm CMOS.
35 SLR Lens Factor: 1.6x.
Shutter Speed (stills): 30 to 1/4000 second and Bulb; X-sync at 1/200 sec.
Continuous Shooting: 5 fps.
Memory: SD/SDHC/SDXC cards.
Image Sizes (pixels): Stills: 5184×3456 to 480×480.
Movies: 1920×1080 (30p/25p/24p), 1280×720 (60p/50p), 640×480 (30p/25p).
Viewfinder: Optical plus 7.6cm LCD screen (1,040.000 pixels).
File Formats: JPEG, RAW, JPEG+RAW, MPEG4.
Colour Space: sRGB, Adobe RGB.
ISO Sensitivity: Auto, 100 to 25,600.
Interface: USB 2.0, HDMI mini, EyeFi, mic, remote.
Power: Rechargeable lithium ion battery, DC input.
Dimensions: 133x100x79 WHDmm.
Weight: 575 g (inc battery).
Price: Get a price on the Canon EOS 650D/Rebel T4i
Post originally from: Digital Photography Tips.
Check out our more Photography Tips at Photography Tips for Beginners, Portrait Photography Tips and Wedding Photography Tips.
Canon EOS 650D/Rebel T4i Review