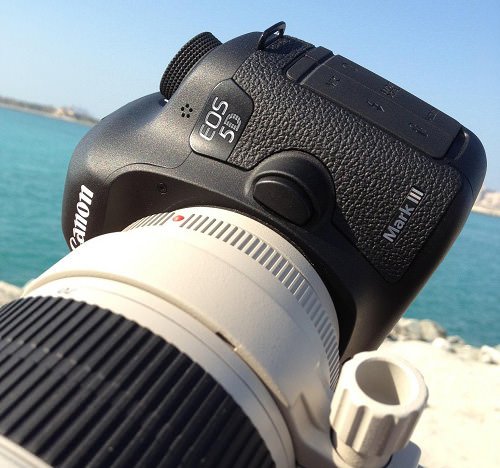 We're on the verge of seeing the successor to the Canon 5D Mark II, and photos and specs are already starting to emerge ahead of the camera's rumored March 2nd announcement. The camera will reportedly boast a 22MP sensor, 61 autofocus points, 100% viewfinder coverage, a 3.2-inch LCD screen, dual CF/SD slots, and a price tag of around $3,500.
Here are a couple more leaked photos: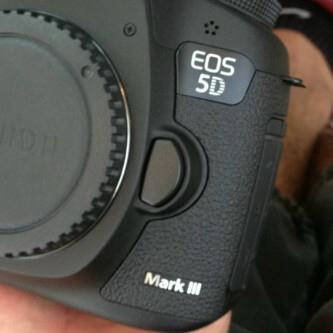 There are also a few new lenses rumored to be on the horizon: a Canon EF-S 18-125mm II, an EF 200-400mm f/4L IS 1.4x, and an EF 40mm f/2.8 pancake lens.
(via Canon Rumors Forum via Canon Rumors)