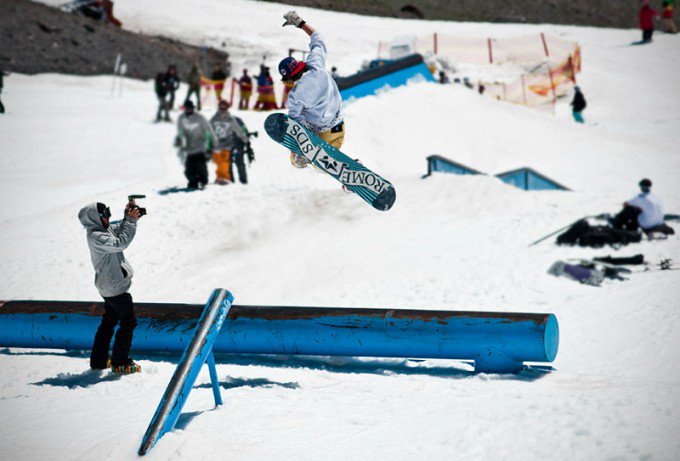 The folks over at Camtrol were nice enough to let us use some of their products this past summer! Never heard of Camtrol or have any idea what we're talking about? Well, if you shoot any video, you might be interested in looking into a Camtrol! They are handles / supports for your camera and really good suports too! They produce different models and sizes for any and all types of cameras to help you get the shot!
The Camtrols in combination with a DSLR, have really been great for shooting on the mountain and at camp here at Windells. Whether we're shooting follow cams or just posting up at a feature we use Camtrols. Follow cams can be tricky and the goal is to get a nice smooth steady shot. Ideally you want something thats stable as well as lightweight, otherwise shots are going to be shaky or your arms might fall off! The aluminum construction gives you both stability and a light weight, so by the time you get off the hill you still have energy to sink a few balls during knockout and then shovel mac and cheese into your mouth in the dining hall. Along with that, the locking ball joints make it easy and quick to adjust, so it can be tweaked to get just the right angle when following a rider.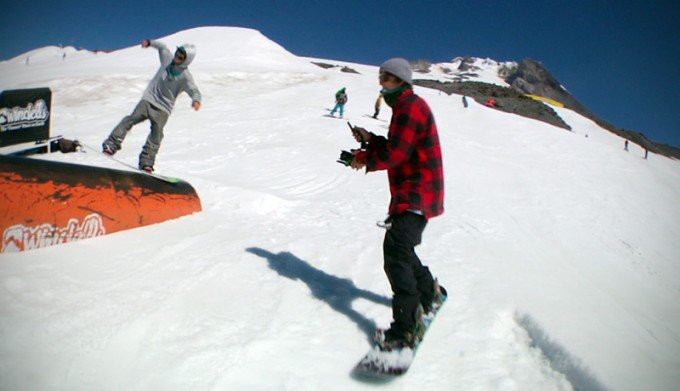 Even when we're not shooting follow cams we still use the Camtrols because they really help balance out the camera and give us something solid to hold onto. The vertical stabilizer is a great secondary grip to the main action control grip and the retractable legs keep the cameras off the snow. And when shooting is wrapped up for the day, they break down to a compact size that fits right into a camera bag.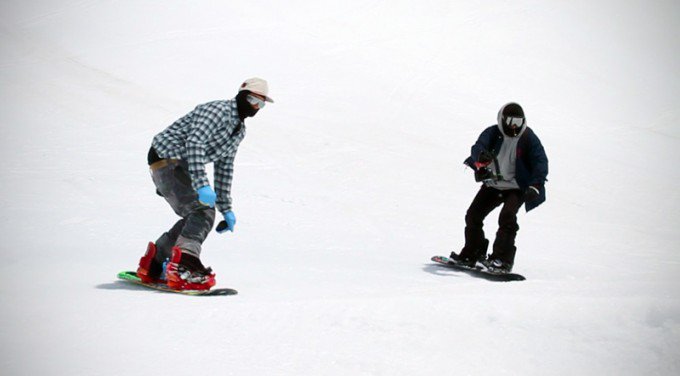 So, whether your shooting follow cams, posting up on a feature, or doing any other type of shooting, Camtrols are awesome and we would recommend them to anyone. Camtrol just released a couple new models to cater to all sorts of camera configurations and sizes so head over and check them out.