Meet "Big Blue". His birth certificate might read Ian Whitehead-Scanlon but bellowing "Big Blue!" in Ian's direction might evoke a more enthusiastic response.
When we asked Head Ski Coach, Luke "Ocho" Allen which camper he would recommend for this session's "Camper of the Day" he threw a fist in the air and said "Big Blue!" Ocho described Ian as positive, well-liked, and just plain awesome. I did my own investigation and discovered that Ian is, in fact, standard issue awesome.
From Woodridge, Virginia, this is Ian's third summer at Windells Camp, and his first as an Adult camper. Ian has attended other ski camps, and decided he'd give Windells a try. He was pleasantly surprised after his first summer on Mt. Hood. According to Ian, he overcame commitment issues and gained confidence, making him an all around better skier. He recalled one memory of his first summer at Windells that stood out in particular; Nick Martini took time to teach Ian backflips one on one. He remembers how cool it felt to hang out with one of his favorite skiers like it was no big deal. Ian is staying through Session 4, and he's excited to get some great skiing in!
When Ian isn't skiing, he's golfing, surfing, and working at Alpine Ski and Skate. Ian will be attending Penn State to study aerospace engineering.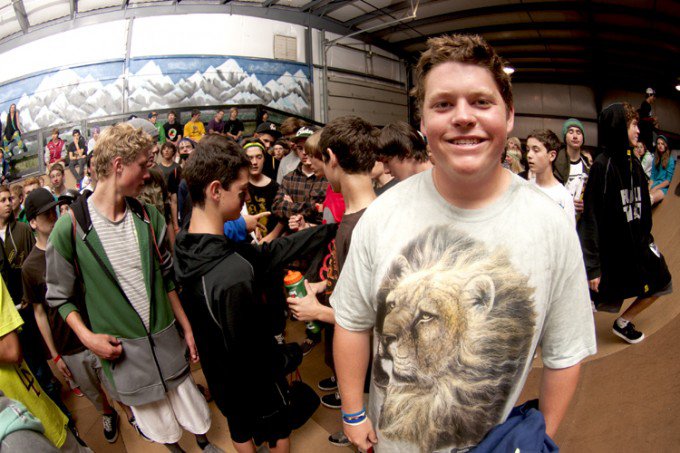 The post Camper of the Day Session 3 appeared first on Windells.