Session 3 has been prime on the mountain with bluebird skies and warm weather to make lapping the Windells private park every camper's dream. Under the sunny skies we met up with pro snowboarder Brandon Cocard coaching the snowboard boys and under his recommendation found 14 year old camper Sam from Londonerry, Vermont whose goal was to have fun on the mountain. We think he met his goal with a fun day like today!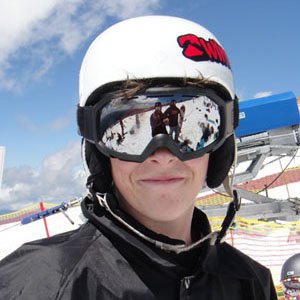 How are you liking Windells so far?
Sam: It's amazing, everything is amazing. I won a bunch of free stuff in the Rome Shred contest today and won a bunch of stuff in the Bon Bon vs Salomonder.
What tricks were you pulling in the Rome contest today?
Sam: Nothing to hard, grabbing my slides and grinds.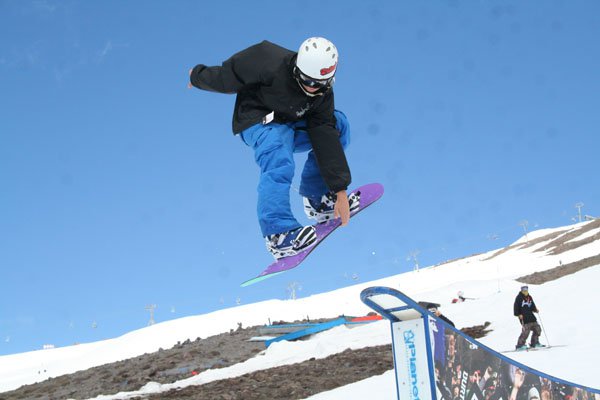 Who is your coach this session and how do you like the coaching?
Sam: Brandon Cocard is my coach and he's awesome! He's one of my favorite pros and the fact that he's coaching me is even better.
What tricks are you working on this session?
Sam: I'm working on a bunch of rails, bunch of slides and grinds.
Were you riding your own board today or did you take out a demo board?
Sam: I demo'd a whole Burton setup, the Burton Ration. It's amazing. Yesterday I demo'd the Salomonder which was the best board I've ever ridden. I'll probably take another board out tomorrow or the rest of the week.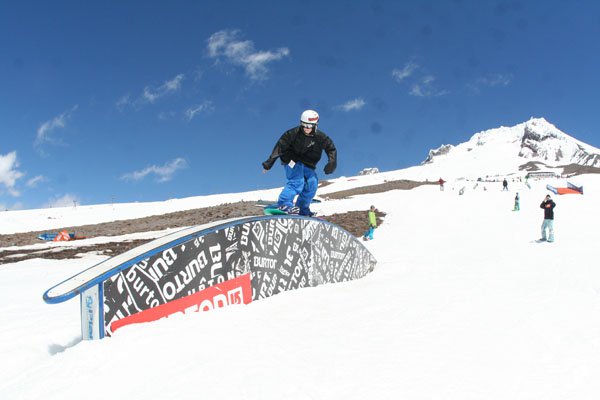 What activities have you done on campus?
Sam: I've done a bunch of knockout and today I'm doing the donut eating contest. Just skating in the parks and everything.
Any shoutouts?
Sam: Londonerry Vermont and Stratton Mountain!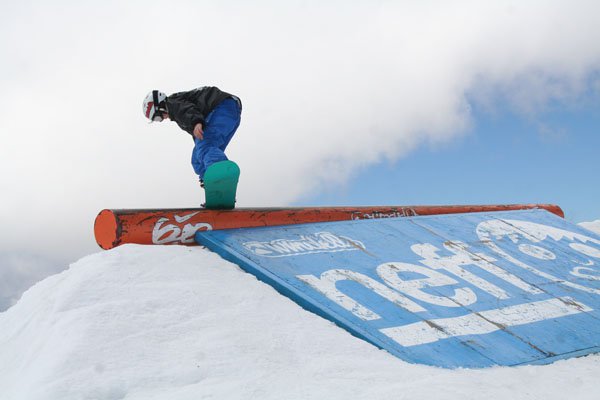 Congrats to Sam, keep ripping it up this session and having fun with Brandon on the slopes! Stay tuned for more campers of the day as we highlight ski, snowboard and skate campers at Windells this summer!
No related posts.