The funnest place on earth continues to bring out the fun for session 7 with campers hitting the slopes each day and sessioning our private park at Timberline. Snowboard coaches Moss and Droid have the adult campers this session and within their group we found 27 year old Jon from San Francisco who is back at Windells for his 3rd summer.
How many times have you come to Windells Camp?
Jon: This is my 3rd year coming to Windells.
What makes you keep coming back?
Jon: This is the most fun every summer and it fulfills my dire need for shred during the off-season.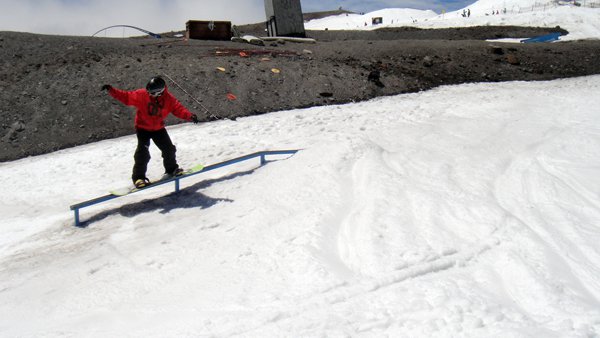 Since you've started coming to camp, how have you progressed in your riding?
Jon: I had no park skills when I came to camp the first year, I've been riding for 5 or 6 years at that point. None of my friends rode park so neither did I. Every year I've progressed more at camp than I do the rest of the season.
What do you want to accomplish this session?
Jon: Front board to fakie, front 3 and back 3.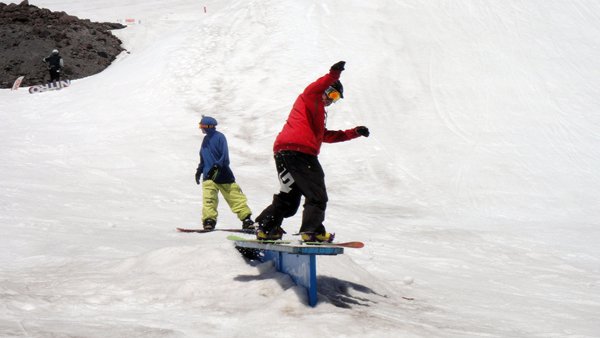 How do you like the park features this session?
Jon: Park features are awesome, you can go big without taking too much risk. They are really well shaped. They re-groom them at lunch every day. They are awesome, i'm loving it.
Who is your coach and how is the coaching so far?
Jon: Moss and Droid. They are awesome. Mostly I've been riding with Droid so far, he's been giving me a lot of pointers about getting my front boards down, just keeping my board level, how to swing my arms, keep my shoulders, stance everything.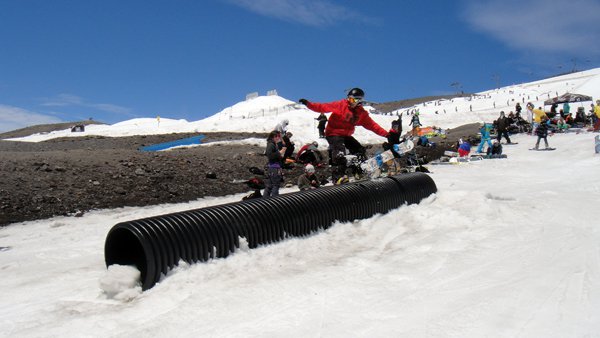 How do you like the adult camp at Windells?
Jon: Adult camp is sick! We have so much fun. After riding, jacuzzi and PBR…what could be better?
What about the other adult campers?
Jon: The other campers are awesome. I always meet great campers every year and hang out with them after camp is over.
What activities are you looking forward to?
Jon: Paintball, sushi night, definitely taco tuesday, possibly clubbing it dirty if we end up doing it.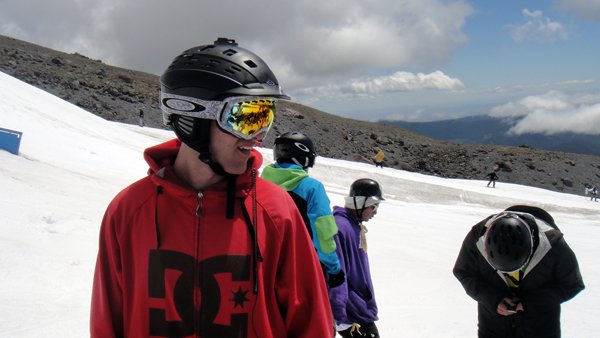 Related posts:Camper of the Day: Eddie Wall Sr.
Camper of the Day: Chris
Camper of the Day: Beau