The Camp of Champions, the camp that seems to constantly reinvent summer shredding, has done it again. If you aren't already a friend of Camp of Champions on Facebook, then this will be big news to you…COC will have a 22-foot Global Cutter Halfpipe and 1/4 pipe next summer. The Global Cutter is the new gold standard for halfpipes. The COC pipe will be the first ever summer pipe with a 22-foot transition in North America. Up until now every 22-foot pipe had an 18-foot transition with four feet of vert. The Global Cutters' actual 22-foot transition will make for bigger airs, easier learning, and best of all more tranny for you to catch when it all goes bad. Go bigger, be safer and have more fun. Sounds like a regular day at The Camp of Champions.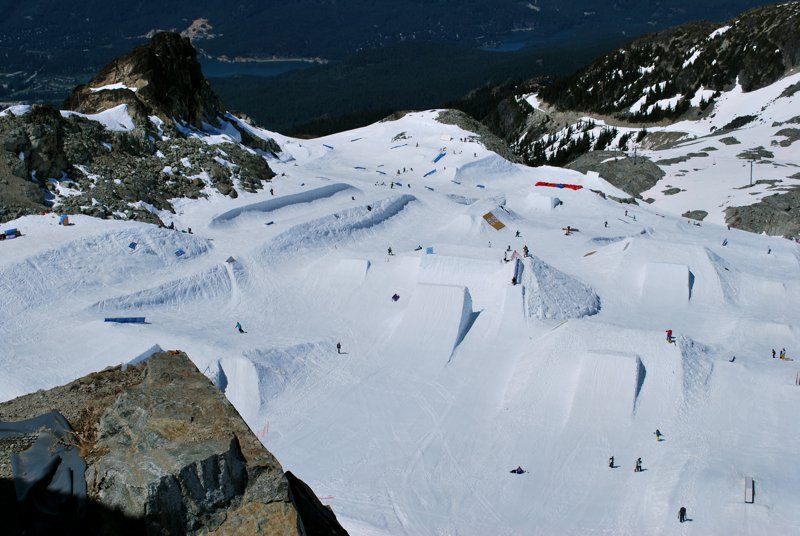 Picture all of this...with a 22-foot superpipe next summer.
So that you can "Get Your Shaun White On", The O'Neill Acrobag will also be set up at the end of the wall so that you can learn high consequence tricks into the bag before you take it to the pipe. The Canadian National Pipe Team will be at The Camp of Champions all summer using the Global Cutter Pipe and the only Olympic-caliber terrain park to learn new tricks and get ready for next season.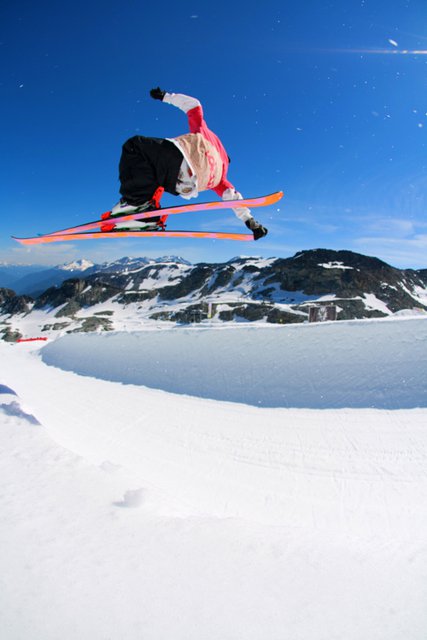 Pipe mastermind and COC coach Matt Margetts.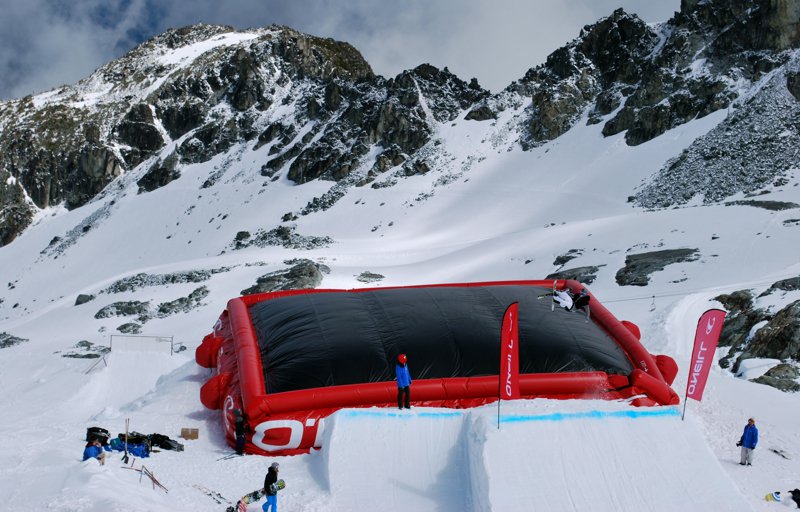 The O'Neill Acrobag will be set up at the bottom of the walls of the new superpipe.
Right now The Camp of Champions has their early registration "Signing Bonus" event in full swing. If you sign up for camp and pay in full with your registration and are one of the first 50 to do so, you will receive $500 in sponsor treasure. If you register and do the "Deposit Only" option you will receive $100 in sponsor treasure. The spots are filling fast so if you know you are coming next summer anyway, sign up early and score yourself some sponsor treasure.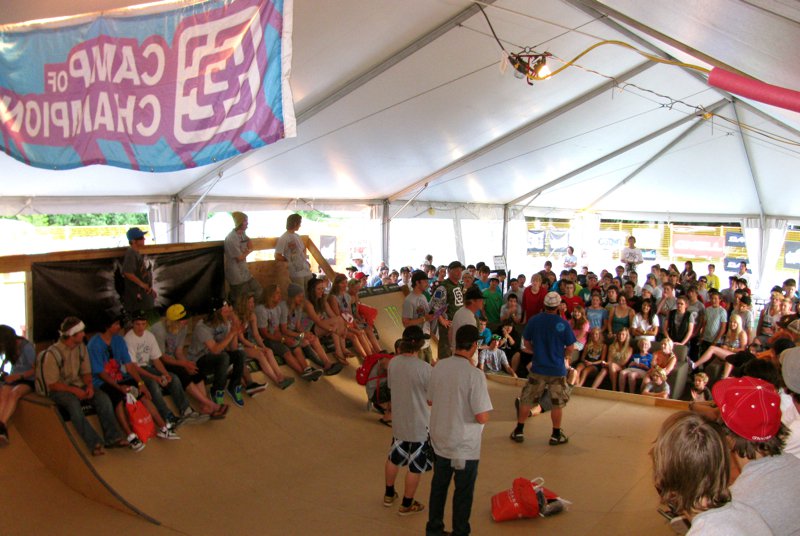 Befriend Camp of Champions on Facebook to keep up with everything that's going on, including daily shred photo postings, video sections, coaches whereabouts and of course to meet up with other campers. The Camp of Champions will also be running our "Win A Free Camp" contest on Facebook again this year, so it's worth friending us up.