CAMP OF CHAMPIONS FOR $189US/$250CAD! WHAT!?!
It's never been cheaper to ride Whistler and The Camp of Champions in the summer than it is if you sign up right now for next summer. We are introducing RIDE ONLY CAMP, and pricing that makes it so everyone can come to camp and kick start their dreams. Your ability to live your dreams shouldn't be influenced my your monetary situation. Now everyone can come to camp, and who knows, end up winning the Olympics. COC campers have won 95% of all Olympic Freeskiing and Snowboarding medals, (We swept the podium in Sochi and Vancouver) and won more X Games medals than we can remember. Olympians start at COC.
Get stoked, get started or keep your dream alive in 2017 at The Camp of Champions.
Why are we telling you all this about medals etc? Because, they say if you don't know the past, you can't know the future. Your future starts here.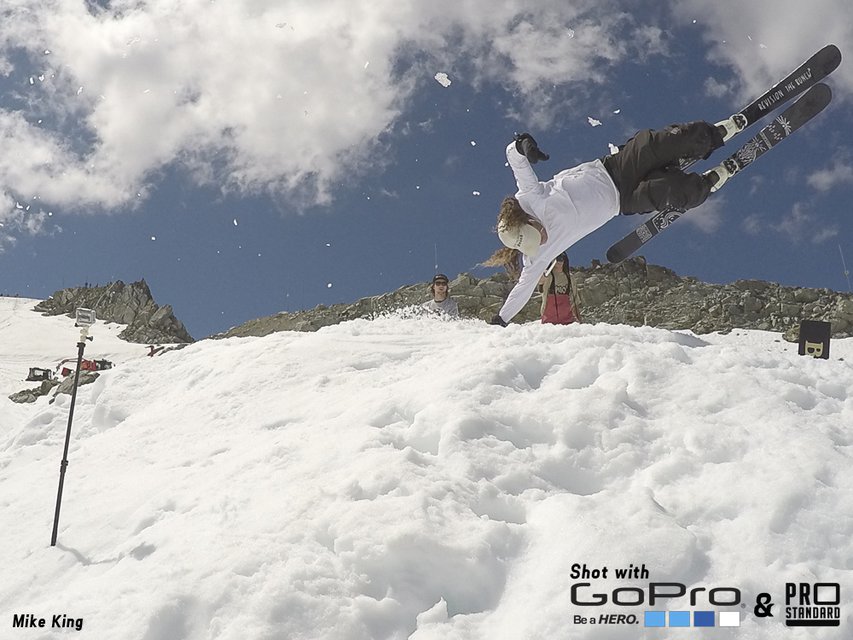 The 2016 COC Park was an off hook transition based design that was the most creative summer set up ever. The all inclusive nature of camp lets you ride with all your friends. All that combined with the progressive vibe, the good times were non stop.
To celebrate such an epic summer and make it easier than ever for everyone to be able to afford going to camp in Whistler, we've dropped our new RIDE ONLY CAMP. Getting started on your journey to the future you dream of starts at COC.
___________________________________________________________________
$189USD or $250CAD PER SESSION
For 6 Full Days of (7:30AM-3PM) access to the COC Park.
Must be purchased BEFORE Oct. 1.
Regular price is $365USD/$475 CAD for each session.
FULL DAY LIFT TICKETS $45USD/$60CAD (Purchase in May)
FULL DAY SUMMER SEASON PASS $600USD/$800CAD (Purchase in May)
____________________________________________________________________
HALF DAY RIDE ONLY CAMP
$95USD or $125CAD PER SESSION
For a week of afternoon (11:00AM-3PM) access to the COC Park.
Must be purchased BEFORE Oct. 1.
Regular price is $185USD/$237.50CAD for each session.
HALF DAY SUMMER PASS $325USD/$425CAD (Purchase in May)
If you have a Whistler Blackcomb Winter Season Pass your summer pass is only $229USD/$299CAD
____________________________________________________________________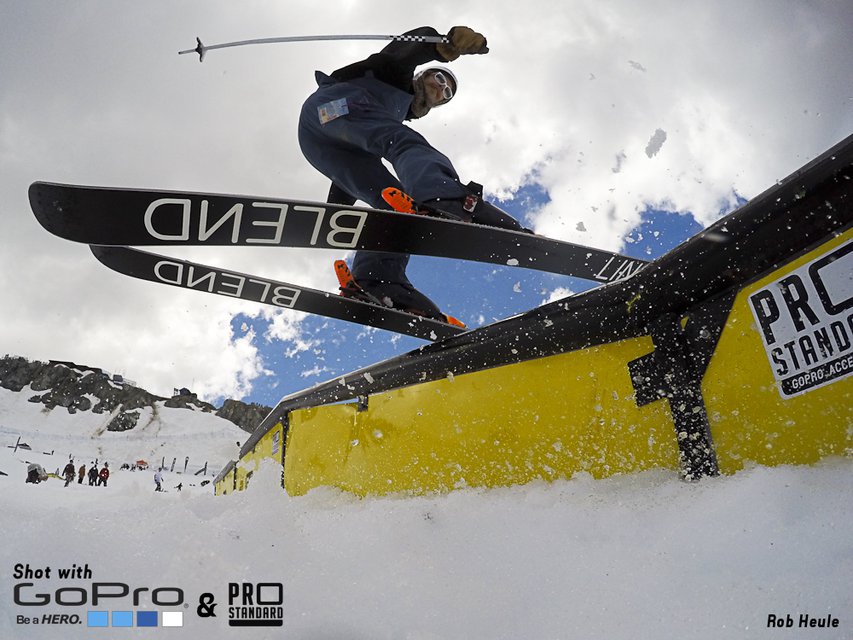 ACCOMMODATION OPTIONS
CAMPING
There are campgrounds all around Whistler. The Calcheck Campground is only $9USD/$12CAD a night per camping spot. The Whistler RV and Campground, Riverside Campground and Nairn Falls Campground are close by as well.
HOSTELS
There are numerous hostels in Whistler. Southside Lodge, The Youth Hostel, The UBC Lodge and Whistler Blackcomb Staff Housing along with others. They are usually around $30 a night. Book early to avoid disappointment. Whistler is busier than ever in the summer now, that's why we are making this camp price available so early so you can snag a place to stay to go with it.
CONDOS, HOTEL,HOUSES
There is every type of accommodation available in Whistler, from condos, hotels to houses. Get your crew or club together, check AirBNB, Or Allura Direct and get out here. There is also accommodation available through the Camp of Champions at The Whistler Peak Lodge,
the 4 Star Hotel that is the home of the Camp of Champions right in the center of Whistler.
NOT SURE OF YOUR SUMMER SCHEDULE YET?
Don't sweat it, you can change your dates up to a week before camp starts
BRING YOUR TEAM OR CLUB AND SAVE HUGE
Get your team/club together and book your summer training this fall. This early bird price is so cheap that you can stay for the three weeks of camp instead of just a week. It takes 10,000 hours to become a pro. Might as well get as much summer training as you can. If you book before Oct.1, you can be in Whistler for the whole summer for $1175USD/$1550CAD compared to $2288USD/$2985CAD if you book in the spring.
https://www.newschoolers.com/videos/watch/834181/Bill-Enos---Head-Coach-of-The-US-Slopestyle-Team---What--039-s-So-Great-About-COC
Hit CAMPOFCHAMPIONS.COM to sign up, space in limited.
https://www.newschoolers.com/videos/watch/834103/Warm-Season-at-Camp-of-Champions