Winter for the western United States happened in one week, just like that. Hope you called in sick, we did.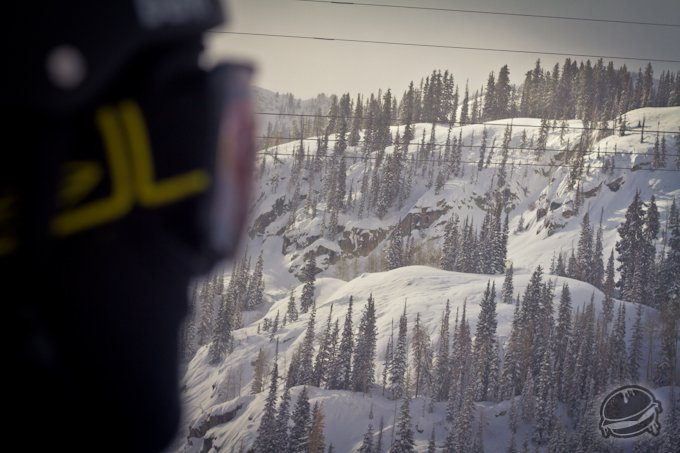 Welcome to Brighton Resort, our home away from home.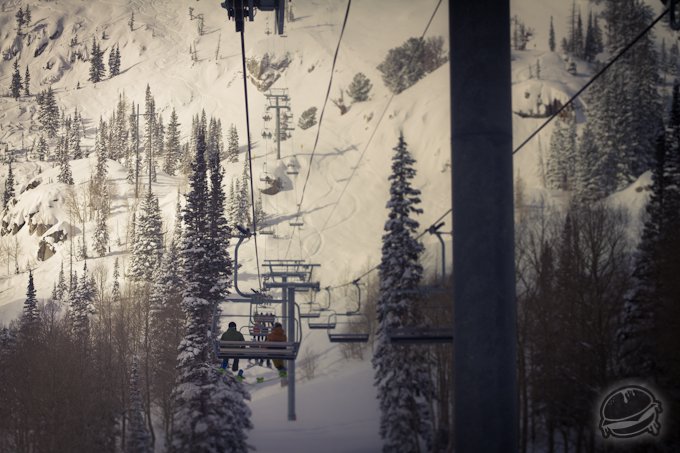 For reasons like this…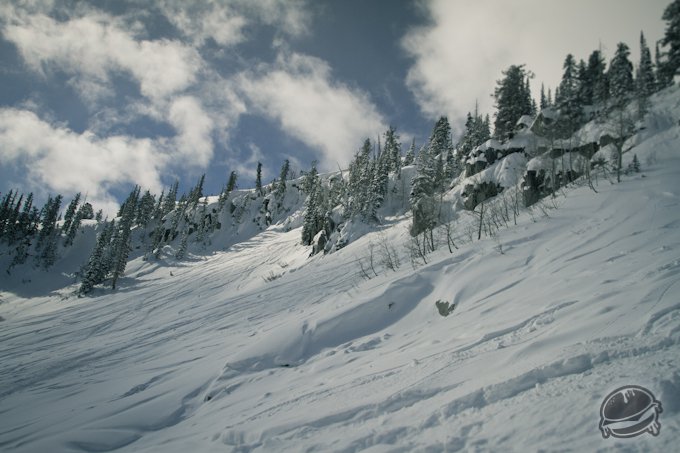 And this…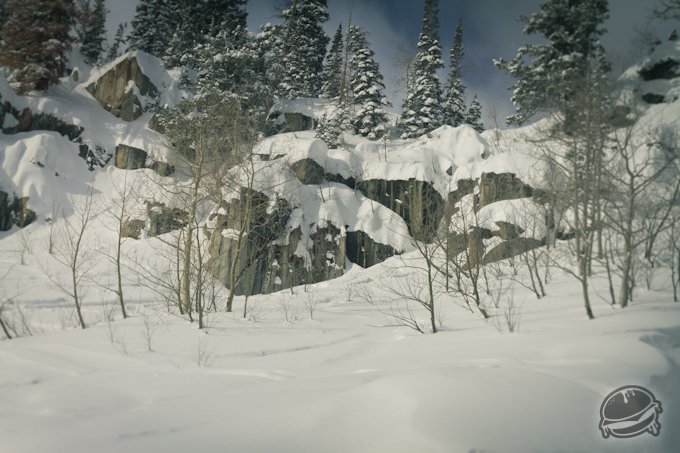 You get it.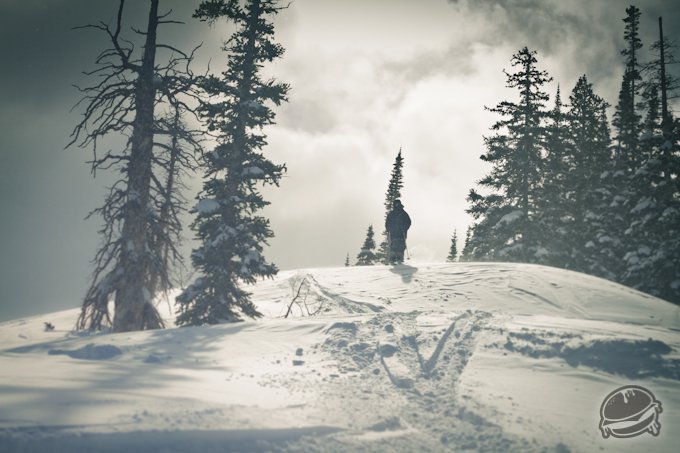 From office to whiteroom, Andy took full advantage of a day of fresh air.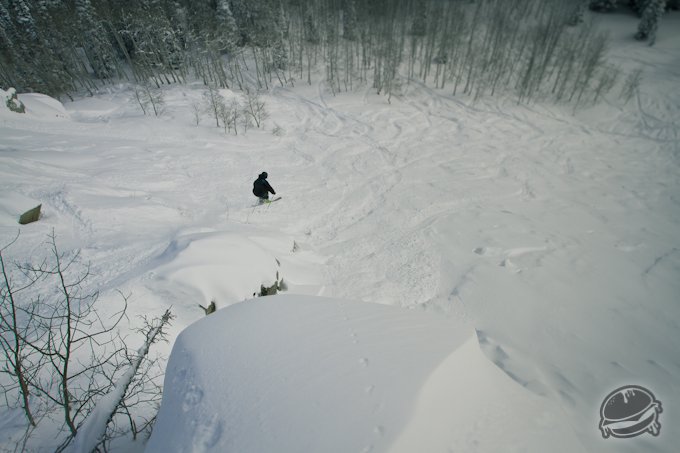 Sean Harkins was there too.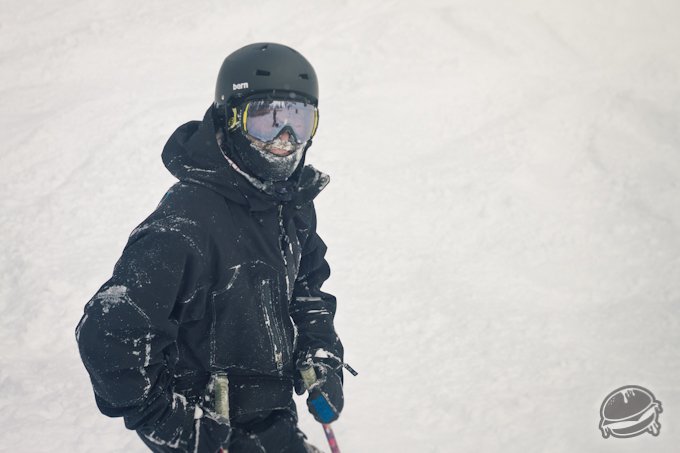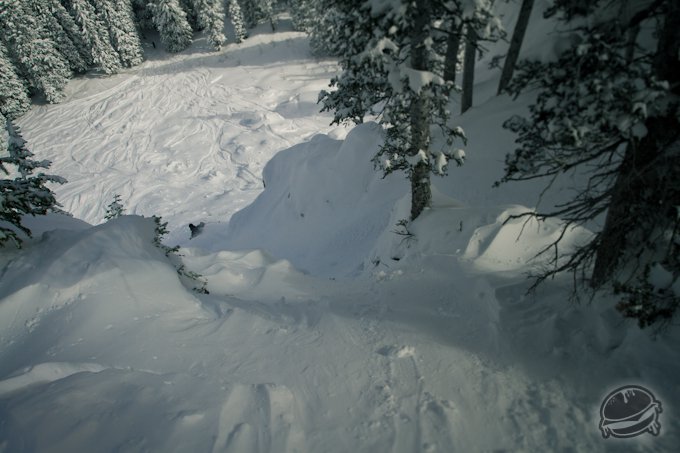 Where else does a powder day on Friday look like this, welcome to the country club.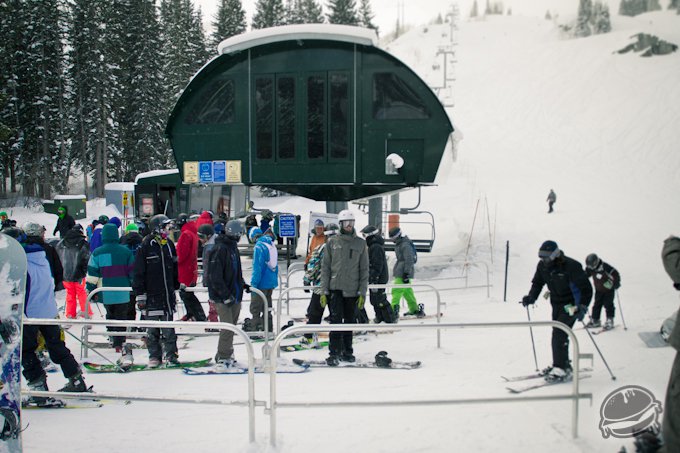 After the morning rush was complete and I had selfishly gotten my fill of runs, we met up with Kyler and Dylan for a few.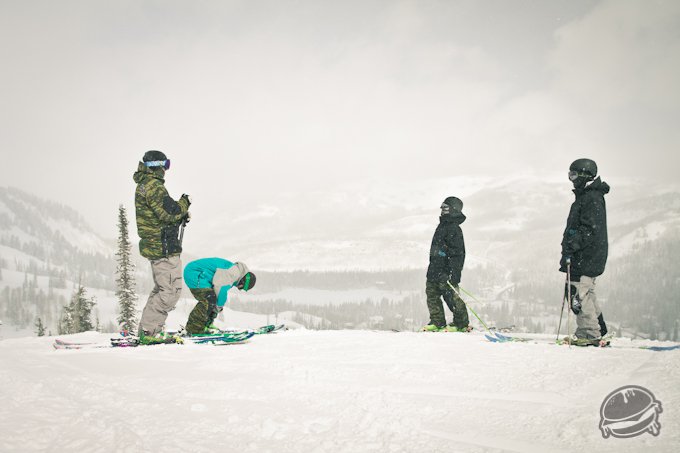 You know these two.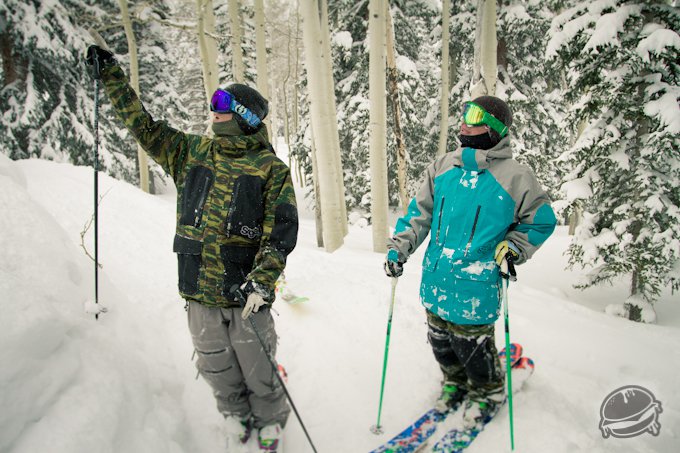 For being a simple bush gap you had to drop the cliffs in the background to even start the in run, hows that for unnecessarily sketchy?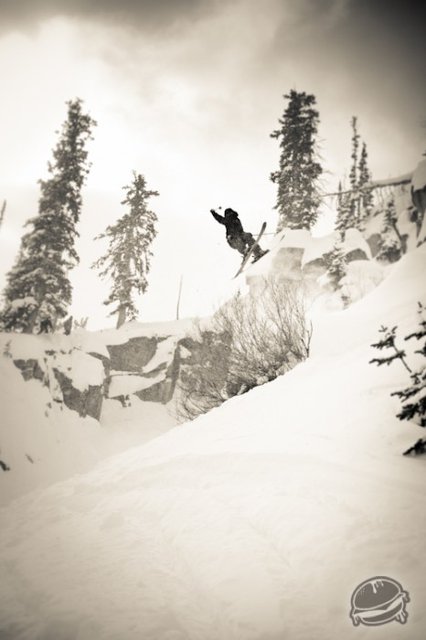 But all in all the afternoon consisted of landings like this…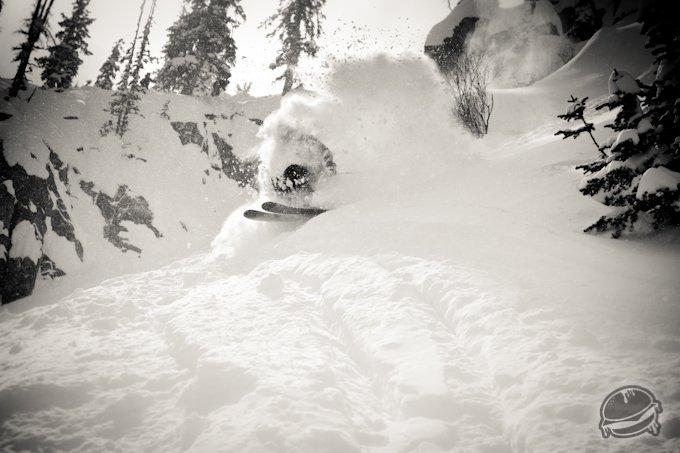 …and turns like this.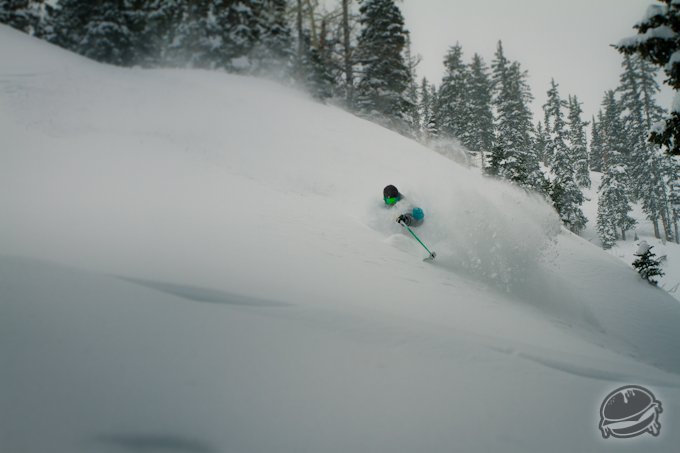 Life like this.