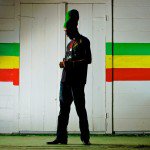 I traveled last spring to Pointe-à-Pître, Guadeloupe, to meet up with reggae artist Cali P for a week vacation and shooting.
My arrival was greeted by his amazing family and friends during the Island's annual Akiyo Festival. Check out my latest photography blog of my travel adventures in La Gwada…
Fresh off the plane I was picked up by Cali's cousins who then brought me downtown Pointe-à-Pître to witness the Festival Akiyo. The origins of the festival is to celebrate the end of slavery in Guadeloupe.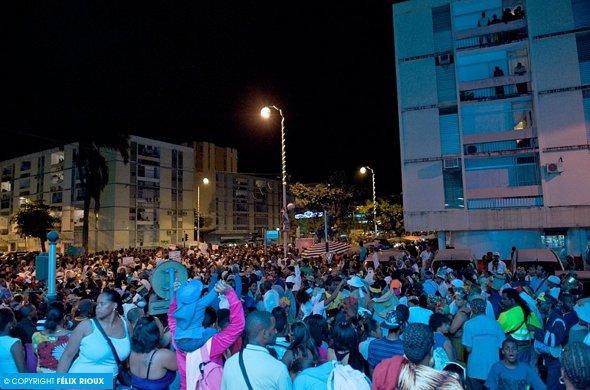 Tens of thousands of Guadeloupeans parade the streets following the rhythm of the "gwo-ka", a music style typical of Guadeloupe.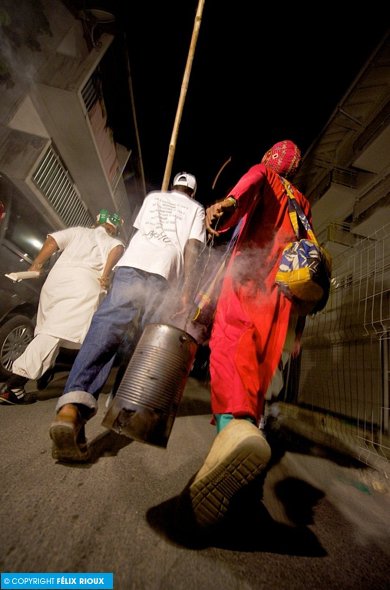 Everyone is having a good time rolling around on their motorbikes and quads…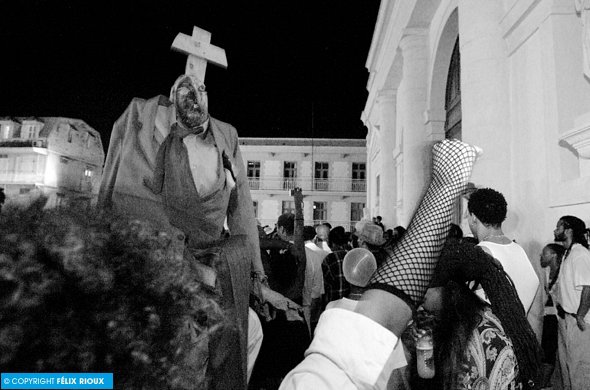 Down with the Prez!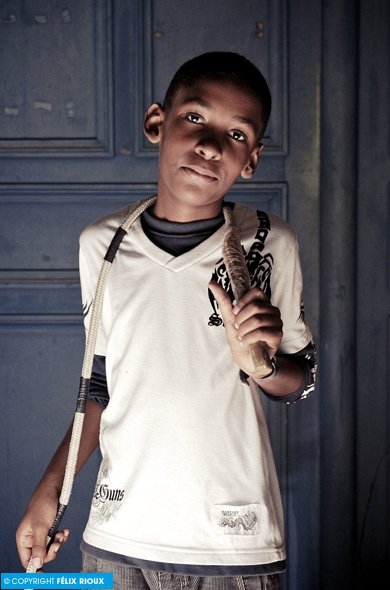 Cali's little brother cracks the whip!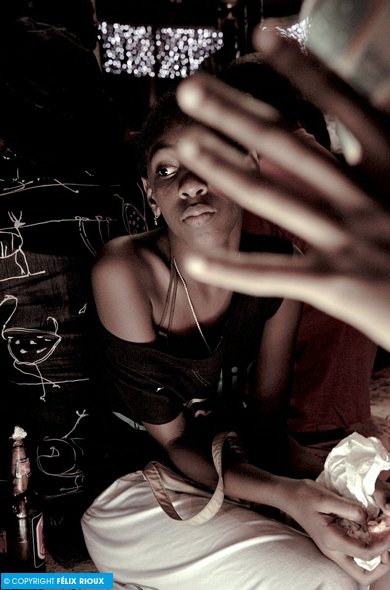 The Festival is now over and we head out to "L'Anse des Châteaux" for a little lifestyle shoot…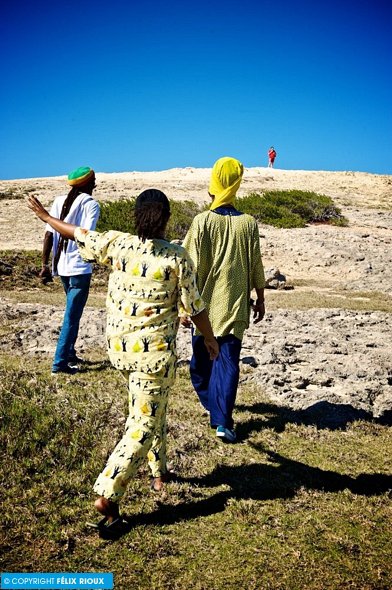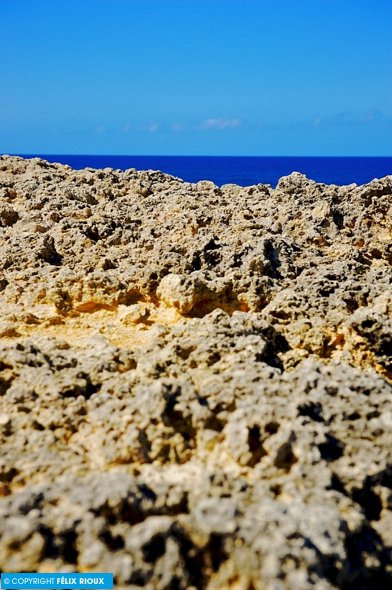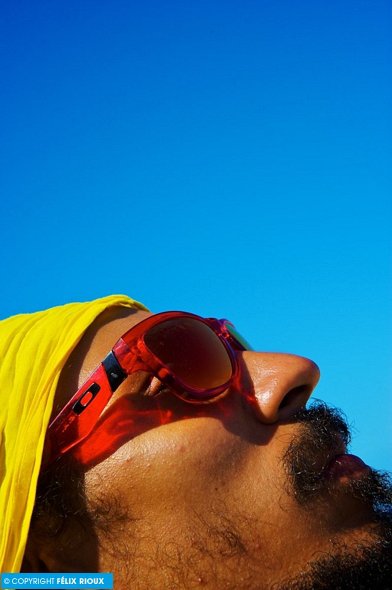 Cali P & Family!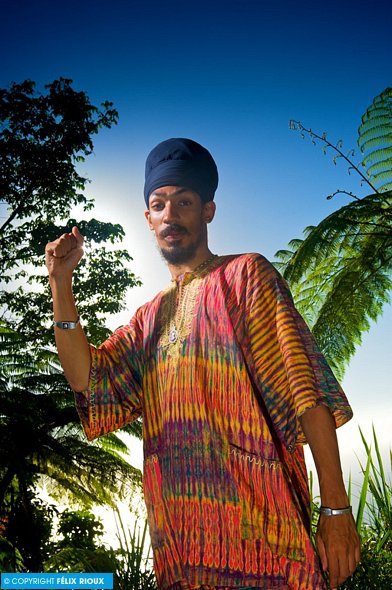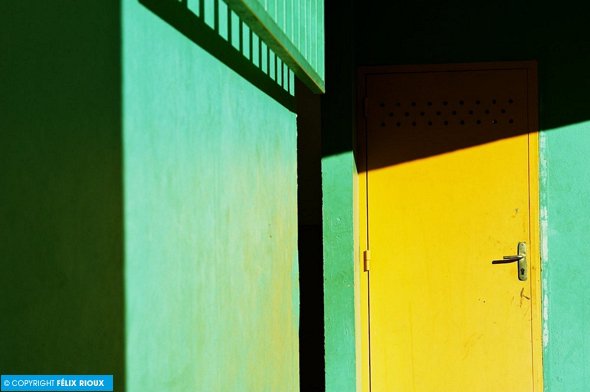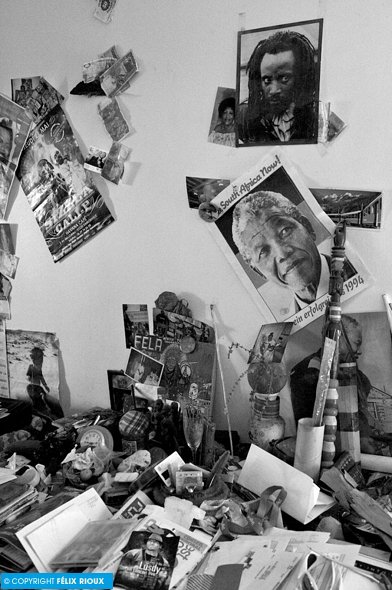 Jean-Pierre Nanon's (Cali's father) is a shrine to Reggae's history and Cali's travels around the world.
Jean-Pierre in front of a building where the family once lived.
Shooting at the Club Akiyo Headquarters…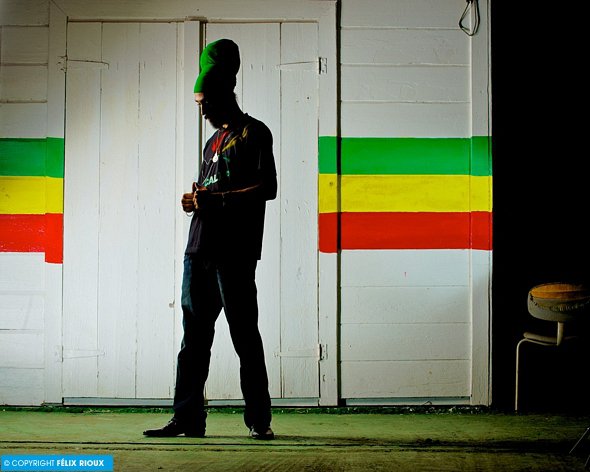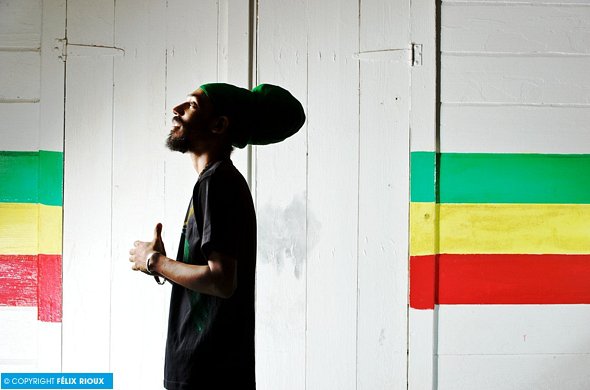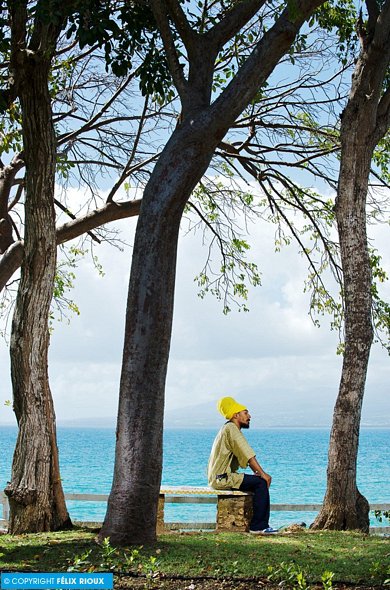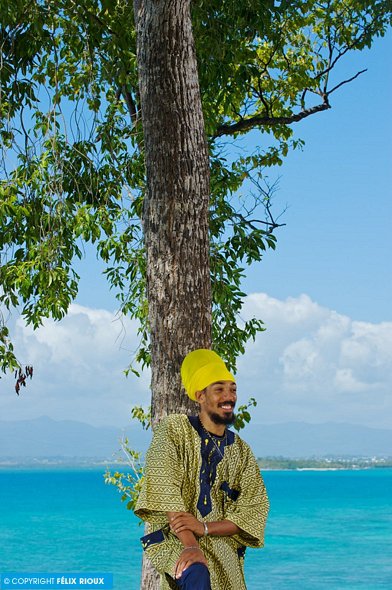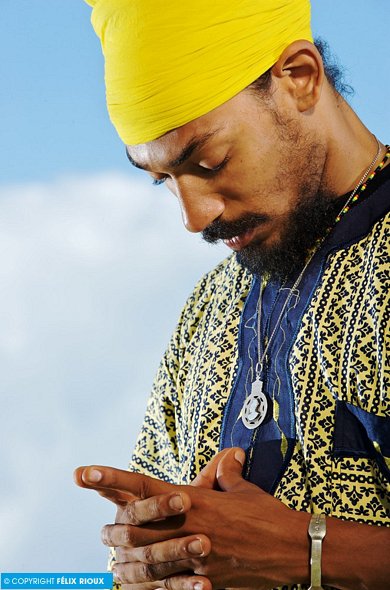 Meditation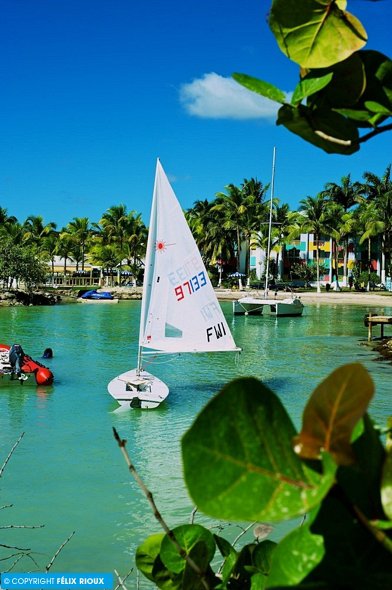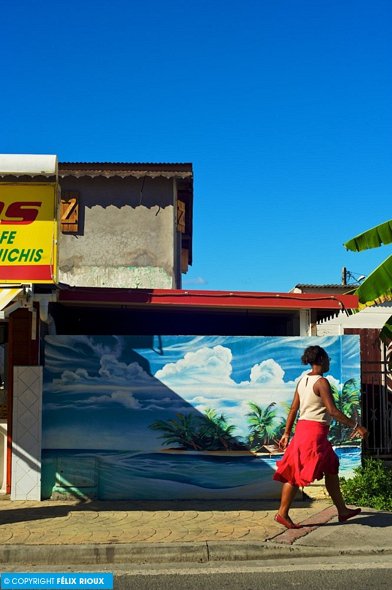 Walking around Le Gosier…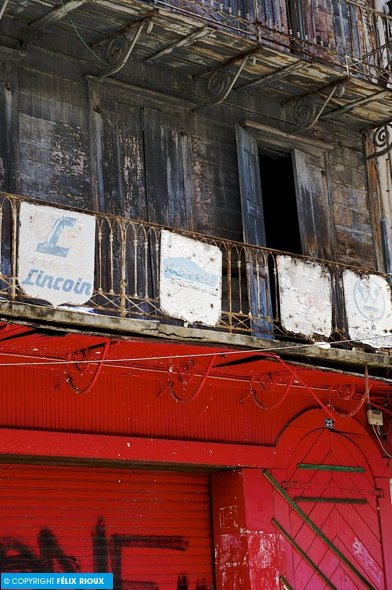 Downtown Pointe-à-Pître…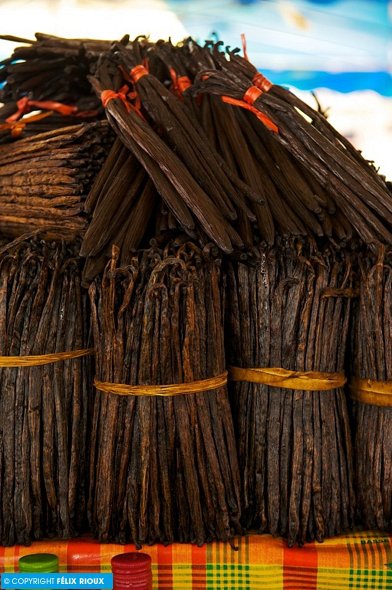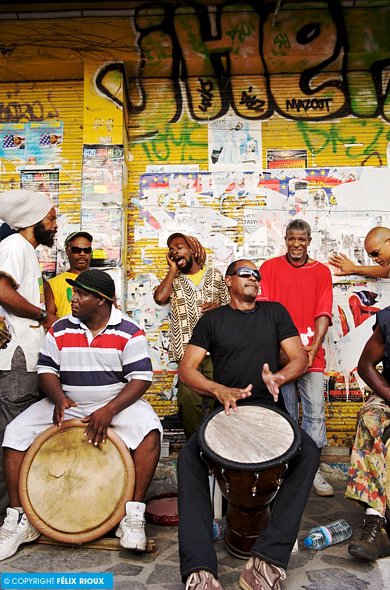 Some members of the Akiyo club…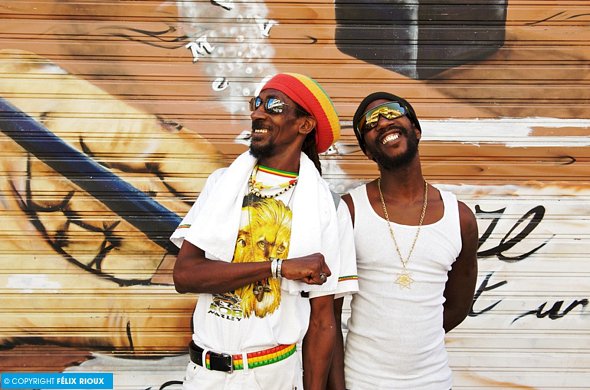 That's it!
A week in La Gwada is way to short and hopefully I'll be going back soon. In the meantime I hope you enjoyed my travel photos… Feel free to "Like" and link up my post
If you like some photos of Cali P you can always click the link and purchase Prints online from my website.
Make sure to check out Cali's Fanpage on Facebook and keep up with Inspired Media Concepts!
Join my Facebook: FanPage
Share/Bookmark