Ingredients needed for Capita sponsor night:
- brand new men's briefs from Costco
- plenty of milk
- chocolate syrup
- tons of Capita t-shirts, hats, and a and a brand new snowboard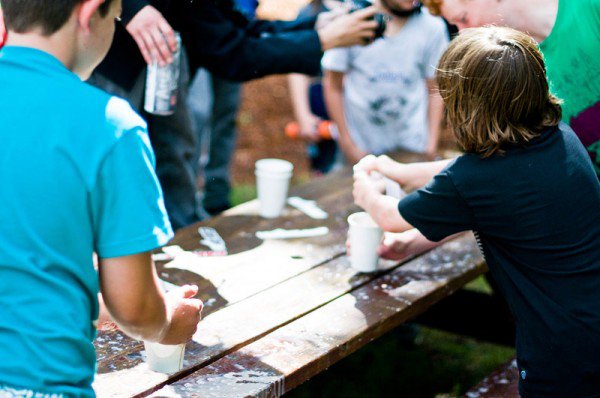 The Capita crew came to camp this week and put on an awesome sponsor night for Session 1 campers. Running back and forth in the courtyard, campers attempted to fill up cups with chocolate milk, using underpants as sponges to transfer the liquid from bowl to picnic table. First one to fill their cup and drink the milk won a Capita snowboard. Chocolate milk has never tasted so good.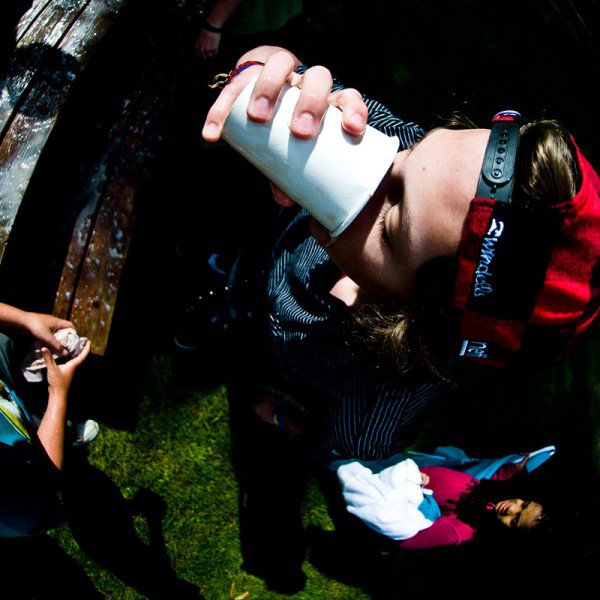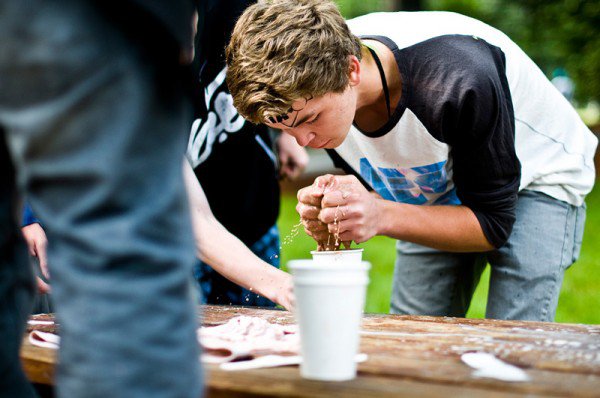 Chocolate syrup mustache.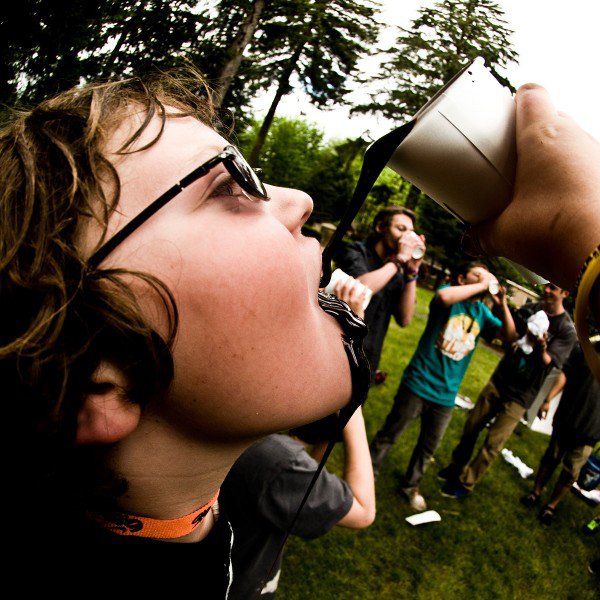 Chocolate syrup chug.
Thank you Capita for hooking up campers with some sick gear and helping to improve bone density by promoting milk drinking. Session 2, the Capita Team will be stopping by camp to devour everything they see (and hang out with campers), so check back for more!
Windells - BMX. Skiing. Skateboarding. Snowboarding.