In conjunction with The High Fives Foundation, The CR Johnson Healing Center launched a new website on Monday, June 26th. The High Fives Foundation has been working with Iron Fist Media to develop a website that will highlight offerings of the CR Johnson Healing Center, while memorializing legendary freeskier CR Johnson.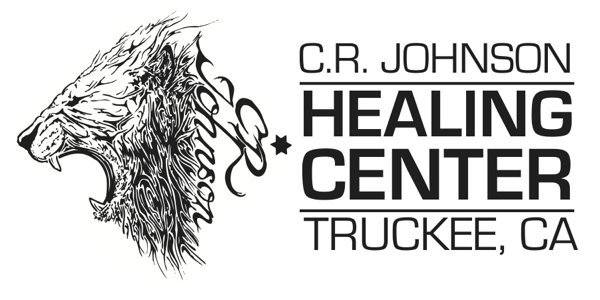 On Tuesday, June 26th, the CR Johnson Healing Center, a program service of the High Fives Foundation that provides resources for athletes in recovery from sport related injuries launched the new website at http://www.crjohnson.org. The CR Johnson Healing Center, which opened on August 10, 2011, provides High Fives Foundation athletes with a "no questions asked" facility to work toward recovery, and offers the Tahoe/Truckee community the chance to work with some of the areas best healers, all while donating to the High Fives Foundation.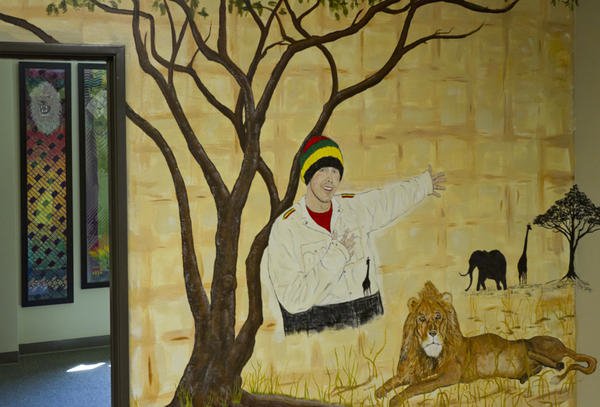 The CR Johnson Healing Center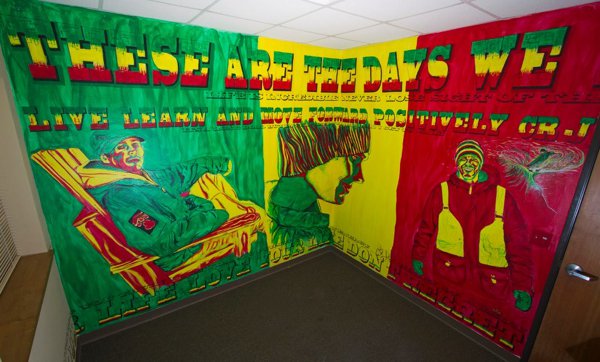 The new website produced by Iron Fist Media features High Fives Foundation athlete updates, details on upcoming Community Days along with information and videos of the late, beloved freeskier and Truckee native CR Johnson.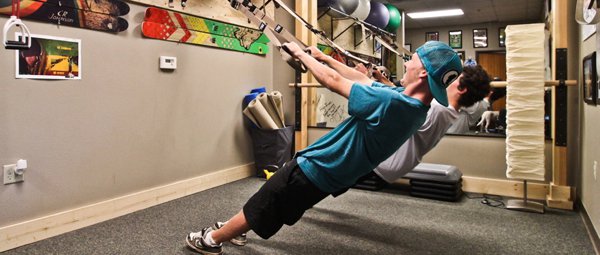 "Building a site that represented a man that had such an impact in not only skiing, but the community as well was no easy task," says JP Lagos, owner of Iron Fist Media. "We knew the site had to be larger than life, just like CR. We chose a bold and bright design to honor our fallen friend."