The adventure began well before the 10th of March for the CoreUPT.com staff. Work on the future CoreUPT.com stand took place on an unnamed building site somewhere near Lyon. Some of the staff spent a few days on site, bringing a personal touch to the 6 shipping containers, that were then transported to X-Fest village in Tignes for the first ever European X-Games.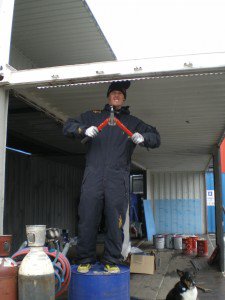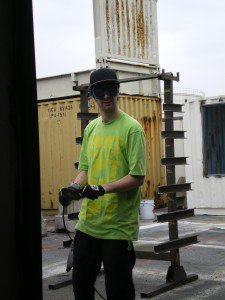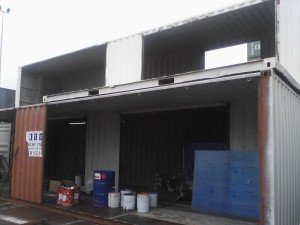 The installation of the stand was nothing if not memorable! With the help of a 30 ton digger, the game was to carefully place and pile up said containers. Following that, various days were needed to set everything up on the inside and do the finishing touches (welding, electricity, waterproofing, staircase, decoration, stickers, installing the MINI Clubman?) All was finally finished around 2am Wednesday morning! Phew ?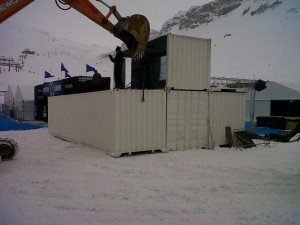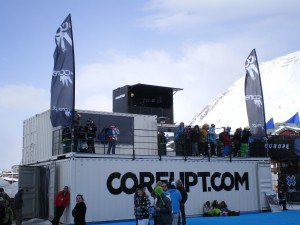 The finished CoreUPT.com stand boasted a presentation of the 2010/2011 ski collection, a CoreUPT.com video game specially created for the event in partnership with youriding.com, and a presentation area for the MINI Clubman. Also on show was Pull-In Underwear, another partner of ours.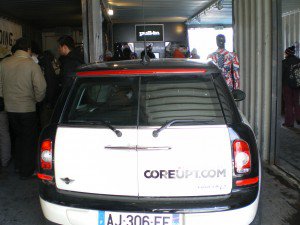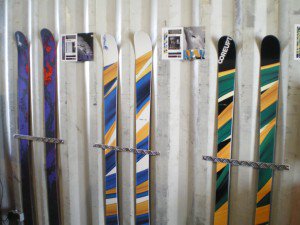 The rest took care of itself. The riders arrived in good time (no plane delays this time) and managed to fit in various training sessions, both in the Valpark and on the X-Games features themselves.
And we all met up for a typically CoreUPT.com meal at the Couloir in Val Claret on Monday night (cheers Chris
).
During the X-Games, CoreUPT.com made a name for itself not only on the snow but on the after-hours scene. Thanks to a partnership with the Melting Pot, CoreUPT.com made this Tignes favourite its HQ throughout the event, and you were not shy in coming to party the nights away!
Between the various artists (Aya Waska, Urban Knights, Eliza Do Brazil?) and the premiere of Candide Kamera 2, we really got the place warmed up!
As far as the team goes, Canada was well represented by our 2 riders TJ SCHILLER and Justin DOREY, and all the Frenchies were in the house; Candide THOVEX, Adrien COIRIER, Richard PERMIN, Julien LANGE, Guerlain CHICHERIT,JL RATCHEL, Flo BASTIEN and Ben VALENTIN.
A special congratulations goes out to Julien LANGE for qualifying for his first X-Games. We wish him the best of luck for the future. We?re all with you Ju!
An equally BIG congrats to Justin DOREY for his 3rd place in the Superpipe, just behind the Frenchies Kevin Rolland (1st) and Xavier Bertoni (2nd).
A good performance was also put in by TJ SCHILLER who finished 4th in Slopestyle.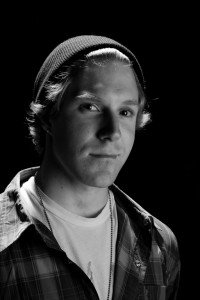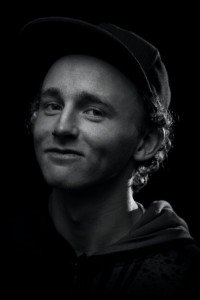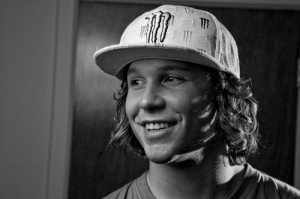 The CoreUPT.com team thanks all those of you who were able to visit us on the stand and share the adventure with us.
Here?s hoping that these 1st European X-Games have had as much of an impact on you as they have on us!
May the adventure continue ?