Exactly one month ago, we teamed up with our good friends at Camp of Champions to bring you the return of the Make Me a Digger contest.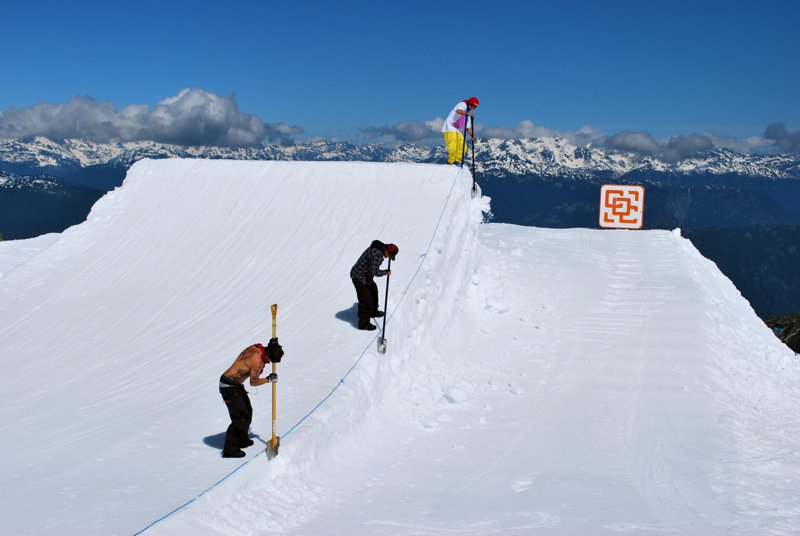 The premise was relatively simple, yet very legitimate, as we asked you to make a video of you building and skiing your homemade or backwoods park, along with telling us a bit about yourself and why you'd make a good digger at Camp of Champions this summer.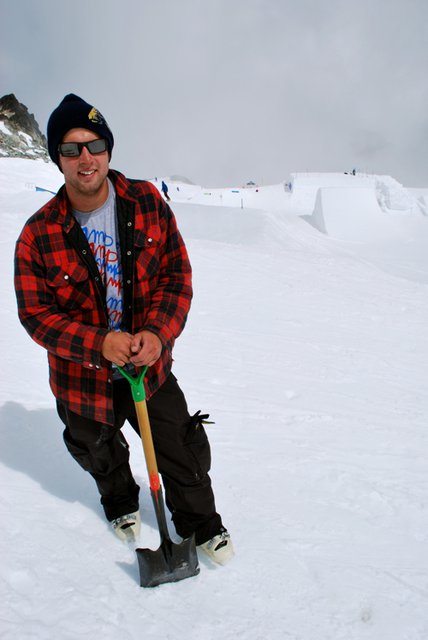 Bailey Mitchell, accomplished and respected COC digger and winner of the first Make Me a Digger contest, who was given the honor of selecting the winner of this contest and his future co-worker.
After numerous entries poured in, the Camp of Champions staff went through them, and bestowed the honor of selecting COC's newest digger on Bailey Mitchell, the winner of the first Make Me a Digger contest, who's life changed forever by becoming a now long-time digger at Camp of Champions and an employee at their sister operation, Powder Mountain Cat Skiing. So without further ado, here's the man Bailey has chosen as the winner (along with the two runner-ups), who will now be Whistler-bound later this month to become a digger at Camp of Champions for the summer...
 
Congratulations to Dan Dougherty for becoming Camp of Champions' newest digger!
"There were a lot of rad entries but dan Dougherty wowed me, as well as all the viewers the most. His setups were super technical along with the tricks he threw down on them. It's easy to tell by watching his edit, and reading his write up, that Dan will be able to bring something special to the table when working on the glacier this summer. I can't wait to see this guy in action, especially when he doesn't have to worry about making his own snow!" - Bailey Mitchell
2nd place entry Jacob Lutz
In addition to Dan's victory, congratulations to Jacob Lutz (above) and David Dureiko (below) for being the runner-ups. You've won yourselves a GoPro Hero HD camera and a pair of Camp of Champions Dakine gloves.
3rd place entry David Dureiko
Congratulations once again to Dan, and thanks to Camp of Champions, Bailey Mitchell, and you, the Newschoolers community, for making this contest so awesome.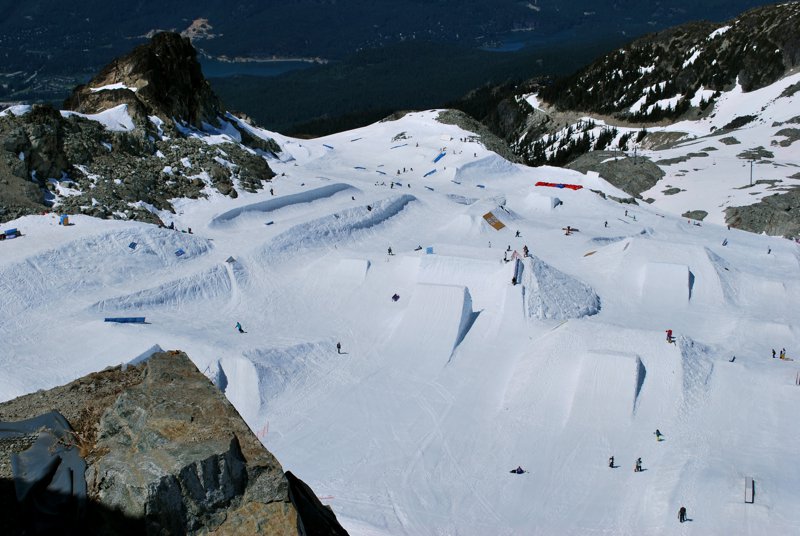 We look forward to seeing your handy work here this summer Dan!