Colorado.... cold... and more cold. Been greasin the sled for the first time this season, and hitting jumps with the Level 1 boyz. It's been dumpin... Between the crazy latino house keepers hanging around our joint and the endless terrain it's working out to be a pretty successful trip.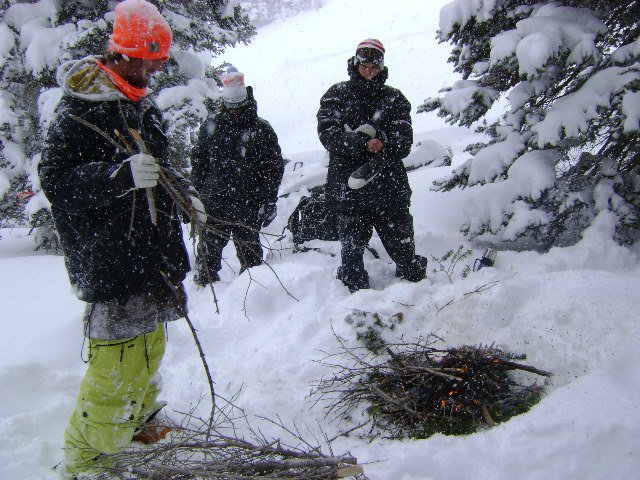 Liam, Freedle, and Berman stoke the fire as we wait out a blizzard to hit our jump, it cleared up in an hour. I stomped my first double flip shorty after this photo was taken....shit ya tone!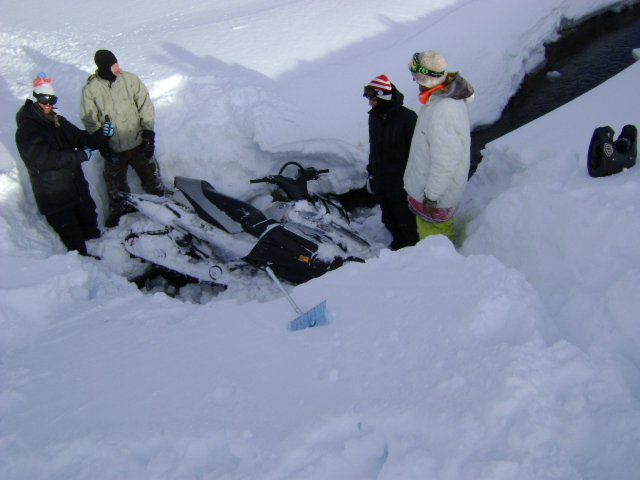 Homeboy here was nekkin' to hard out to see this creek in his way. We rolled up this helpless redneck and gave him a hand.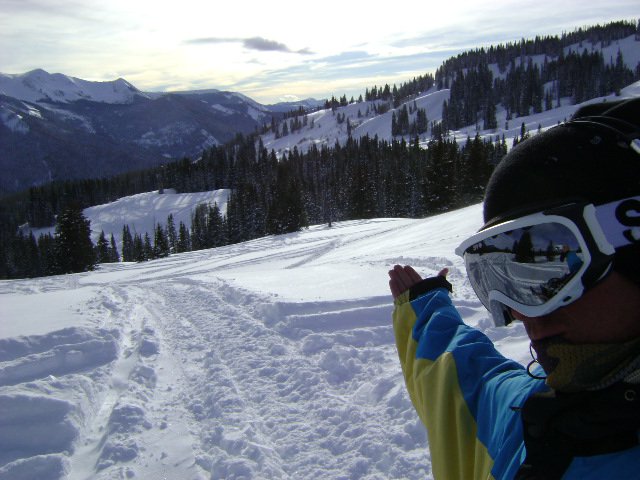 Ahhhhh the beautiful Colorado rockies..... and sushine....what more could you ask for...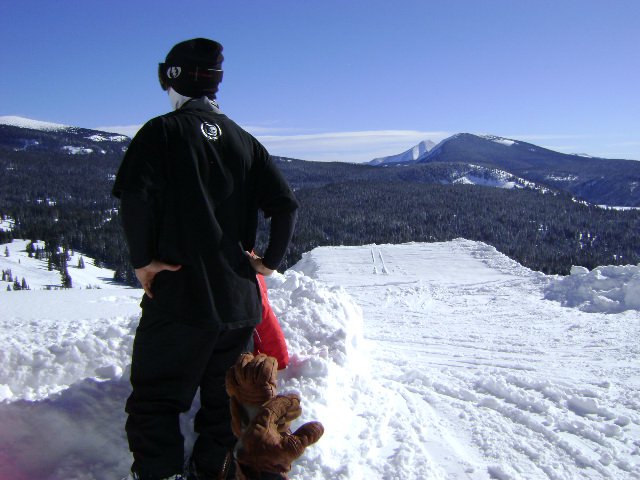 Super greasy step down. Tanner contemplates....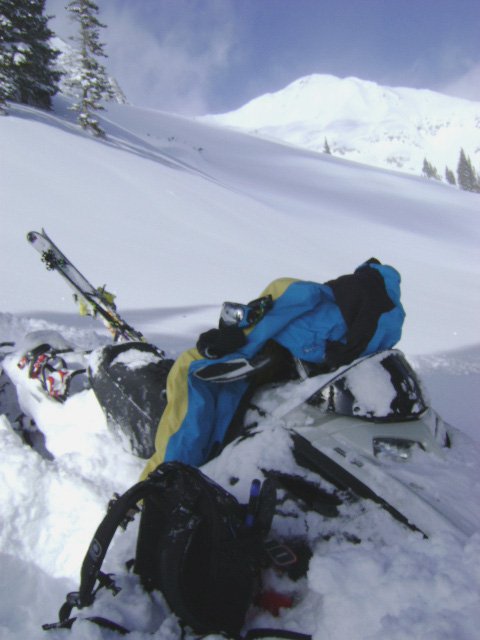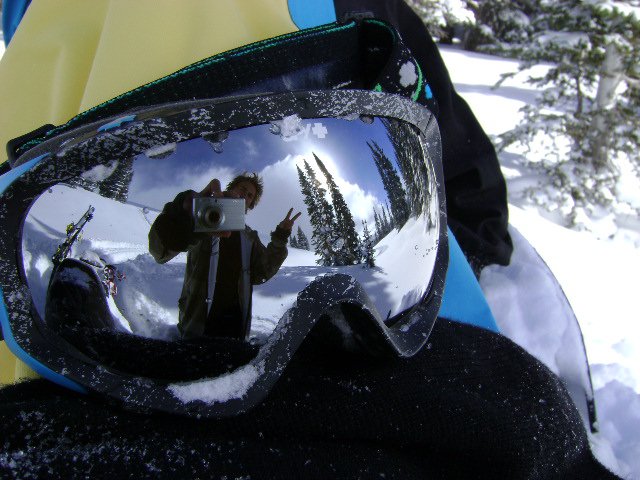 Self Portrait...
Liam has double jointed knees, yoga session.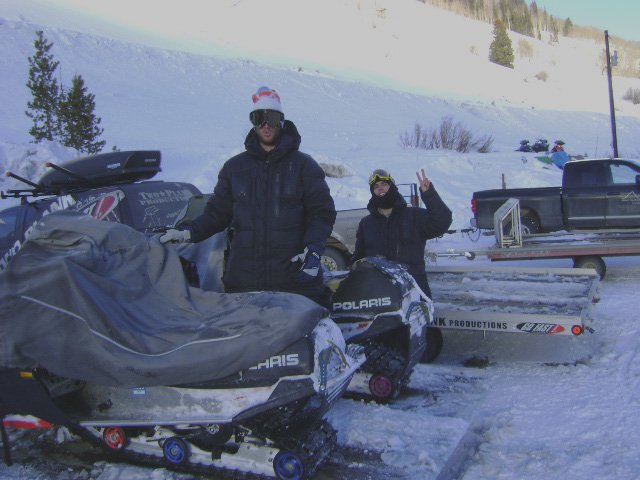 Berman and Freedle load up thier trail sleds. the level 1 sleds are down for the count right now, hence the loaner trail senders. Huge Thanks to Corey Tibljas at Two Plank Productions for helping us, this guy's got his shit on lock. check it! http://www.twoplank.com See ya!