Hello world!
-
My name is Ian Kenneth Cosco, but you may know me as Chug from Chug Life. I am officially announcing my signing with Saga Outerwear for the new season! I'm super stoked to be on the team with some tight tan pimp bros.
-
I will be updating the SagaBlog with some fun photos every now and then, courtesy of my new 12.2 mega pickle camera! Look for Young Chug rockin Saga in new Chug Life's (next one dropping in January), as well as PBPTV and there 09/10 flick.
-
JEA!!!!
-
Thanks all, blog you later!
Chug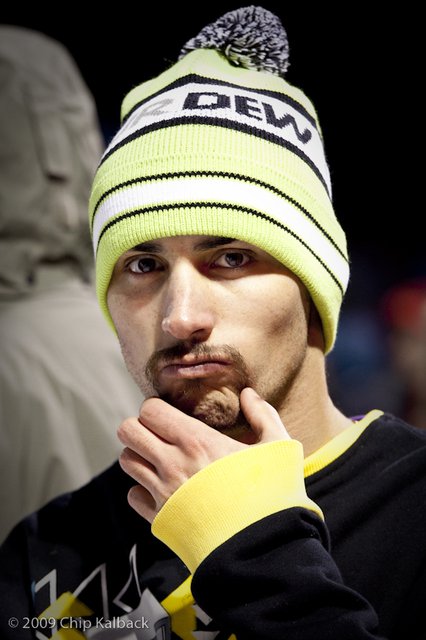 Photo by Chip Kalback photography.
No related posts.