Last Wednesday night I went with the train to Budapest. After 12 hours I arrived finally at the riders hotel in Budapest and met my brother Elias there. Together we went to the Fridge Area to check out the kicker and for the practice in de afternoon.
Friday was the qualification day. I was a little bit nervous but ready for the competition.
I did nice switch 9 with mute nose. I thought it`s gonna work out. But unfortunately it didn`t. I don`t know why, but what ever man. My brother did it with a sick dub 10 with mute and qualified as second.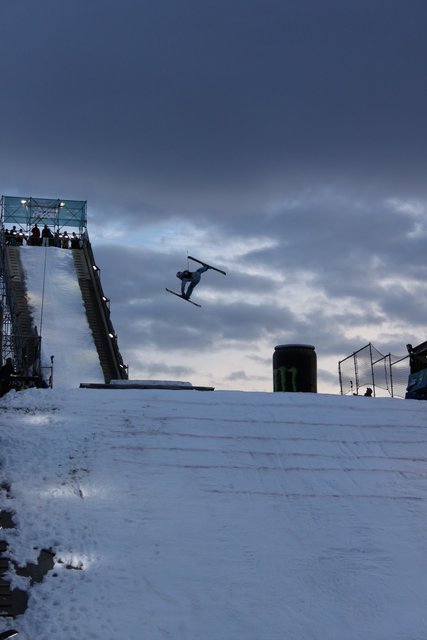 Seems like Russ had a lot of fun in the training ;o)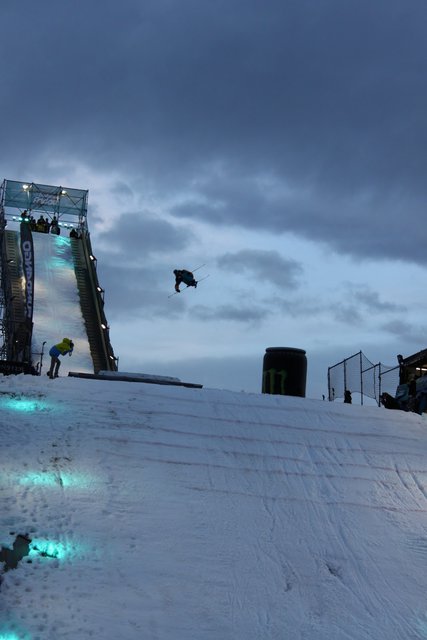 me doing switch 9
Because I didn`t get into the finals a had time to check out a little bit Budapest at Saturday.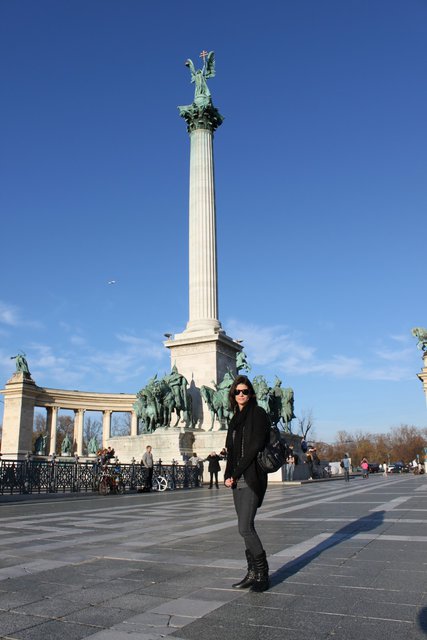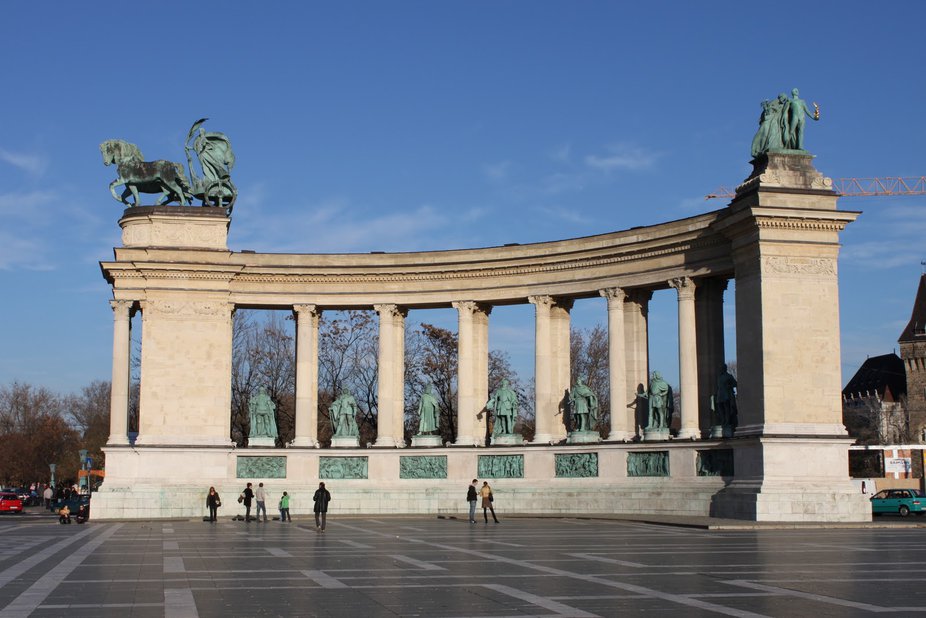 In the evening of course we went to the festival to support ma brother at the semi finals. He had to compete againts 15 other riders. Elias did again a nice dub 10 and went into the finals with PK Hunder and JF Houle.
The finals were really exciting. JF did a sick dub 12 but he can`t land it very nice. PK did a very nice dub 10 and became very good points. Now Elias had to go for all or nothing. So he did a huuuuuugeee and very sick dub 10 with a perfect landing and took the first place. He got finally first in a big event. Hehe, six years ago I said to him, that he is gonna win one time
). Now the time wa right. So nice!
So, congrats to Elias. I`m so proud of you!!!!