This fall will see the release of the third installment of the Britain's Got Skiers film. Consisting of a series of short films highlighting British freeskiing, the movie is the culmination of a competition to find the best skiers and editors in the British freeskiing scene.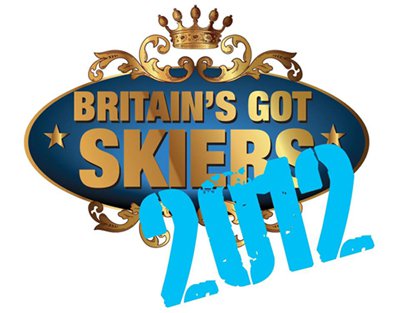 From June onwards, edits will be entered in to the competition on Britain's Got Skiers Facebook page, with the best edits being chosen at the end of August. This site will be available to view all the entries as the competition progresses, and once the best edits have been selected, the movie will be produced for release at the London Ski Show. Entries included in the film will be announced weekly over the month of September and shown on the Ellis Brigham website. The overall winners will be selected by a panel of judges and announced at the premiere.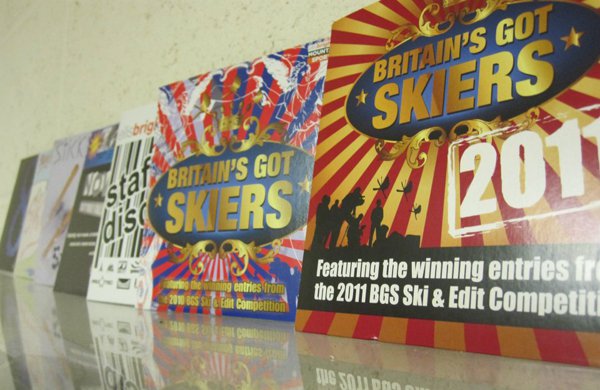 Prizes are available for Best Overall Edit (£500 cash), Best Skier Under 16 (GoPro camera pack) and a Special Judges Prize based on Creativity (GoPro camera pack). In addition to that, there will also be prizes for Best Female, Best Slam, Most Entertaining Clip along with some monthly spot prizes.
The final film will be put together by Eddie 'Slavemonkey' Thelwell with skiing from dry slopes, indoor domes, European glaciers and parks, as well as backcountry freestyle and freeride sessions. Extras will include some of the UK's top freestyle events, and trailers for other UK ski movies. It's expected that over 2000 copies will be produced and distributed.
For more information on Britain's Got Skiers, check out http://www.facebook.com/britainsgotskiers.