It's refreshing this time of year to see the tops of the mountains dusted with snow and the days finally cool off to remind you that no season is forever. Winter is the most dramatic season, with the ability to literally alter a landscape so drastically that we are able to ride down a mountain on the snow that pills up, it still amazes me. What is also interesting is how much snow actually falls and gets blown into certain zones, a landing that looks really sick in the dry season could be completely gone with a couple feet of snow and wind and exactly the opposite, something that looks super sketchy fills in completely. It's really hard to tell exactly how the feature will shape up through the winter, there is little consistency when it comes to the elements.
On Saturday, Wiley, Sean and I decided to head up Little Cottonwood Canyon and take a little hike around some of the more well known hits to see what they were all about when completely exposed.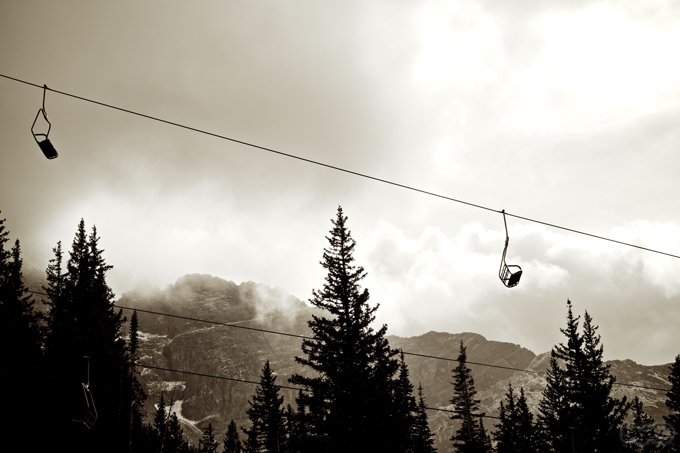 Utah has some of the most distinguishable landscape, especially the Wasatch Mountains.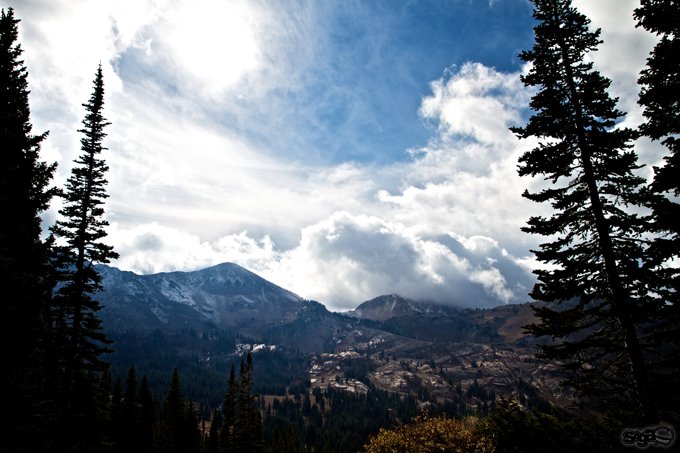 This is one of the more classic zones that lies right between Alta and Brighton, in a couple of months this will be a dream come true hard to imagine that now.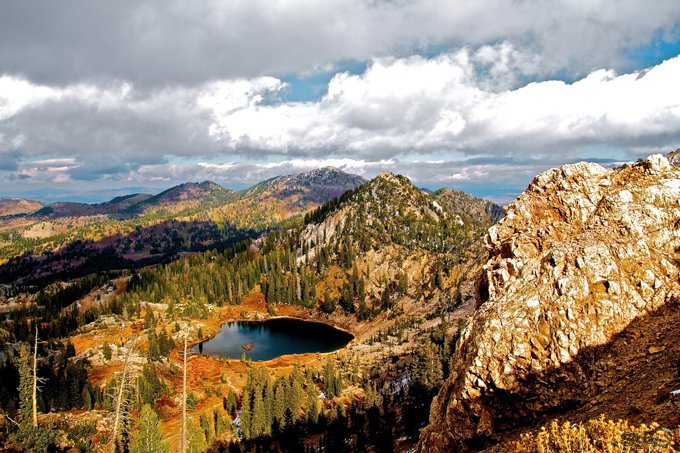 Fall does provide the best colors and weather to photograph, so much contrast in one single frame.
Wiley was stoked to see that dusting of snow in the mountains, you think you want snow bad, Tony can't even sit still.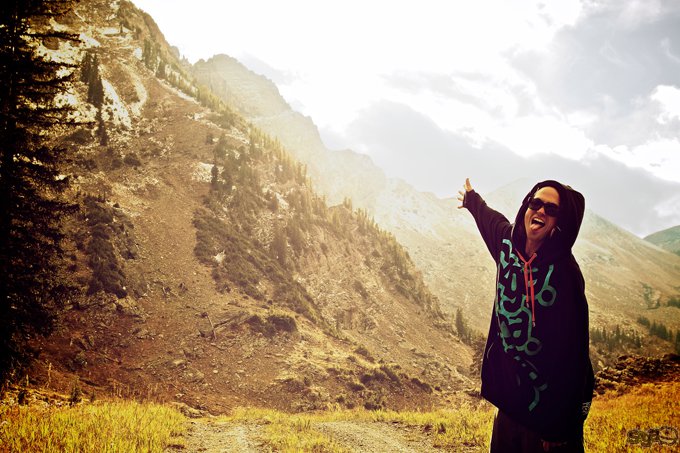 At the base are the Aspen trees are in full color with Mt. Superior in the clouds.
Another frame of fall in little Cottonwood.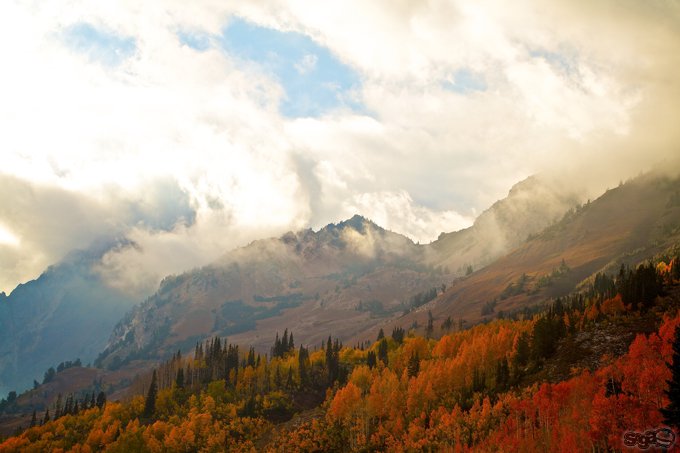 The light on the way down the canyon was on point, it reminded me of scenery you would see in the PNW.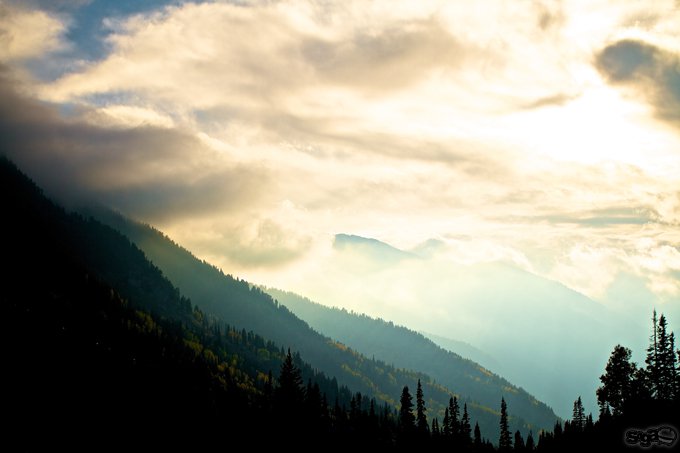 No related posts.