Breckenridge has always been known to have one of the best parks going, and this year is no exception.
The Freeway and Park Lane parks are the first thing you see when you arrive at peak 8.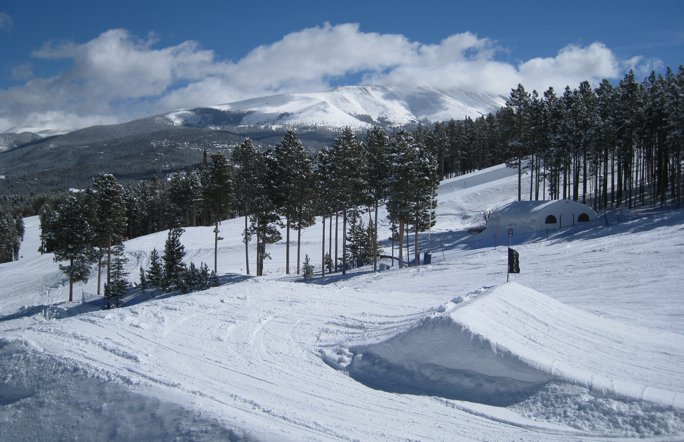 The Park lane is a new park this year,it is filled with seven jumps, ranging 10 to 40 feet, and a bunch of fun jibs.  Including: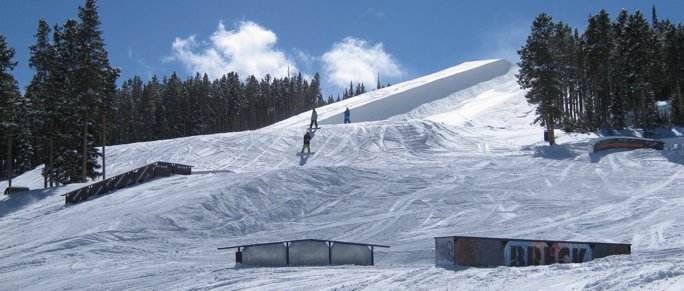 C boxes both ways, flat boxes, A Frame boxes and rails, down flat down boxes and more...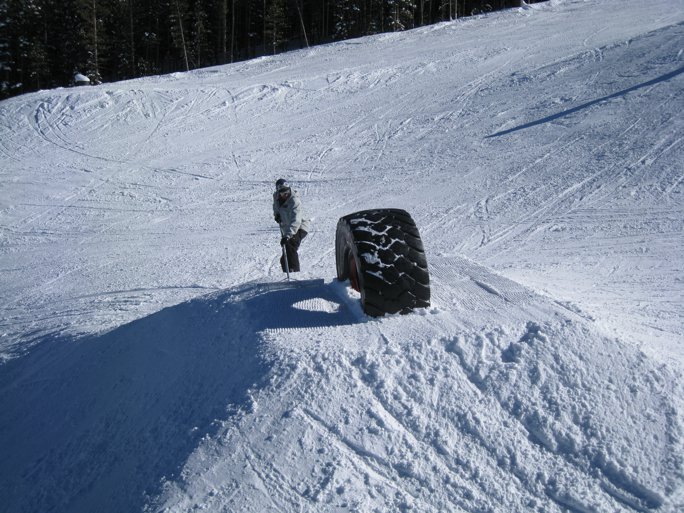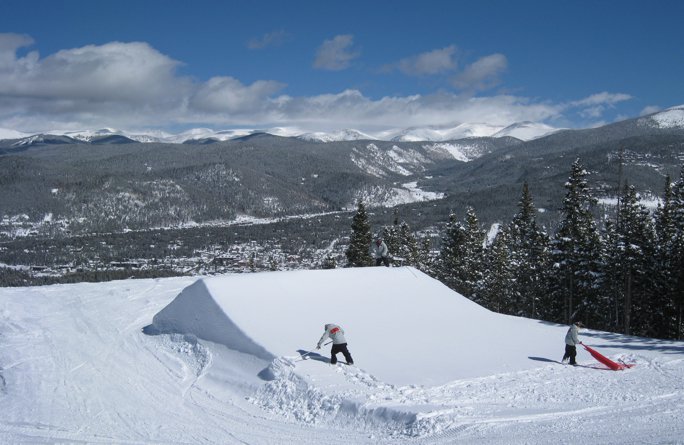 As always Freeway is full of enormous, perfect jumps.  And the Breck park crew rolls out the red carpet every morning.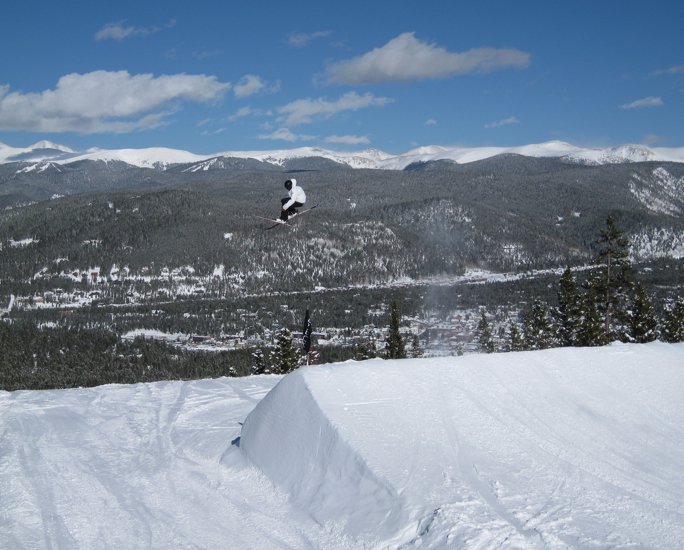 Here's Jeff Ball enjoying them!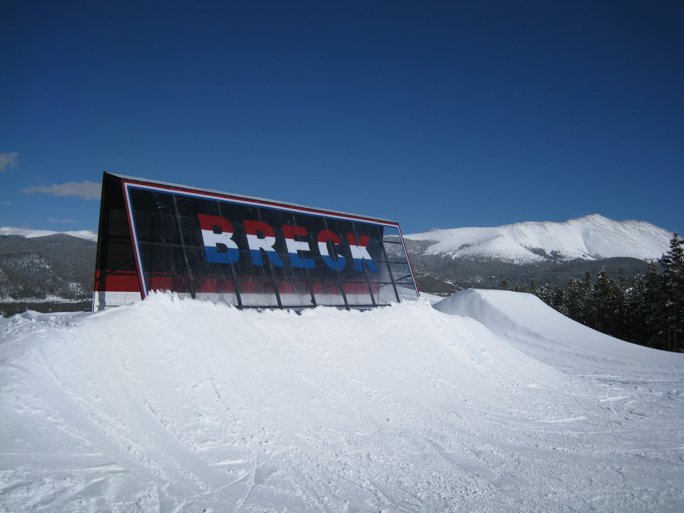 Check out the massive wall ride and the step up in the background.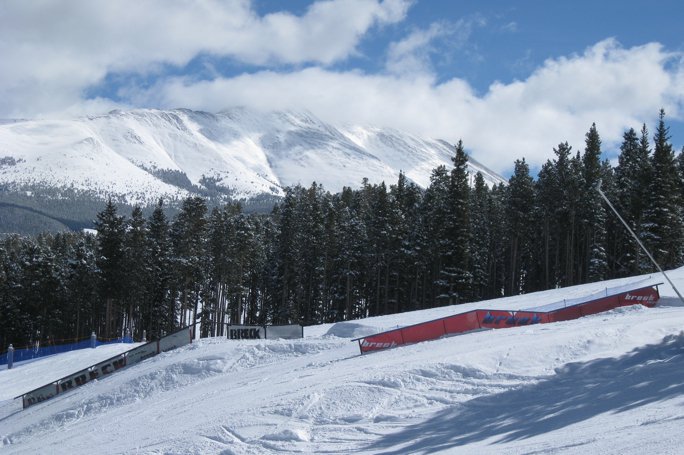 The run finishes with a couple big kink rails.
Breck is a blast to ride right now so get over there and find out for yourself.  I will be back over there sometime in the next week and will have some more eye candy for you.