Check out this video of session 3 made by some NS members. Leave them some comments. Big ups to member BigZero.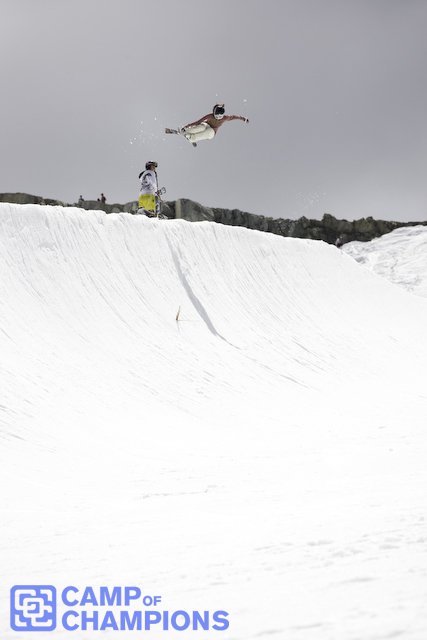 Solid boost in the freshly cut halfpipe.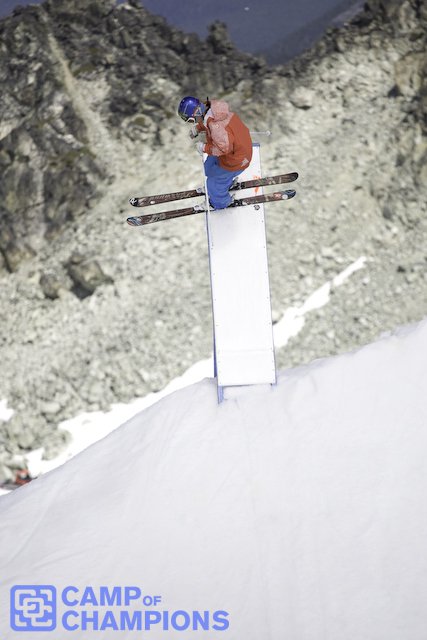 Cody Barnhill tapping.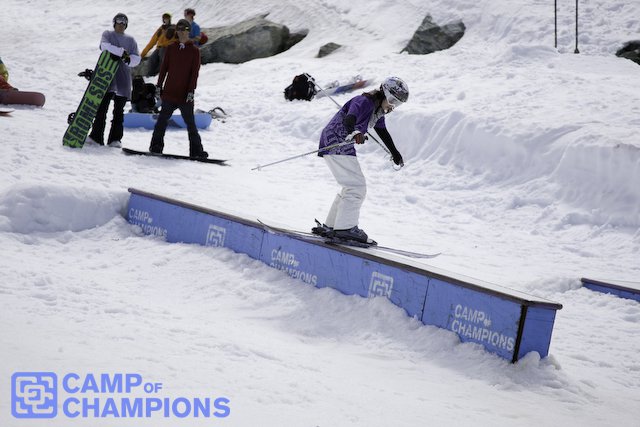 One of the many features in the rail garden.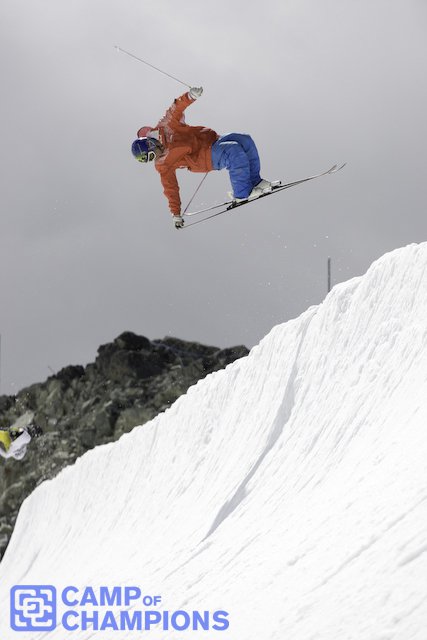 Yeah get that grab!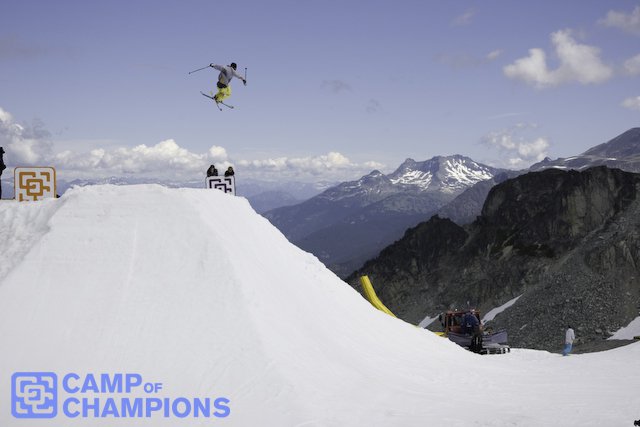 Sammy C. has been seshing the park lately with some crazy stunt tricks.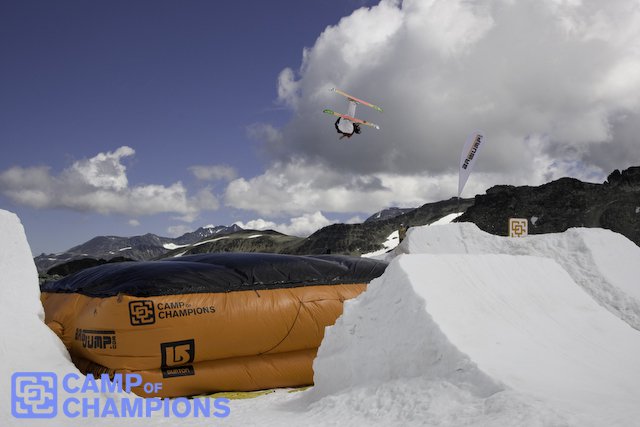 Bag Jump!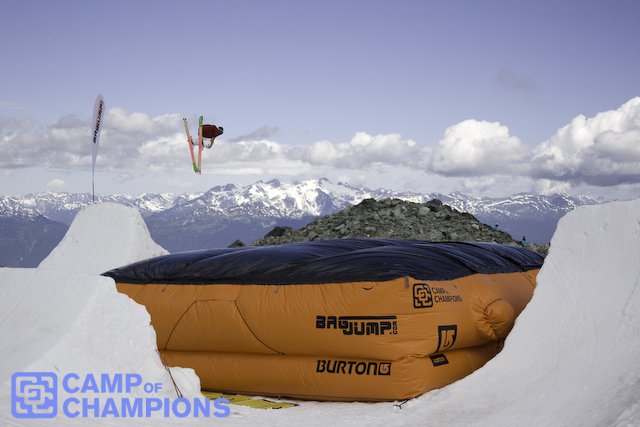 More BagJump!
Landing on this thing is seriously like landing in feathers.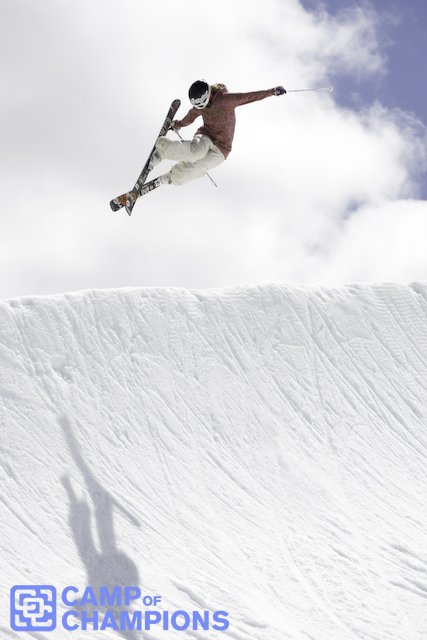 Jess has been slaying the pipe.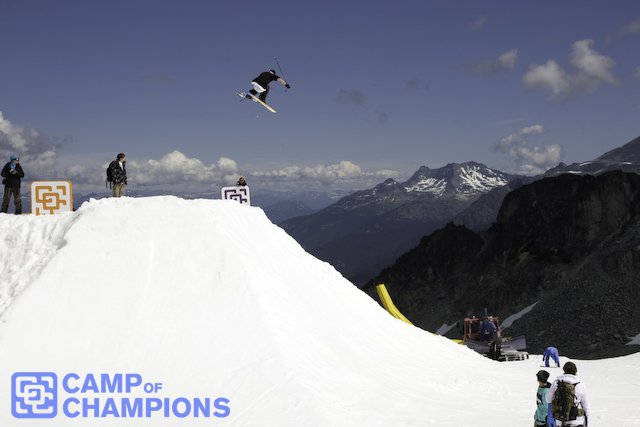 More hip action.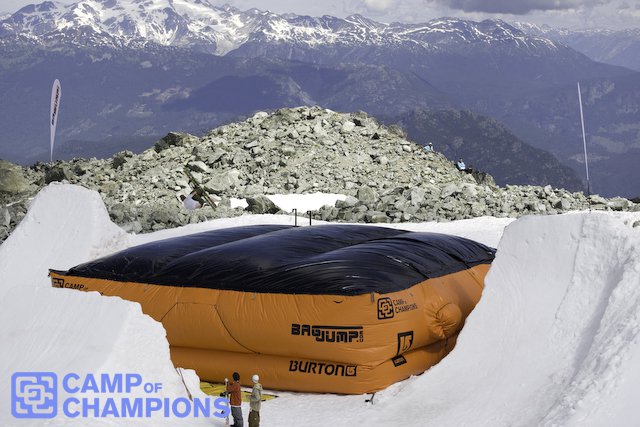 Everyone loves the BagJump!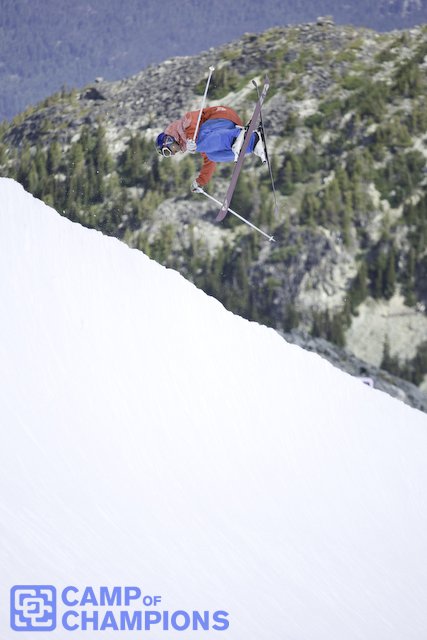 Cody with an alley-oop flatspin.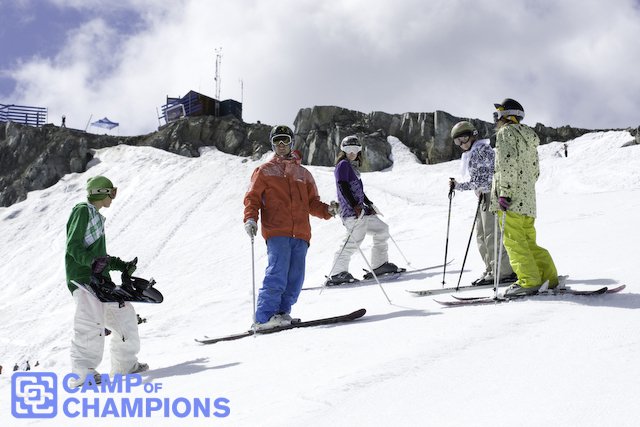 Cody Barnhill and some happy campers!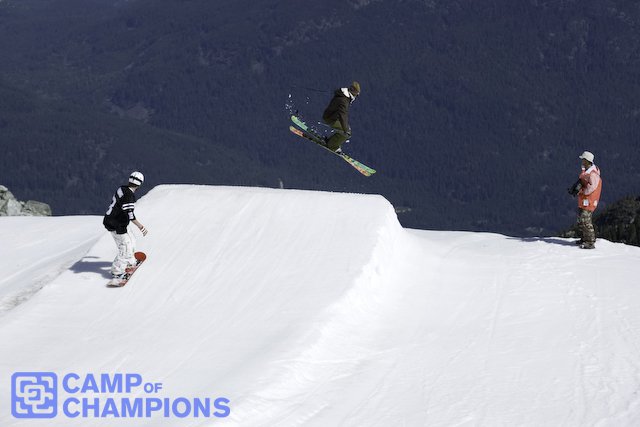 One of the small jumps designed for getting the hang of switch spins and air sense.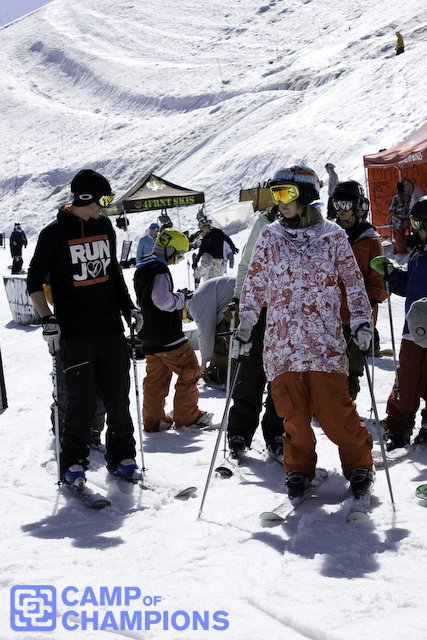 Yay for sun.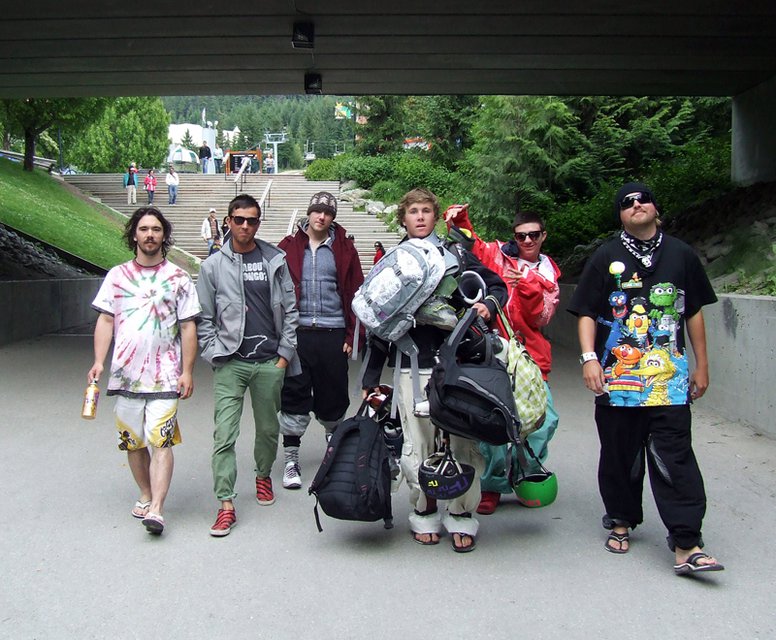 Yeah I have my own servant, not a big deal though.
I will be giving away free lanyards and NS bandanas for 5 dolla.
Don't forget to stop by our room in staff housing (410) to buy a tall tee with GOLD on it.
Love Jeff