Made a quick stop at Storlien, Sweden today. Short meeting and season summary with the Bomba guys. Not often I get to go home, and therefore it´s good to get things over with!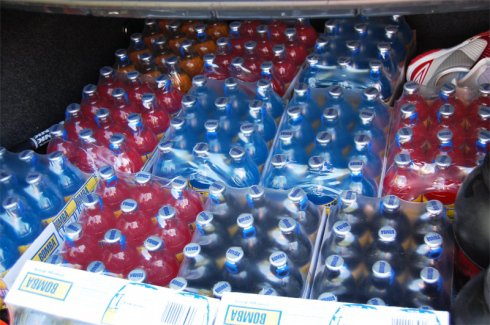 I am actually here for a vacation with Ida, but there are several things that I have wanted to do when I have been busy working.
I never go to Storlien without picking up some stash, this time I got lucky.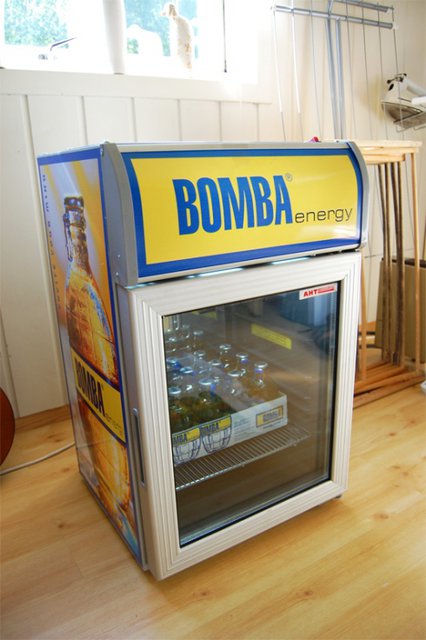 I have been longing for this fridge since I first saw it, so freaking awesome!!
Should be kind of cool to place this at my music-room in Lillehammer!!
Right now I am enjoying the last few minutes of the sun on the balcony, before it goes down behind some stupid trees!! I am also thinking of if I should go cliffdiving or play soccer… I hate slow vacation, make them active!!