View The Full 2018 - 2019 Gear Guide
Bollé has been perfecting their gear for 130 years after being founded back in 1888. Their Phantom light adaptive lens technology has allowed them to perfect optics on the mountain. The Phantom lens combines 4 technologies and revolutionizes our vision on snow. It is made with NXT material, which enhances vision, as well as a molecular photochromic filter that adapts to different light conditions. The LTS (Low Temperature Sensitive) technology helps keep performance high in freezing temperatures, and lastly, a semi-polarized film reduces glare and enhances contrast.
Bollé integrates these features into four different collections; Ultimate Goggles, Performance Goggles, OTG (Over the Glasses), and Junior.
Nevada
-Extra Large Field of View
-Performance Series
-New for 18/19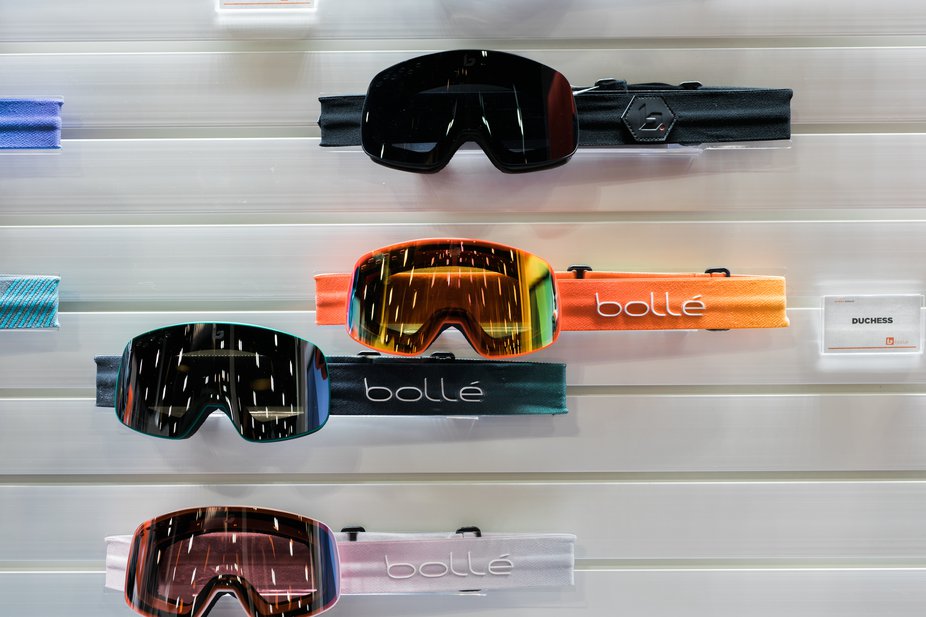 __
Virtuose
-1 Click Interchangeable System
-Wide Field of View
-Ultimate Series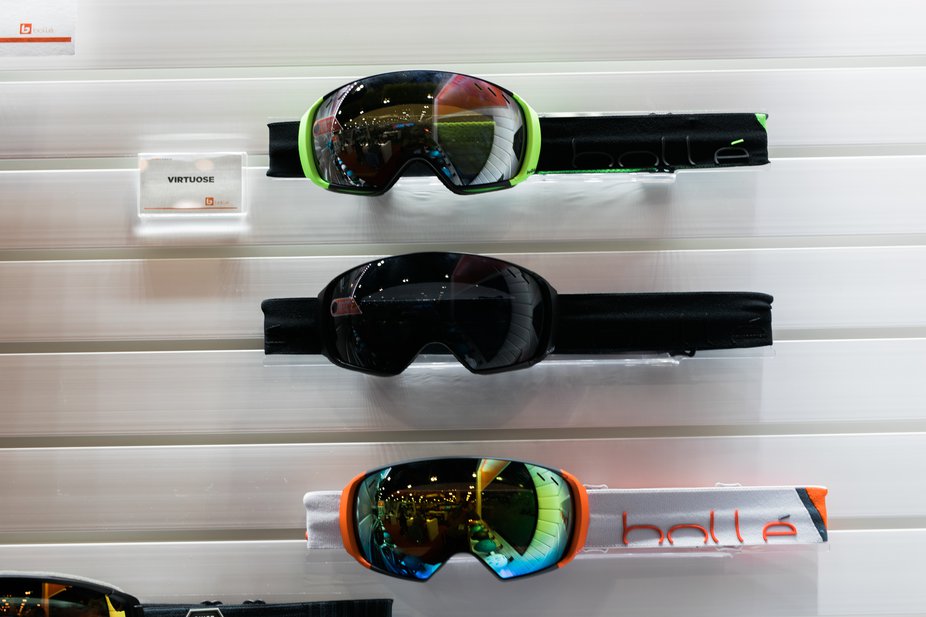 __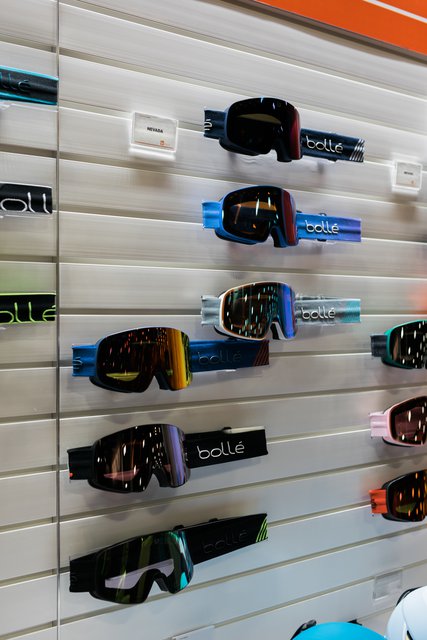 Shop For Bollé Goggles

Merchant

Sale Price

Retail Price