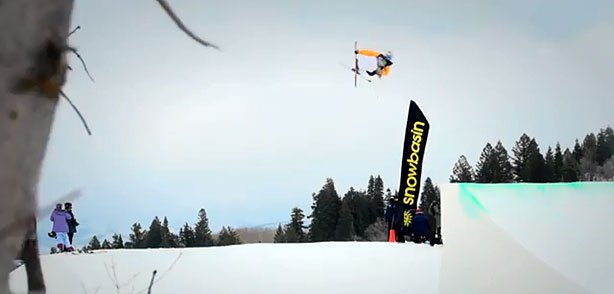 The Dew Tour is a big event for a lot of freeskiers out there. For Bobby Brown he rates it pretty highly as well so when he went off to Snowbasin, he wanted to make sure he hammered it home as to finish on the podium. But how did he do? Well, all you've got to do is watch the latest episode of Bobby's Life.
Related posts:Couch Life: The Real Episode 1 Watch a bunch of guys having fun in the trees......
Bobby's Life: Winter X Games Big Air – Episode 4 See the indecision from a pro skier as Bobby freaks...
Bobby's Life: Phantom ski shoot – Episode 5 Bobby Brown takes on the phantom camera shoot and turns...