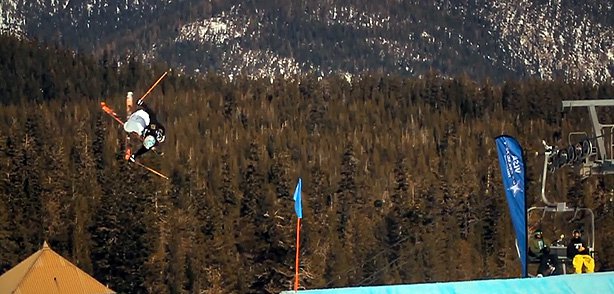 Some more from Bobby Brown anyone? Yeh, I thought you might want to.
In the latest episode Bobby takes a break from the snow and heads out to LA to catch some waves in Hermosa Beach with the guys from Poor Boyz Productions. After, he flies up to Mammoth Mountain where the blue bird conditions allow Bobby to land his first switch double misty 12 of the season.
Related posts:Couch Life: The Real Episode 1 Watch a bunch of guys having fun in the trees......
Bobby's Life: Winter X Games Big Air – Episode 4 See the indecision from a pro skier as Bobby freaks...
Bobby's Life: Phantom ski shoot – Episode 5 Bobby Brown takes on the phantom camera shoot and turns...