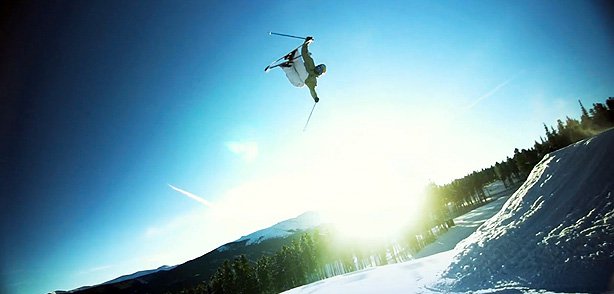 The life of Bobby Brown is a tough one and when I say tough one, I actually mean the complete opposite. His life looks pretty amazing what with all the skiing he gets to do. Today I get to put up a video that UA Mtn produced featuring the one and only Bobby as they took advantage of private parks, early morning snowmobile laps and the odd double cork here and there. That's him training for the Winter X Games as well!
Video thanks to UA Mtn & Michael Clarke
Related posts:Bobby Brown: Bobby's Life – episode 1 Another new web series from a pro skier as we...
UA MTN: Bobby Brown My advice is to keep your eyes out for UA...
Bobby Brown en route down under International freeskiing sensation, Bobby Brown, will give Aussie riders a...