Finally some bullwheels were turning, and some serious snow was on the ground as the California resorts were in full swing to start the season off.  We all showed up at the hill to hit up some early season jibs, and snap some shots. Enjoy!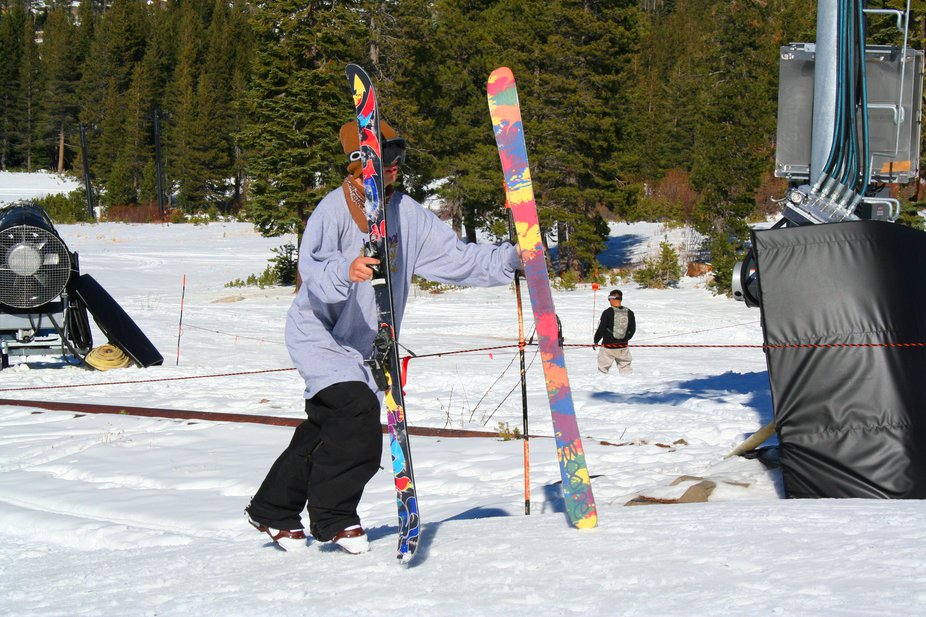 Shugz was having a good time hiking the jibs to avoid the lift line.
Bret Donnelly loves pretzels as much as the next guy
Dylan is stoked to see boreal open for good.
Get'n that royal
Dylan did broken grinds till his knees were rubber
Jamie showed up and started jibbing like there was no tomorrow
Dylan steez'n the mini down
Garret J. decided to join him.
Jamie doesn't like walking down stairs.
Dylan decided to ice up the down set
Jamie doing work
Dylan decided it was time to get ignant on the down box
Zach Steele slay'n the staircase despite not having and acl or meniscus
Shug finished the day of with some shifties
It was a good day on the hill.  looking forward to riding accelerator now that its open.