Hailing from Brighton, UK, Steve Wilson references circus posters, fairgrounds, Victorian postcards and tribal art as themes for his varied and experimental work. He generalizes this as ?somewhere between pop and psychedelia.? With the Blend he created an ambiguous blend (no pun intended) of characters inspired by multiple personalities of the ski. The Blend?s general theme has always been big bold colors and content and this year?s didn?t disappoint!
Here's Steve and some of his work: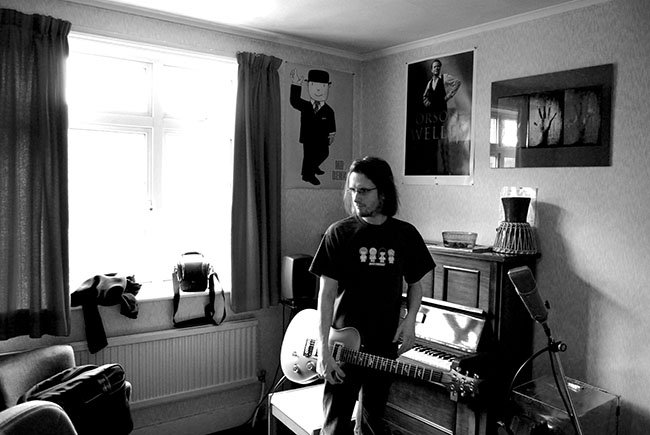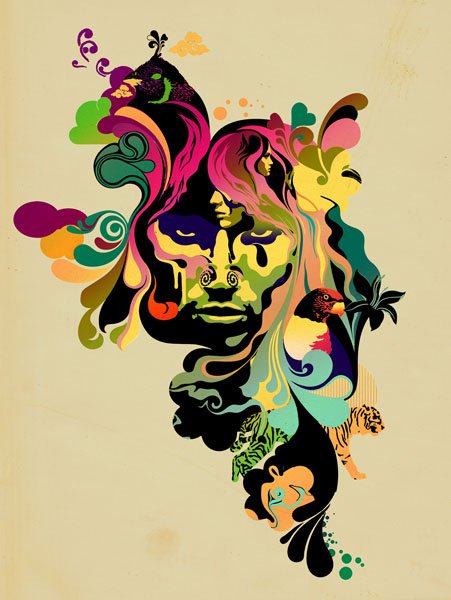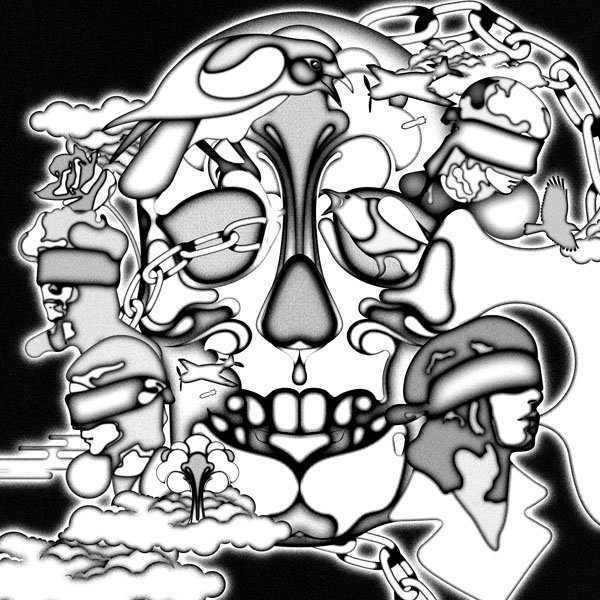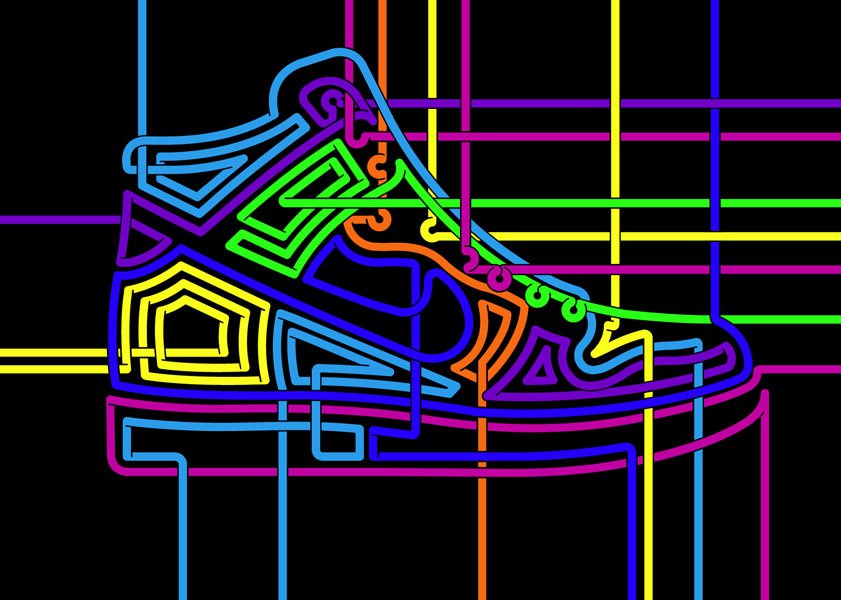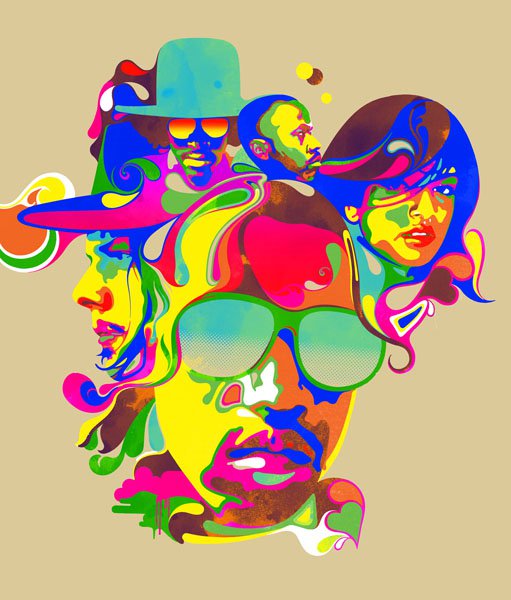 Now check out the visual evolution of this year's graphic below: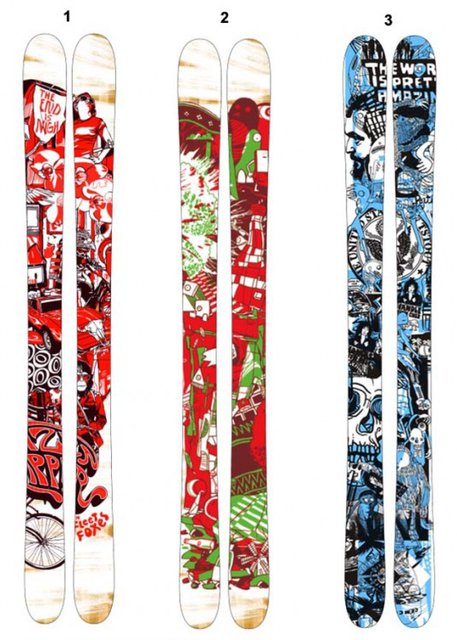 and the final product….

Learn more about Steve Wilson and check out all of his at http://www.wilson2000.com/